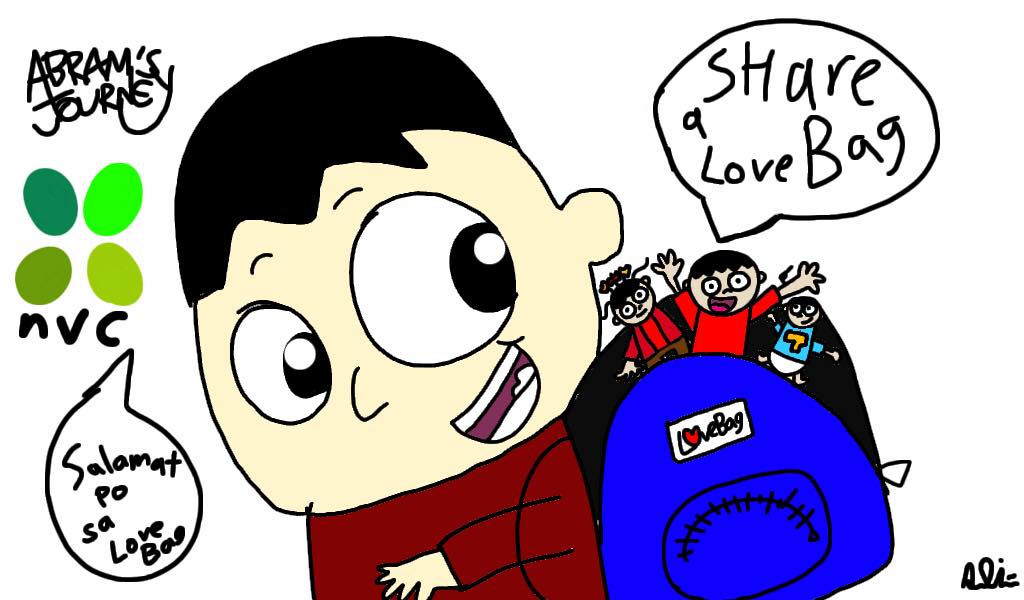 Abram Karol Bisuña, NVC's 11-year-old ambassador, is raising funds for Love Bags for School Kids to give students in need a better start in schoolyear 2018. Take part in Abram's campaign to help others!
What's a Love Bag?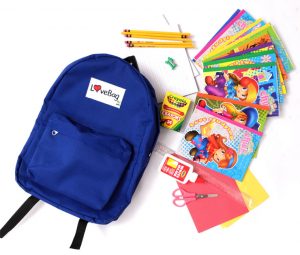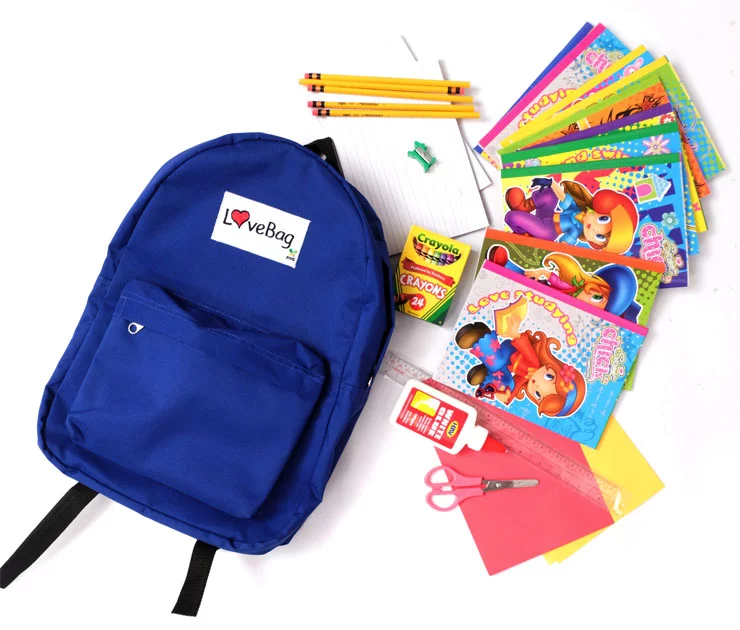 A Love Bag is a school bag consisting of school supplies that have been identified by teachers as essentials for one elementary school year.
1 sturdy, water-resistant backpack
5 pencils with eraser tips
1 pencil sharpener
1 pencil case
10 notebooks
5 pads of standard writing paper
1 bottle of glue
1 box of crayons (24 colors)
1 pair scissors
1 pack of colored construction paper
1 12-inch ruler

Make a Donation
How to make a donation offline
If you prefer to donate via bank deposit, we have accounts in BPI and Metrobank. Do advise us by emailing the deposit slip to [email protected] when you've made the transaction. Please provide the amount and the branch where you made the deposit so that we can earmark the donation in your name. Also mention that your donation is for Abram's fundraising campaign so we can earmark it as such.
Account name: Negrense Volunteers for Change Foundation Inc.
BPI
Peso Account: 1320011147
Swift Code: BOPIPHMM
Metrobank
Peso Current Account: 5467546007398
Dollar Savings Account: 5462546008937
Swift Code: MBTCPHMM