HOW YOU CAN HELP
GIVE. SHOP. ADVOCATE.
GIVE
Make a donation to support NVC's projects. Here's how the following amounts can help others:
Php 5
is the cost of one sachet of Mingo, which provides a young child additional nutrition for a day
Php750
gives a student in need a Love Bag full of a complete set of school supplies for 1 year
Php 2,500
enrolls an undernourished child in NVC's 6-month Mingo Meals feeding program
Php 30,000
provides a motorized fiberglass fishing boat to a recipient in a coastal community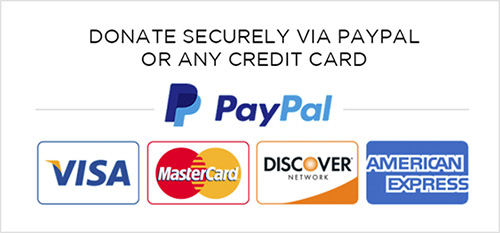 BANK DEPOSIT
If you prefer to donate via bank deposit, we have accounts in BPI and Metrobank. Do advise us when you've made the transaction. Please provide the amount and the branch where you made the deposit so that we can earmark the donation in your name.
Account name: Negrense Volunteers for Change Foundation Inc.
BPI
Peso Account: 1320011147
Swift Code: BOPIPHMM
Metrobank
Peso Current Account: 5467546007398
Dollar Savings Account: 5462546008937
Swift Code: MBTCPHMM
SHOP
Buy NVC's beautiful handcrafted products, made by artisans who directly earn from each purchase made. You can purchase online through our website using our secure Paypal facility.
ADVOCATE
Champion our cause. Blog about us, follow us on Facebook and Instagram, and share our photos and posts. Connect us with people or groups that you know. Help NVC network with other nongovernment and private sector organizations to form meaningful, effective partnerships that can provide assistance to disadvantaged people and communities.
KEEP IN TOUCH WITH NVC
Join our mailing list to receive status reports, news, and volunteer opportunities from NVC. We keep our list private.