Marselle Mosaic Cross – Medium
₱850.00
Width: 6 1/8″ x Length: 8 1/8″ x Thickness: 1/2″
Ready for wall mounting/display.
Comes in a drawstring canvas pouch.
Made of hand-cut ceramic tiles and eggshell mosaic on fiber cement board.
This mosaic design was based on a painting done by young artist Lucia Eduque in 2017 at age eight, which she gave to her parents for their wedding anniversary. It is part of the NVC's Marselle design collection, named after Lucia's parents, Marco and Giselle.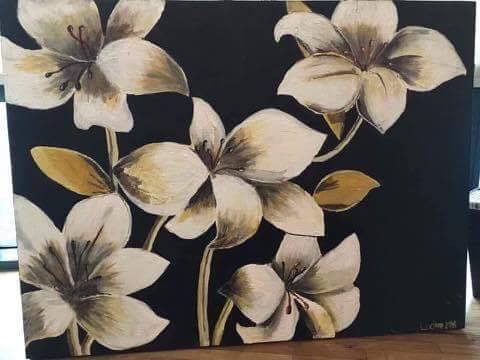 Available!
Shipping:
For orders above P3,001: free local shipping
For orders worth P3,000 and below: P150 local shipping
For international orders, email us at

[email protected]
This item is in stock and will be shipped as soon as it is ordered.
Shipping time: 7 days to any major city in the Philippines