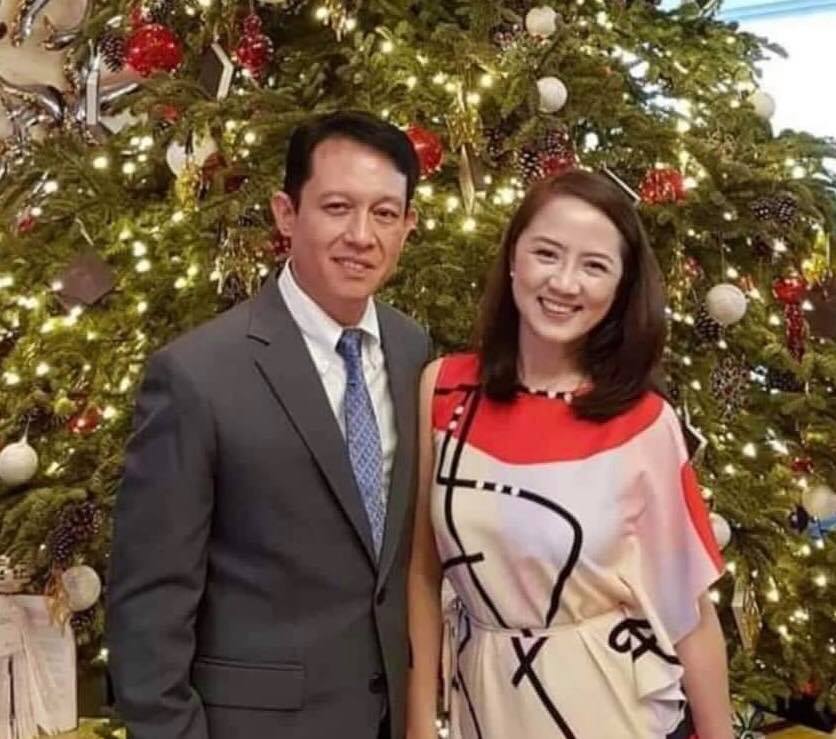 Husband and wife Bimsy and Tatic Mapa both celebrate their birthdays in February. This year, they decided to gift each other by gifting others.
Their gifts are made up of 25 LoveBags for children of the indigenous people we serve, who sorely need the backpacks filled with a years' worth of school supplies, living as they do in very poor and remote mountain areas in the Philippines. Day by day, walking up and down the hills, 25 kids will be proclaiming this couple's love for each other.
Happy birthday, Bimsy and Tatic!