PROJECTS
EDUCATION PROJECTS
NVC's education projects enhance the quality of schooling for children of the poor. These range from provision of school supplies, infrastructure projects, and teachers training and support.
Due to Covid-19 restrictions and school closures, this project is currently on hold.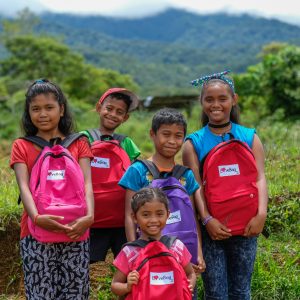 Give love in a bag. Provide a student in need with all the supplies he or she needs for a whole school year.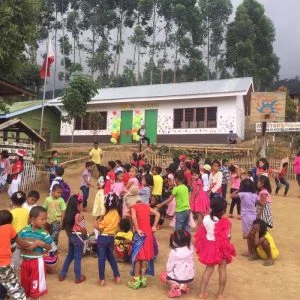 Help address the lack of infrastructure and supplies in the Philippine public school system. Sponsor classrooms and donate various educational tools.
KEEP IN TOUCH WITH NVC
Join our mailing list to receive status reports, news, and volunteer opportunities from NVC. We keep our list private.