SHARELEBRATE WITH NVC
A special event can be more meaningful when blessings are shared with those in need.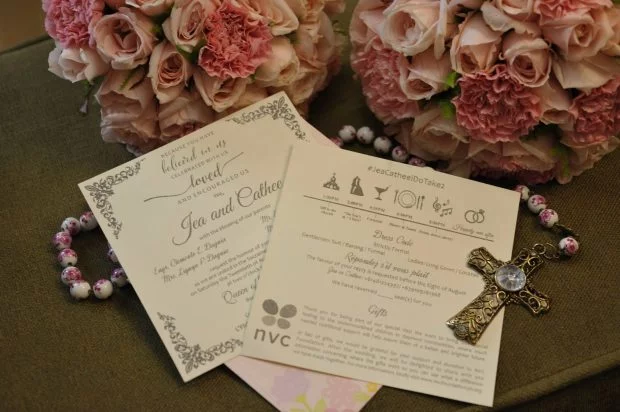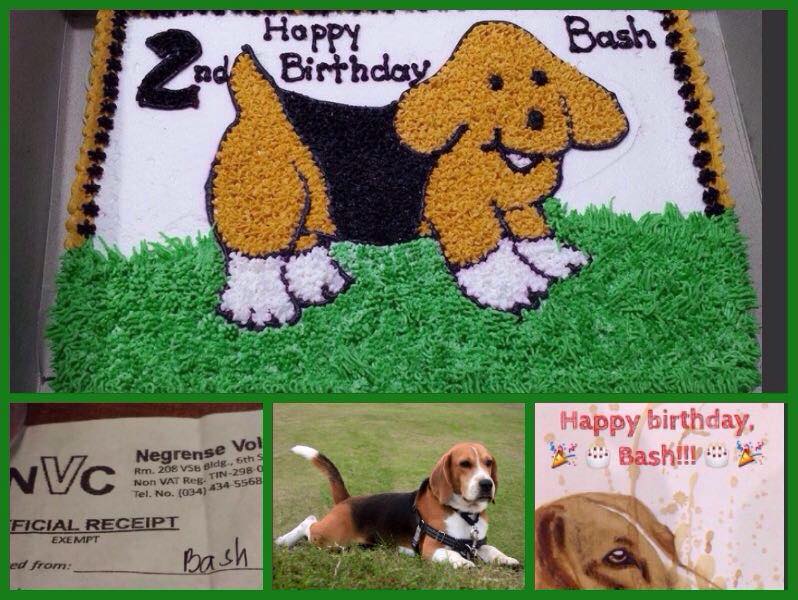 SHARELEBRATE WITH NVC
From birth to death and everything in between, there are so many reasons to celebrate life. Make special occasions more memorable by sharing your blessings with others! NVC can help you organize a meaningful celebration called a Sharelebration. Here are some ways you can Sharelebrate with NVC:
• Have a Facebook birthday fundraiser: As a registered charity, NVC can receive funds raised through Facebook. Ask your friends to donate to one of our projects instead of giving you gifts.
• Sponsor a fishing boat or tricycle and name it in honor of a loved one.
• Throw a Mingo ice cream party and invite young NVC beneficiaries.
• Give family and friends beautiful gifts made by our Artisans of Hope.
• In lieu of souvenirs, enroll children in a MingoMeals feeding program on behalf of your guests.
• Celebrate your graduation by sponsoring LoveBags and give school children school supplies for the whole school year.
The Sharelebration possibilities are endless! Email [email protected] to plan a Sharelebration!
Volunteer for an NVC Project
Many people find volunteering to be the most fulfilling way to Sharelebrate with us. Click here to find out more about different opportunities to volunteer with NVC!
KEEP IN TOUCH WITH NVC
Join our mailing list to receive status reports, news, and volunteer opportunities from NVC. We keep our list private.