MAKE MEMORIES THROUGH NVC
A special event can be more meaningful when blessings are shared with those in need.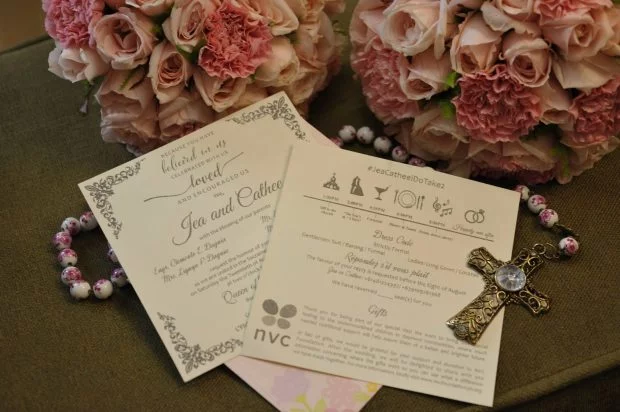 CELEBRATE THROUGH NVC
NVC can work with you to mark a special event or memorialize a loved one while sharing your blessings with our beneficiaries. Here are some ideas:
Instead of gifts, ask your guests to make a donation to an NVC project
In lieu of event souvenirs, enroll children in a feeding program in honor of your attendees
Throw a Mingo ice cream party to celebrate a child's birthday and invite young beneficiaries to the celebration
Support a specific NVC project or beneficiary to honor a loved one
For more information, email [email protected]
FACEBOOK BIRTHDAY FUNDRAISERS
As a registered charity, NVC can receive funds raised through Facebook.
NVC supporters have collectively raised over US$10,000 as of March 2020 through Facebook fundraisers, requesting their friends to donate small amounts online instead of gifts.
View fundraisers people have created for NVC, and create your own.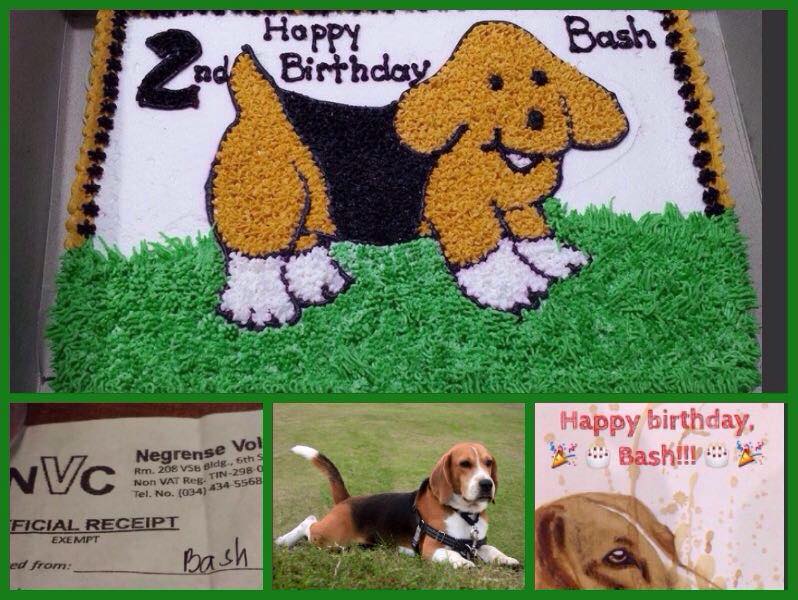 KEEP IN TOUCH WITH NVC
Join our mailing list to receive status reports, news, and volunteer opportunities from NVC. We keep our list private.