PROJECTS
NUTRITION PROJECTS
Sourcing from local farmers, we manufacture nutritious food products to fill hungry stomachs. Our flagship product, Mingo, is used in our feeding program for undernourished children.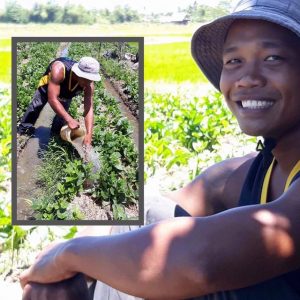 Sourcing from local farmers, we make nutritious food products in our own plant to fill hungry stomachs. Through this arrangement, farmers earn more and have a sure buyer for their harvest.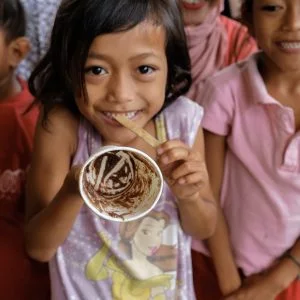 Mingo is a nutritious instant complementary food made of rice, mongo (mung beans), and malunggay (moringa). NVC serves Mingo Meals to undernourished Filipino children.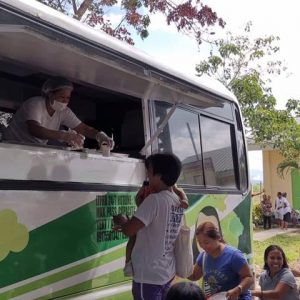 Mingoy the food shuttle travels where it's needed to feed the hungry. With a kitchen and a serving window, this bus is a complete mobile food preparation and distribution center.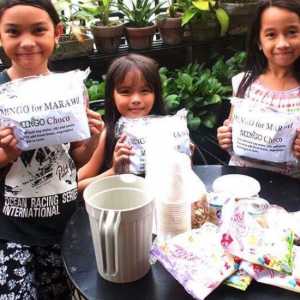 Because of its convenience and nutritional value, Mingo has also gained popularity as food for emergency relief operations.
KEEP IN TOUCH WITH NVC
Join our mailing list to receive status reports, news, and volunteer opportunities from NVC. We keep our list private.
PHONE
EMAIL
ADDRESS
St. Vincent's Village, Brgy. Tangub
Bacolod City, Philippines