A Nepalese doctor pays forward the generosity of Filipino fisherfolk who raised money for those affected by the earthquake in his home country.
Dr. Rupesh Man Scherchan was a resident orthopedic surgeon at the Makati Medical Center and is now a fellow of Dr. Ramon Gustilo at the Gustilo Clinic and Ambulatory Surgery Center in Manapla, Negros Occidental. He heard the story of the Peter Project beneficiaries who received replacement boats for those they lost during the 2013 Typhoon Haiyan, and then raised close to P100,000 from their own earnings and by inspiring others, to contribute to Nepalese who lost family members, homes and livelihood after their devastating earthquake in 2015. Touched by this, he asked to volunteer on board the Mingoy Food Shuttle as his way of giving back.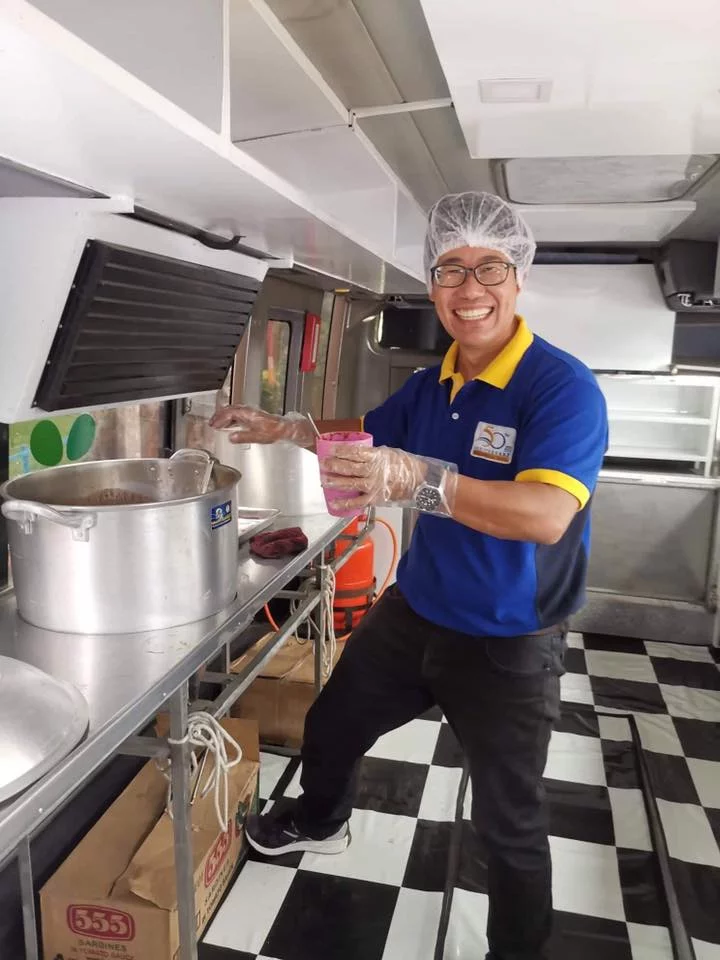 On Dr. Scherchan's volunteer day, we remembered Burt Bacharach's song with the lyrics, "The world is a circle without a beginning, and nobody knows where it really ends. Everything depends on where you are in the cirle that never begins.Nobody knows where the circle ends."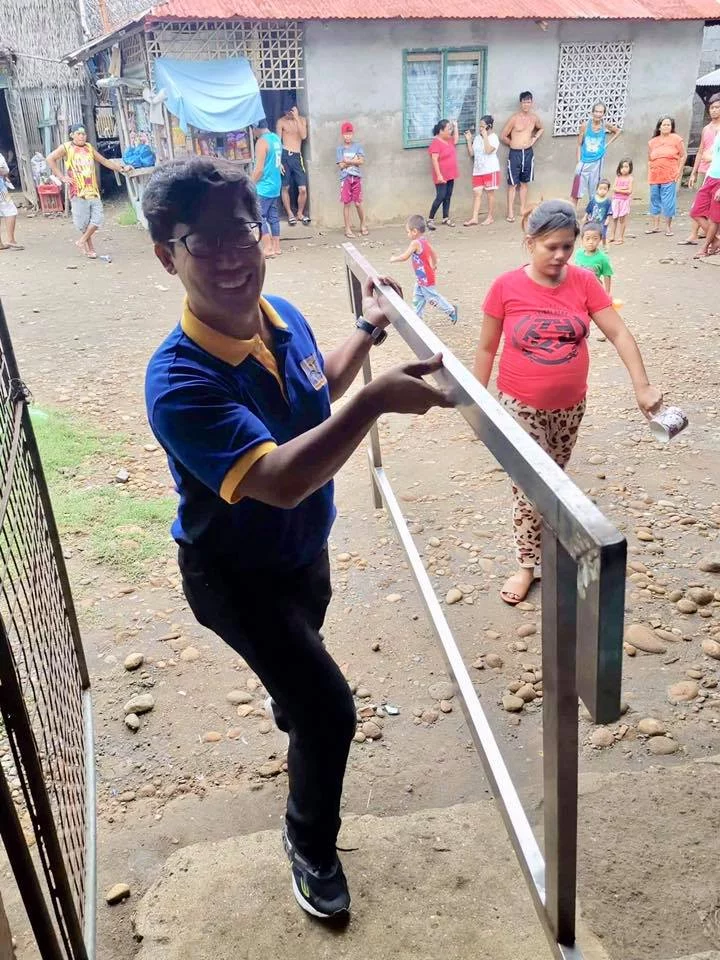 Truly, the circle of giving back and paying forward will never really end!