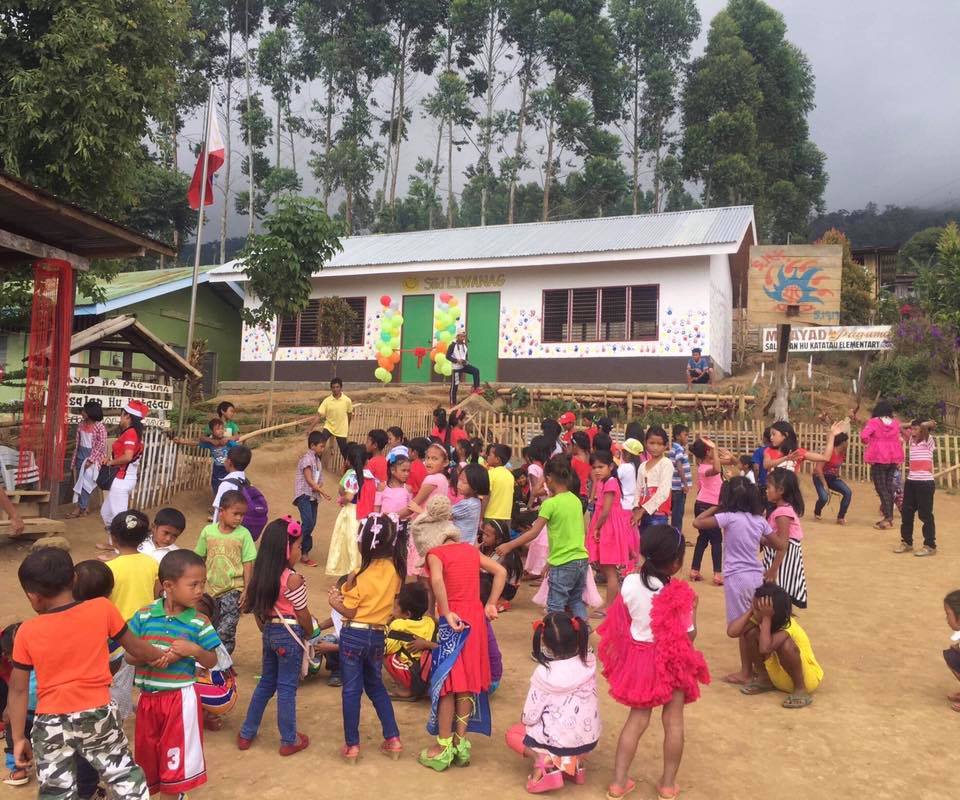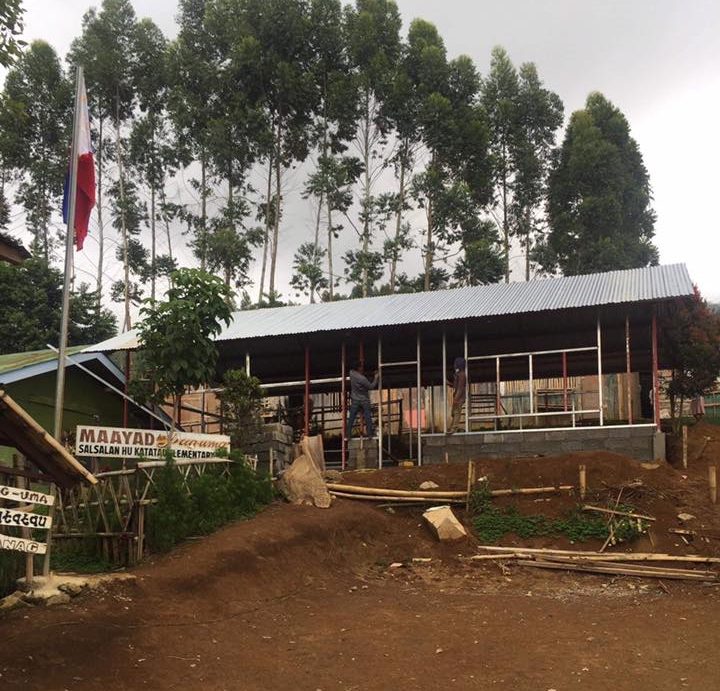 Just a few months after the Spouses of Heads of Mission (SHOM) of the Diplomatic Corps in the Philippines turned over their donation to NVC, two new classrooms have risen in the village of Maliwanag on the slopes Mt Kitanglad, Bukidnon, in Southern Philippines funded by SHOM. This is on top of a 6-month feeding program for 150 children, which kicked off in July 2018.
It was a long and arduous process that involved ferrying up construction materials through steep climbs and dangerous pathways. But these classrooms, funded through the efforts of the Spouses of Heads of Missions (SHOM) in the Philippines, will soon serve children of the Tala-andig Tribe. Thank you SHOM, for helping to bring fresh hope and love to these remote areas of the Philippines from all the countries in the world that you represent.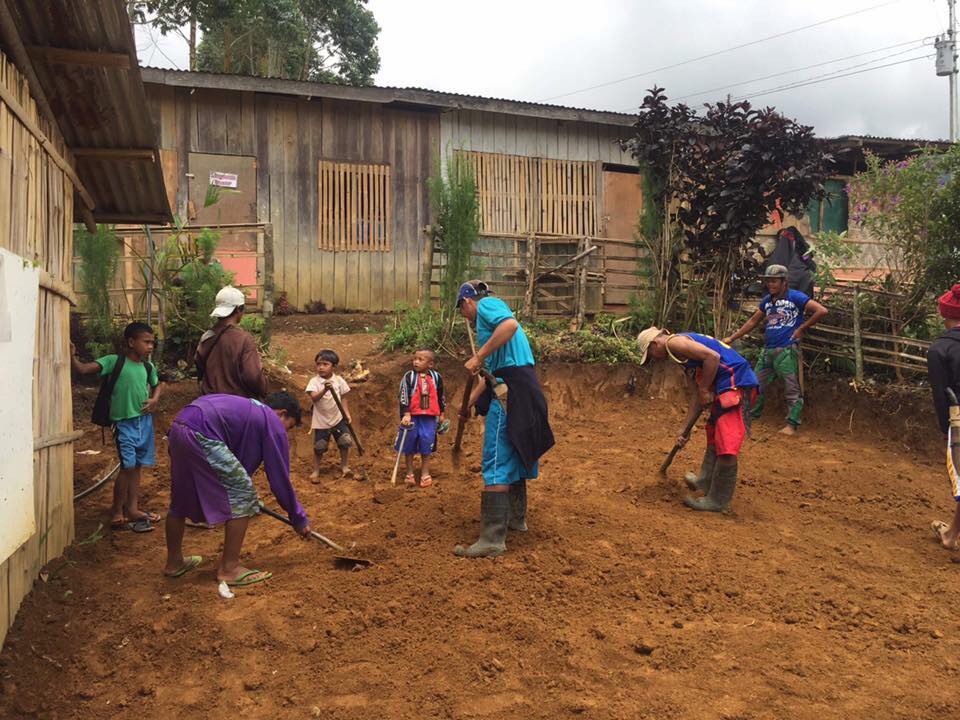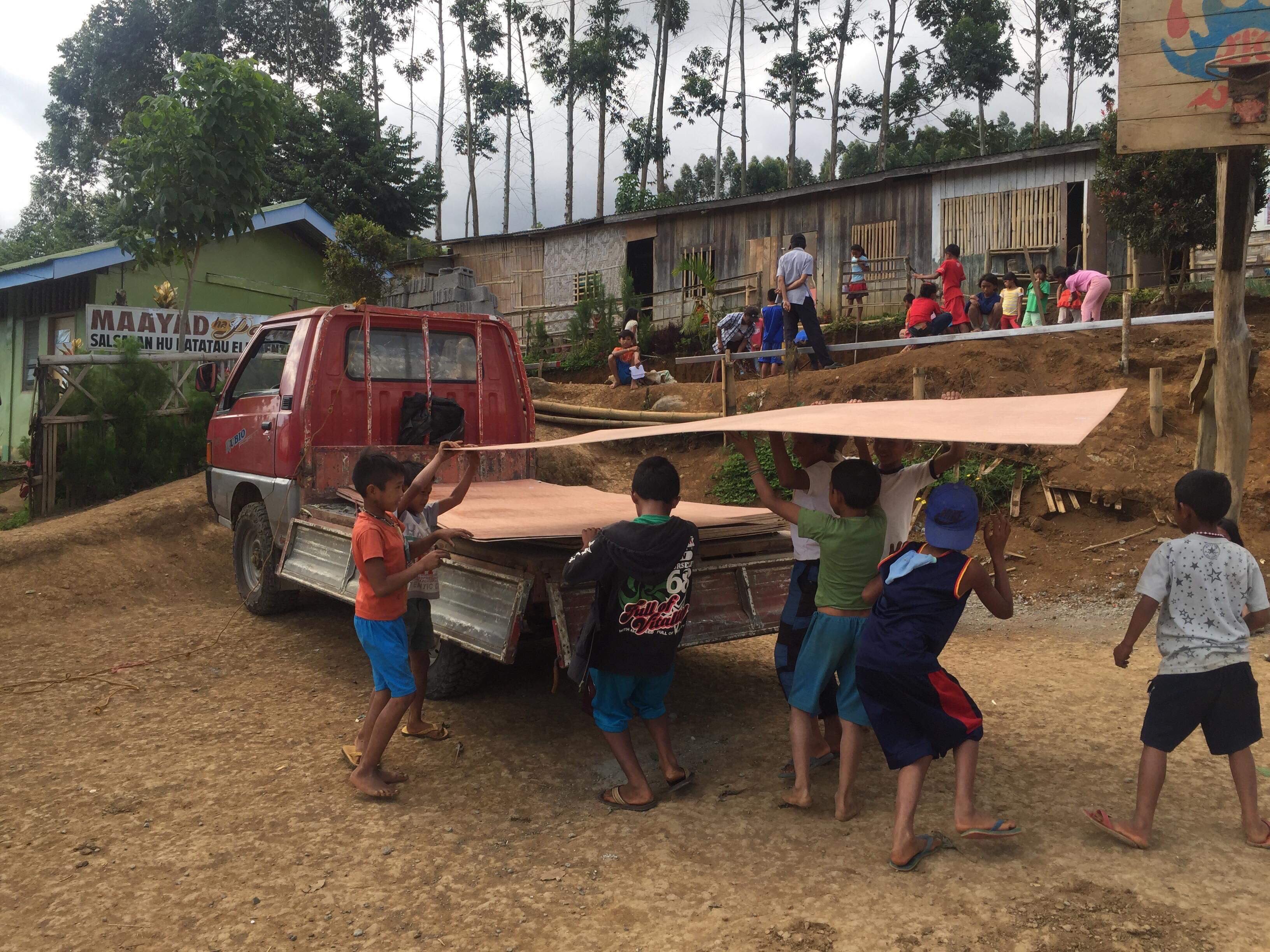 Read about SHOM's fundraiser, which built these classrooms:
And here's a last look at the school and its community!