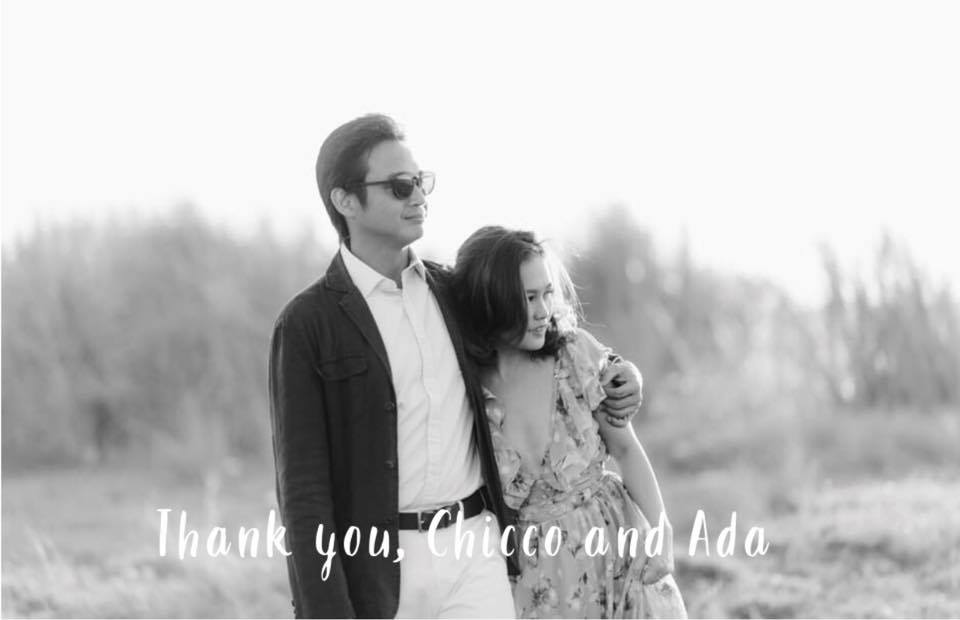 Tradition calls for the bride and groom to gift their wedding sponsors with a keepsake, but Chicco and Ada are not doing this on their wedding day, December 8, 2018. Instead, for every godparent, they have enrolled one child in NVC Foundation's Mingo Meals nutrition program.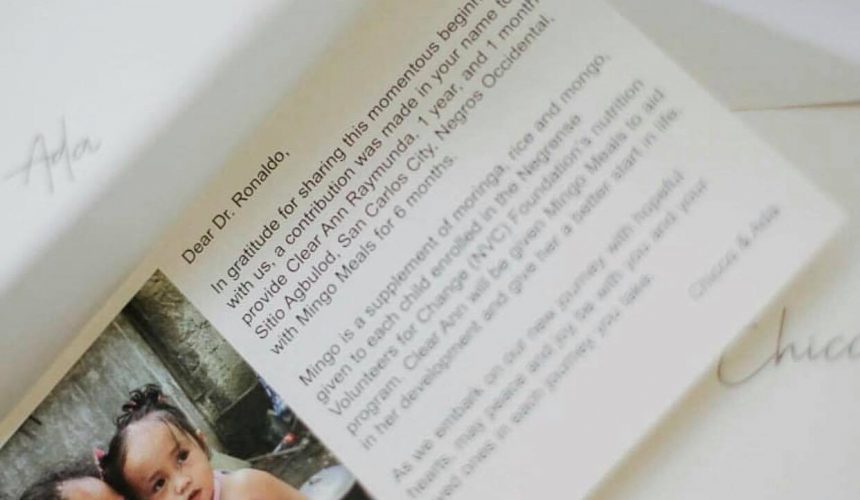 This unconventional choice will fill 22 hungry little stomachs everyday with a filling and nutritious dose of Mingo for six months. More than that, Chicco and Ada are investing in the future of these children, whose physical and mental development will be aided by better nutrition.
Thank you, Chicco and Ada. On this occasion when most couples think of nothing else but each other, you have lovingly embraced 22 other lives and jumpstarting them o a better future. God bless you both. We know that your life journey will be rewarded a hundredfold.