Look what's been brewing in NVC's artisan workshop… Our artisans have been transforming discarded Nespresso single-serve coffee capsules into beautiful Christmas ornaments. They'll be ready to decorate your Christmas 2018 trees!
Each ornament is truly trash turned into treasure. These objects will be kept and valued, so the resource-intensive process of recycling ends with your purchase.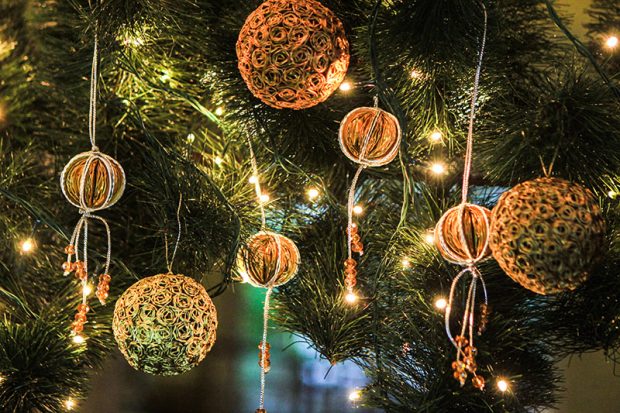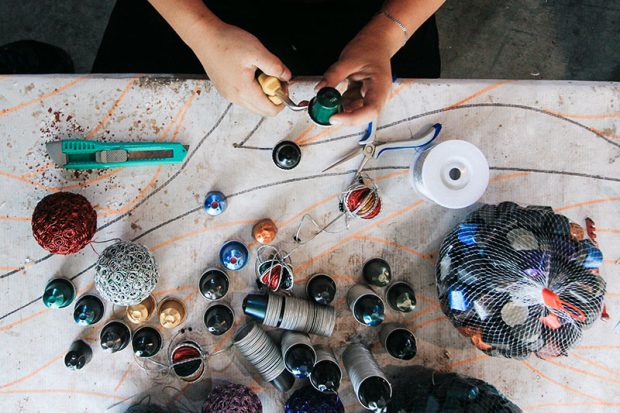 Donate your used coffee capsules
At this time, we only accept single-serve coffee capsules made of  aluminum or other metals. Unfortunately, plastic coffee pods are not pliable and can't be used for our crafts. Drop off your capsules at the following locations:
Manila
Makati:
9 Hidalgo
San Lorenzo Village
(Attn: Nena)

San Juan/Greenhills:
Fiesta Greetings Bldg.
160 Alfonso XIII, San Juan
(Attn: Mariel Tolentino)

Pasig:
Unit E124, Tower E-1
Alexandra Condominium
(Attn: Adele Olives)

BGC:
Ines Moda Infantil
2A Kensington Place
1st Avenue, BGC
+63917-6223318
(Attn: Joy)

Alabang/Muntinlupa:
59 Ormoc
Alabang Hills Village
Bacolod
54 Lizares Avenue, Bacolod City (Attn: Hermie)
Cebu
Island Grill, 4th Floor, Ayala Center Cebu
Each purchase helps others
As with all our Artisans of Hope products, every purchase directly helps the person who made the item, and all proceeds are poured back into NVC's nutrition and education projects for children in need.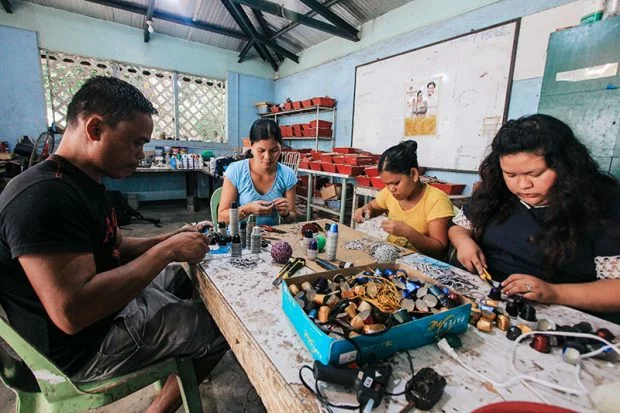 Our coffee capsule ornamentsWatch out for more news about this initiative and when these beauties will be ready for sale!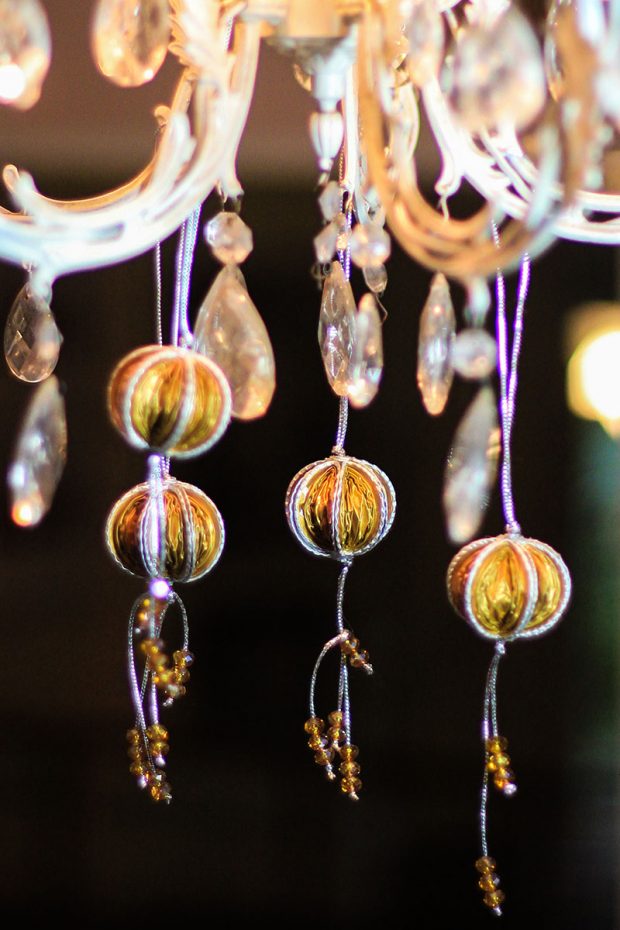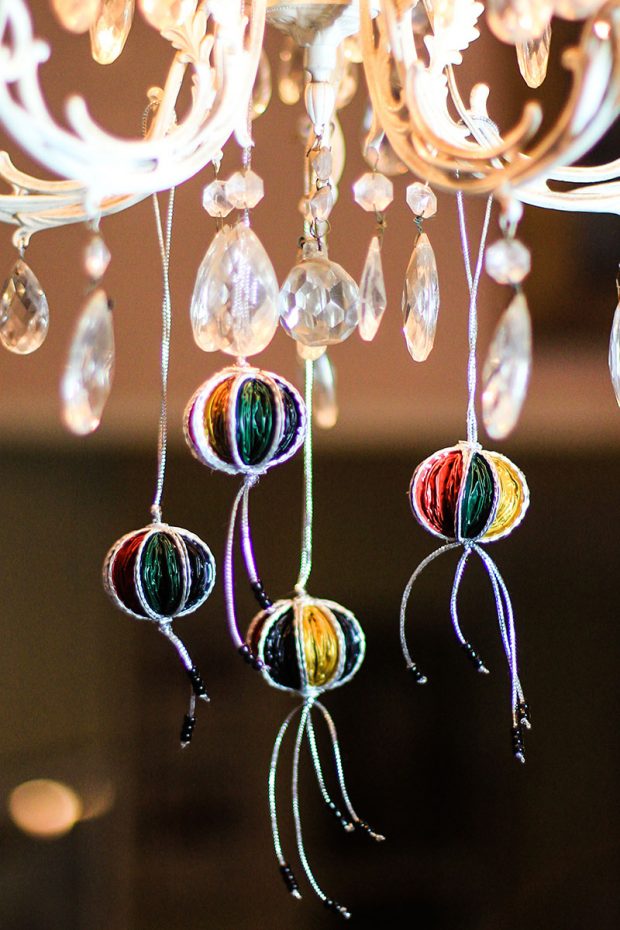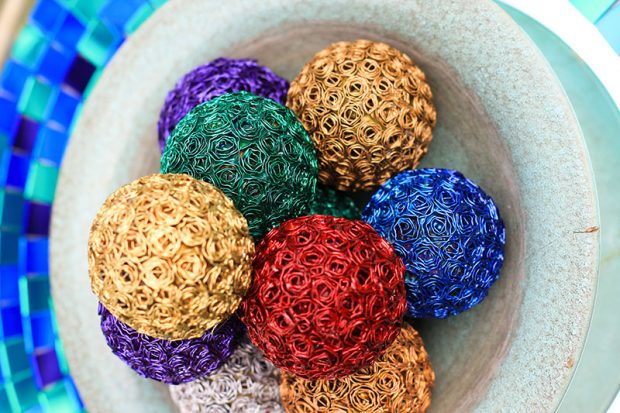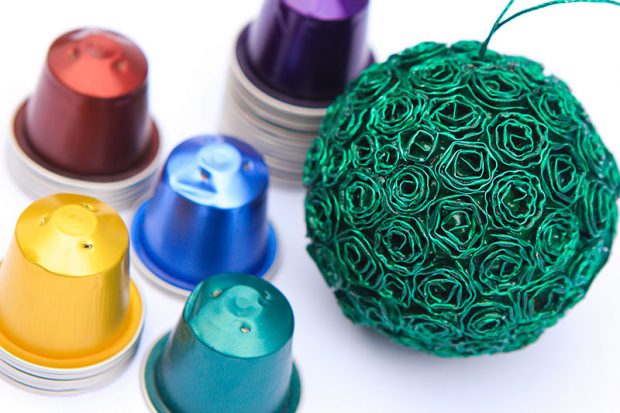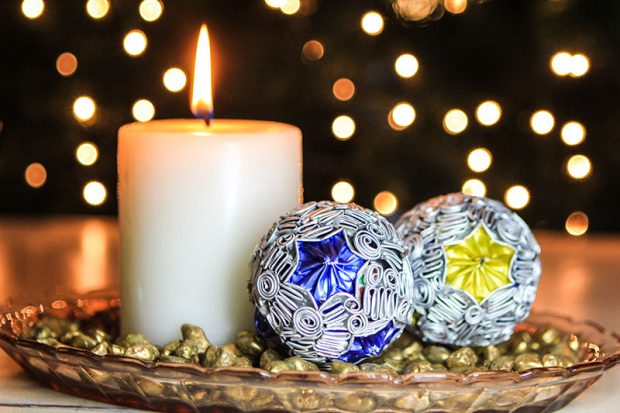 Get in touch
If you'd like more information about this project, please get in touch: