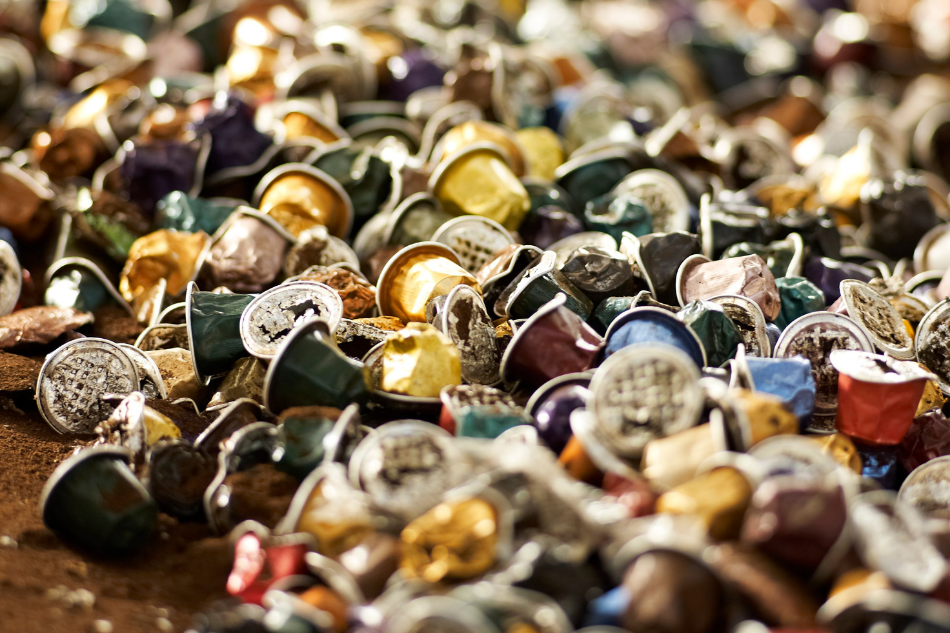 We get a lot of messages from people asking if they can volunteer for NVC. We love your enthusiasm and your spirit of service! Unfortunately, Covid restrictions have forced us to limit our volunteer opportunities for the time being. However, there is still a way you can help us out from the safety of your own homes!
Many of you probably start your day with a cup of joe. Your daily coffee habit can play a big role in helping the people we serve. Many of the crafts made by the NVC Artisans of Hope are made from upcycled aluminum coffee capsules. Proceeds from the sales of these crafts fund our different livelihood, nutrition and education programs so we need as many of these coffee capsules as we can get! So drink up and keep them coming our way!
Aluminum or Plastic?
We accept all brands of metal coffee capsules. At the moment we do not accept any plastic coffee capsules.
Where to Donate?
For your convenience, we have drop off points in the following locations:
Metro Manila
Makati:
9 Hidalgo San Lorenzo Village
(Attn: Nena)
San Juan:
Fiesta Greetings Bldg. 160 Alfonso XIII, San Juan
(Attn: Mariel Tolentino)
Pasig:
Unit E124, Tower E-1 Alexandra Condominium
(Attn: Adele Olives)
Taguig:
Ines Moda Infantil
2A Kensington Place 1st Avenue, BGC
+63917-6223318
(Attn: Joy)
Bacolod and Cebu
Bacolod:
54 Lizares Avenue, Bacolod City
(Attn: Hermie)
1Point BPO
Doll Building 6th Street, Bacolod City
(Attn: Pete)
Cebu:
Island Grill, 4th Floor Ayala Center Cebu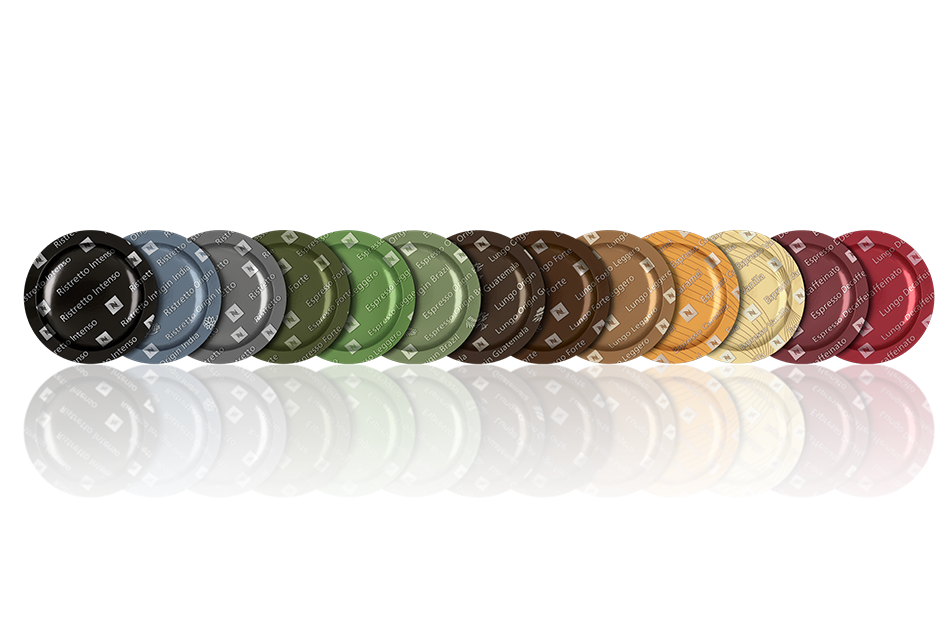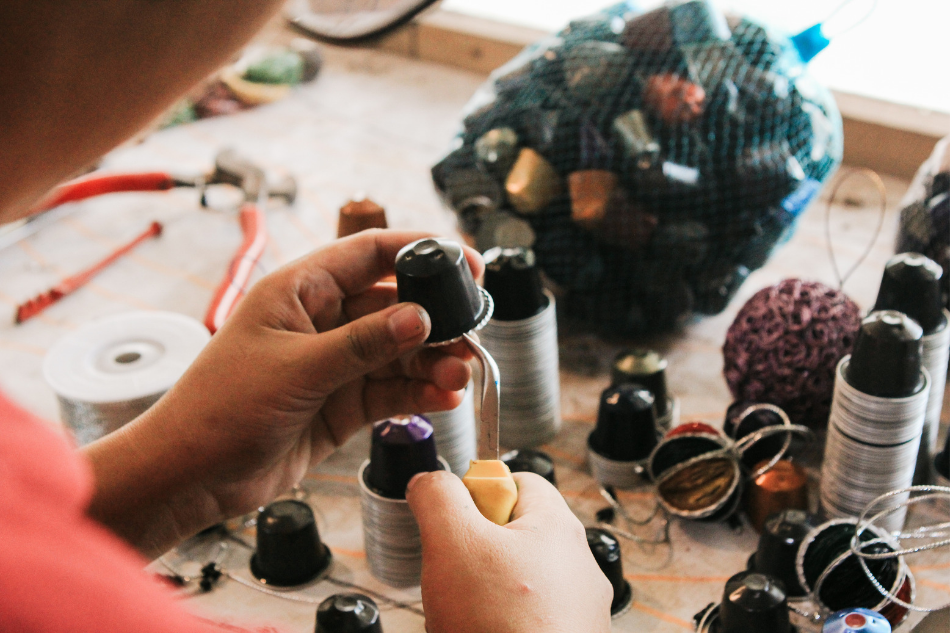 You may also drop off your Nespresso capsules at official stores. They will turn the capsules over to us.
undefined
To Clean or Not to Clean?
You don't have to clean the coffee capsules before you donate them. However, if you did, we'd be extra grateful! Click on the links to see how some of our volunteers have been cleaning the coffee capsules before donating them.
The Pesengco family cleans out Nespresso capsules.
Diego cleans out Nespresso capsules.
Here are some beautiful crafts the NVC Artisans have created with upcycled coffee capsules: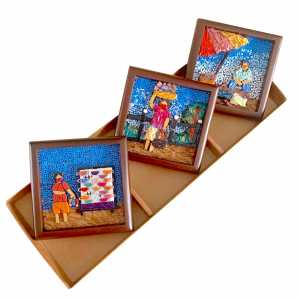 undefined