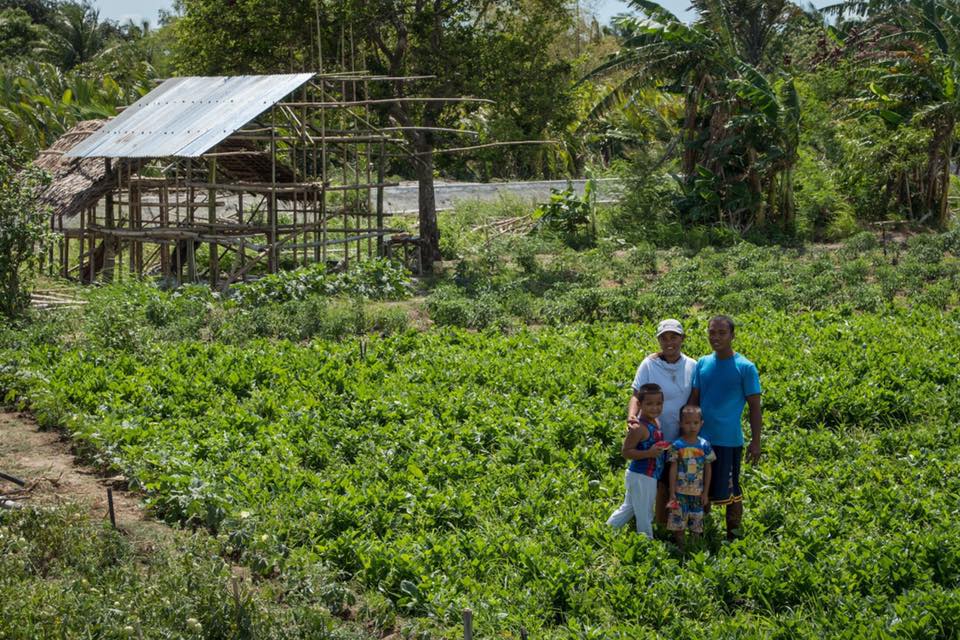 Elvin and April Rose Marabe had many dreams for themselves and their little family. They made sacrifices for these, such as being away from each other as Elvin sought greener pastures in the Manila while April Rose stayed home in Negros. But with happy tears welling in their eyes, under the shade of half finished roofing of a house emerging, they shared something they never expected in their lives: building a house of their own, not from wages earned elsewhere, but from three harvests of the simple vegetable called alogbati (Malabar spinach).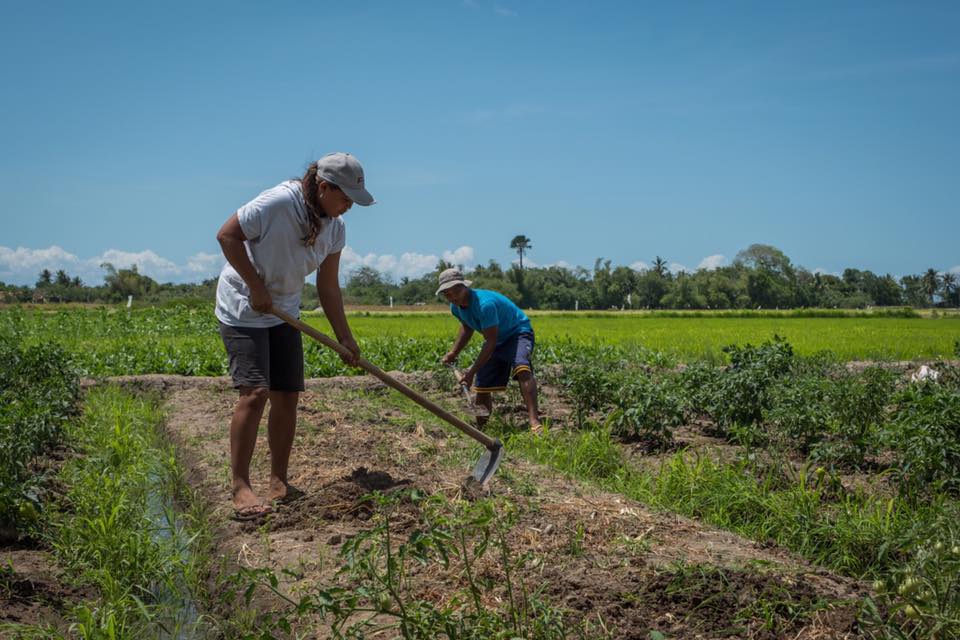 The couple opted to sell their produce to NVC Foundation exclusively, earning better prices than they would from middlemen. NVC's farmer suppliers earn up to three times more than when they transact with traders. Elvin and April Rose were so happy with what we paid that they offered to give us a few kilos for free, but no, we paid for every gram because the farmer deserves every centavo's worth of harvest.
NVC dehydrates the crops be combined with other fruits and vegetables for use in the rice meal packs distributed by our partner organization, Rise Against Hunger Philippines, to those in need of food.
From boxer to farmer
Elvin, 27, discovered farming by chance. As NVC was desperately looking for at least 250 kg of alogbati in early 2018, Elvin's mother overheard someone talking about our need when we visited a nearby farm. She encouraged Elvin, at that time a boxing trainer, to plant the vegetable, and lo and behold—his planting yielded 275 kg of alogbati!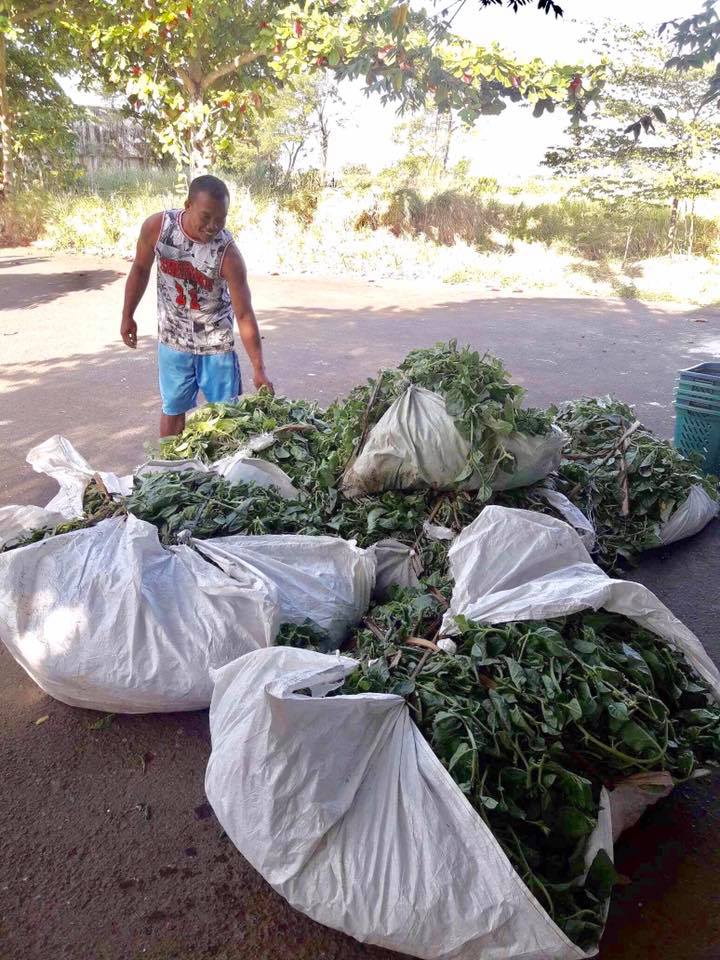 In a space of less than two weeks, Elvin, the newbie farmer, was able delivered over half a ton of the crop to NVC's production plant. Farming has become such a fruitful and positive experience for Elvin and this has pushed him to shift from his old job in the boxing ring to man of the earth.