Thank you for the partnership, Grand Hyatt Manila! It took a village and hundreds of used Nespresso coffee capsules to make these ornaments that you will share with guests the world over.
When you order an afternoon tea at the Florentine Cafe of the Grand Hyatt Manila , you get a special gift–a Christmas ornament made of discarded Nespresso capsules from our Artisans of Hope Livelihood workshop in Bacolod.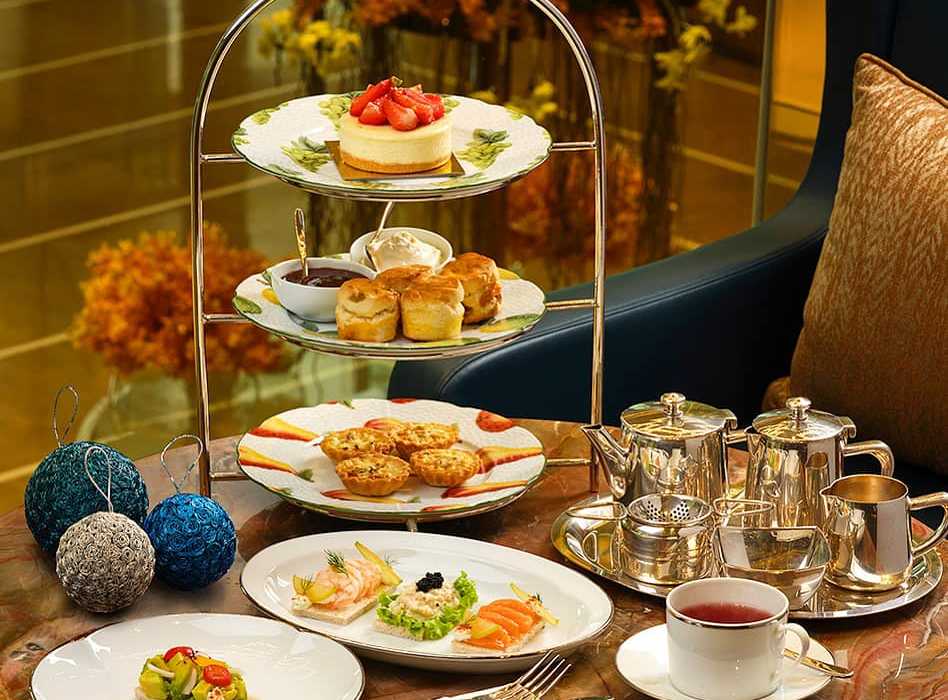 These ornaments are also being sold at the cafe to benefit NVC's Mingo Meals feeding program for undernourished Filipino children. Grand Hyatt Manila sells these at NVC's retail price. All proceeds are endorsed to NVC entirely. Each ornament is made with 132 pieces of capsules!