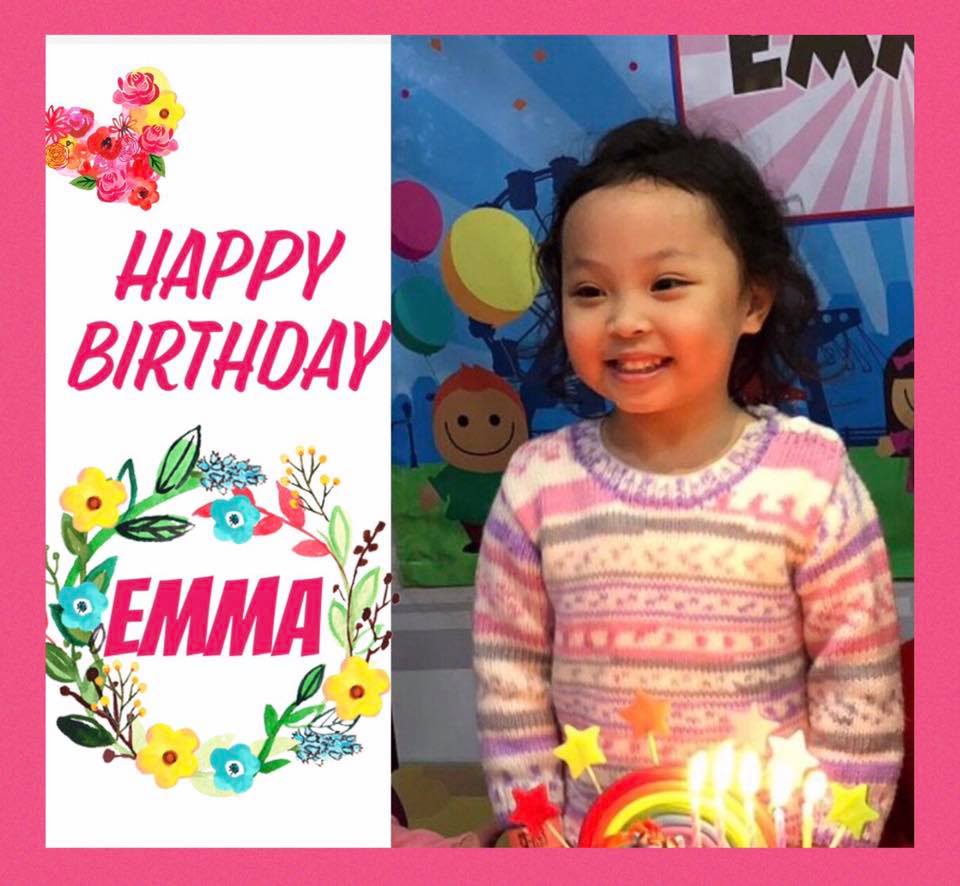 On Emma's fifth birthday in Hong Kong, she had no gifts to open and 18 of the kids with whom she celebrated her birthday didn't even attend. That's because they're located in faraway Kapalong, Davao del Norte, Philippines.
Emma's parents requested support for NVC's LoveBags 2019 project and LoveFits slippers instead of presents for Emma. Because of this lovely gesture, 18 children from indigenous tribes will be carrying brand new backpacks filled with school supplies and sporting brand new slippers as they walk to school when classes open in June.
We wish Emma blessings multiplied a hundredfold as she grows up with sound values and a caring heart, thanks to her parents. And oh, this isn't the first time in the family. When Emma's younger sister turned one, her guests gave LoveBags and LoveFits slippers too! Here's Eilidh's story.
June 2019 update
Emma's gifts have reached their intended recipients! Here's their belated greeting for Emma, along with the gifts of love they received.