When many others jump for joy on your birthday, you know you are truly blessed. But imagine strangers from burdened backgrounds giving you their biggest smiles and genuinely celebrating your day through singing and dancing? Now, that's a gift from above.
In Mitos' own words…
So now I'm considered middle-aged, but that doesn't mean I feel old. Well maybe sometimes. In fact, I still feel like I'm 25, if not for my ballooning waistline and my poor visual acuity. Hello glasses!
This year, I chose to fly home to Bacolod to celebrate my birthday with my childhood friends. With the help of NVC Foundation, we visited an orphanage where we spent the morning of my birthday with 170 kids who brought me to tears and made me smile at the same time, just by showing me how one can be happy in spite of personal tragedies. I took a lot of photos of our time there, but can't post it on social media to protect the identities of the kids. FYI — the photos and videos I included here have been cleared by the orphanage
It's been one celebration after another, and I couldn't be any happier! I'm so grateful for another year…another chance to better myself and do good
So cheers to 45! All I know is I'll continue to thrive.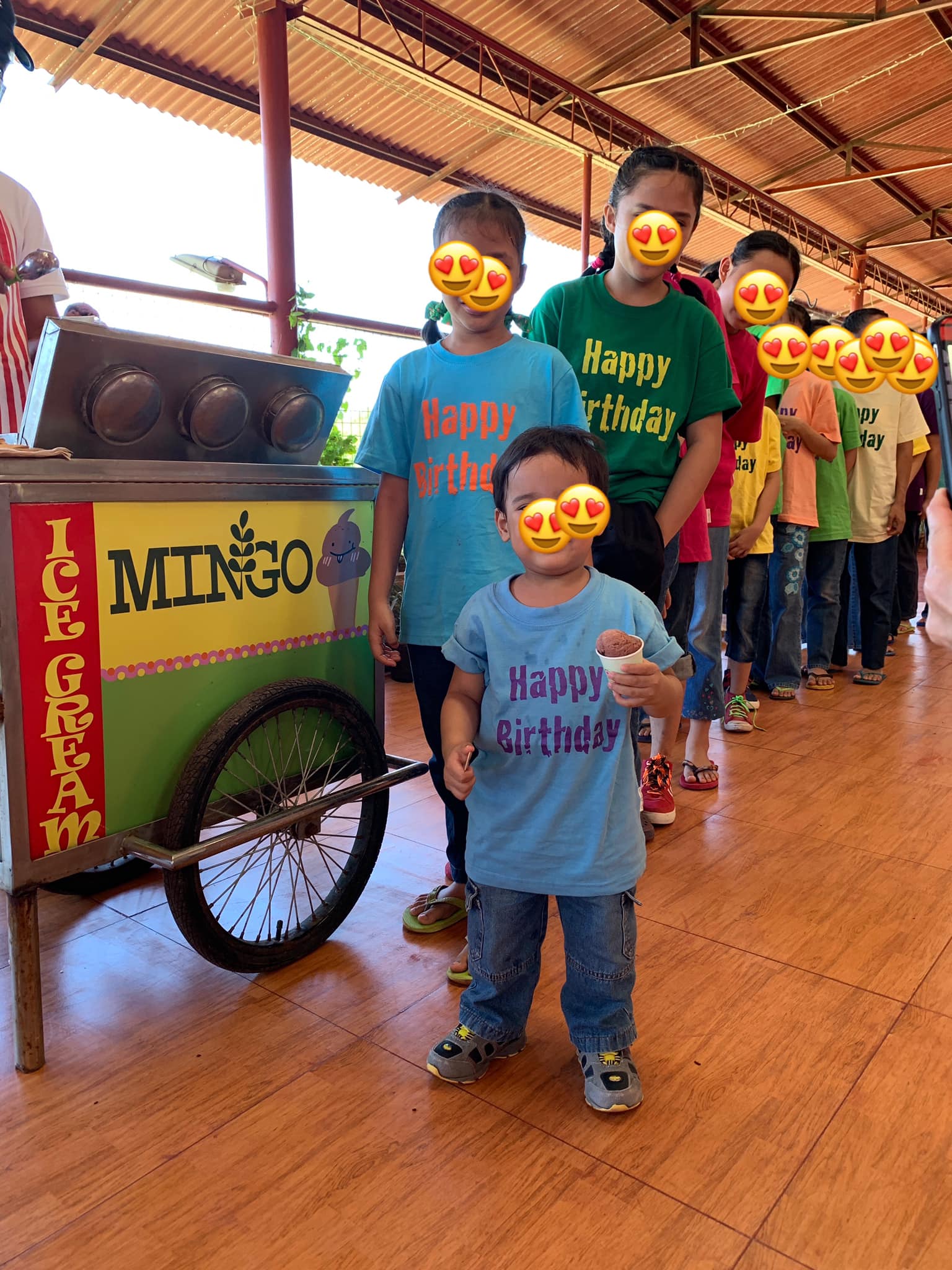 Thank you, Mitos, for sharing your special day of sharing with NVC.