When the students of Lamblight Catholic School in Bacolod City set up shop to sell peanuts, puto, pastries, and soap, they didn't do it just for fun. They were in a race against malnutrition.
On February 5, 2020, their efforts bore fruit! 53 children from one of Bacolod City's poorest barangays began day 1 of their 180-day nutrition protocol of daily Mingo Meals to provide their young bodies with good food, vitamins, and minerals.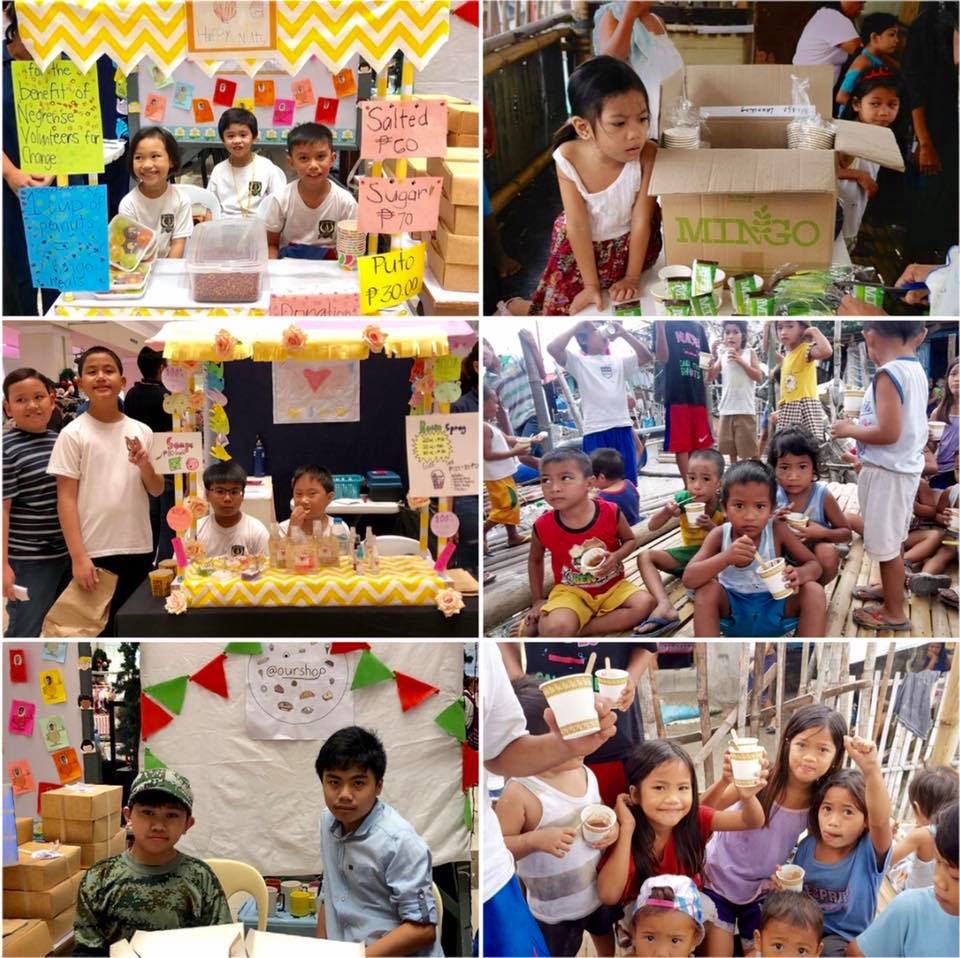 In a community center on stilts over the sea, where our partner, St. Benedict Human Development Foundation, works to help several families in this village, this morning's launch beautifully expressed how truly possible it is for children to help change the world!
Thank you Lamblight kids!