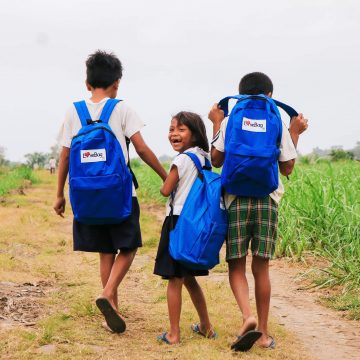 ₱356250 To Go
For some children in remote parts of the Philippines, it's common to break a pencil into two or three pieces to be shared with others, and to use this until there's nothing left to write with. Let's give 3,000 students in need all the supplies they need for schoolyear 2019!
Goal: To raise at least Php 2,250,000 or 3,000 LoveBags for poor students
Cost of a LoveBag: Each LoveBag is P750, but any amount you wish will certainly add to the target amount
When: February 14 to May 14, 2019 (in time for the coming school year)
LoveBag Recipients
For 2019, we have identified 3,000 children belonging to the indigenous Filipino communities in four mountain sites in the Visayas and Mindanao. They live in extremely poor, hard-to-reach areas that are under-served by government due to remoteness and, in some cases, insurgency.
1,471 Ata Manobo students in Kapalong, Davao del Norte
779 Ituman, Magahat, and Bukidnon students in Binalbagan, Negros Occidental
400 Iliranan and Bukidnon students in San Carlos, Negros Occidental
350 Karul-anon and Ituman students in Kabankalan, Negros Occidental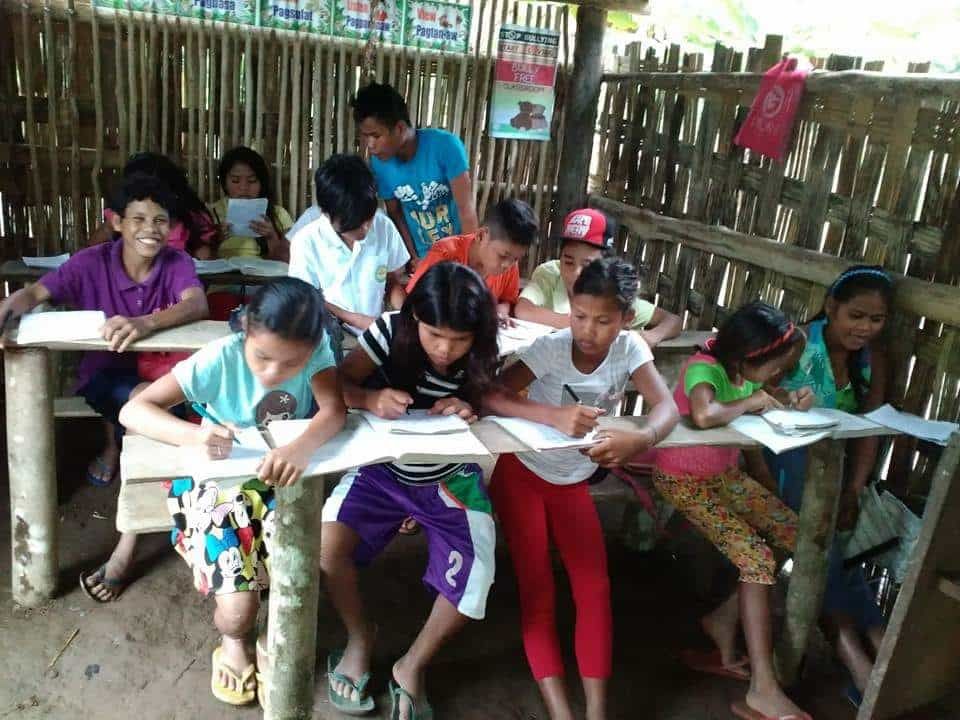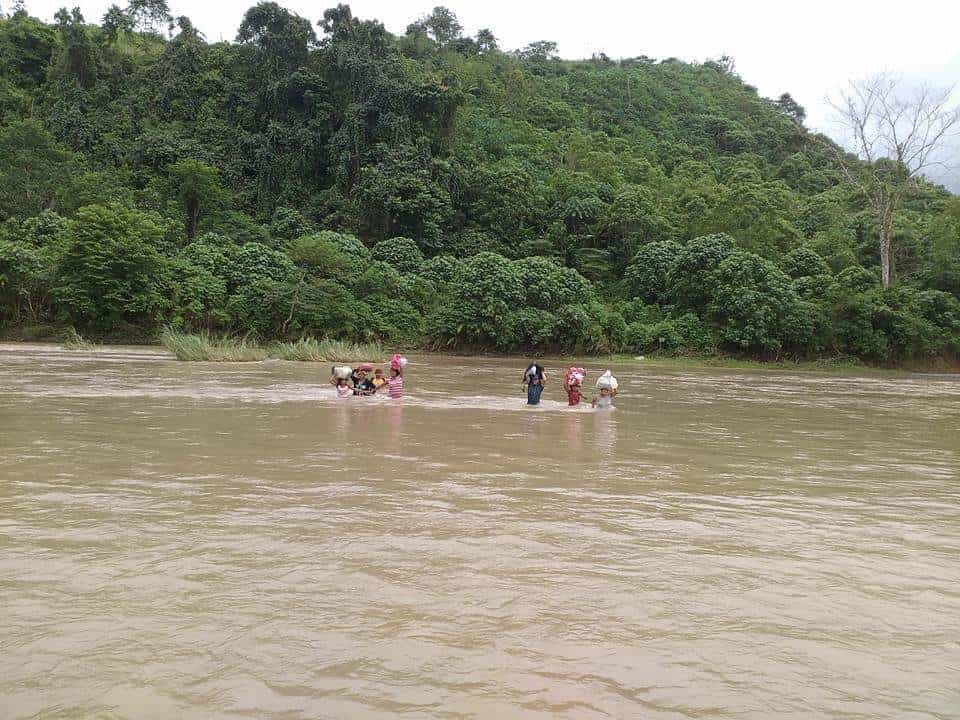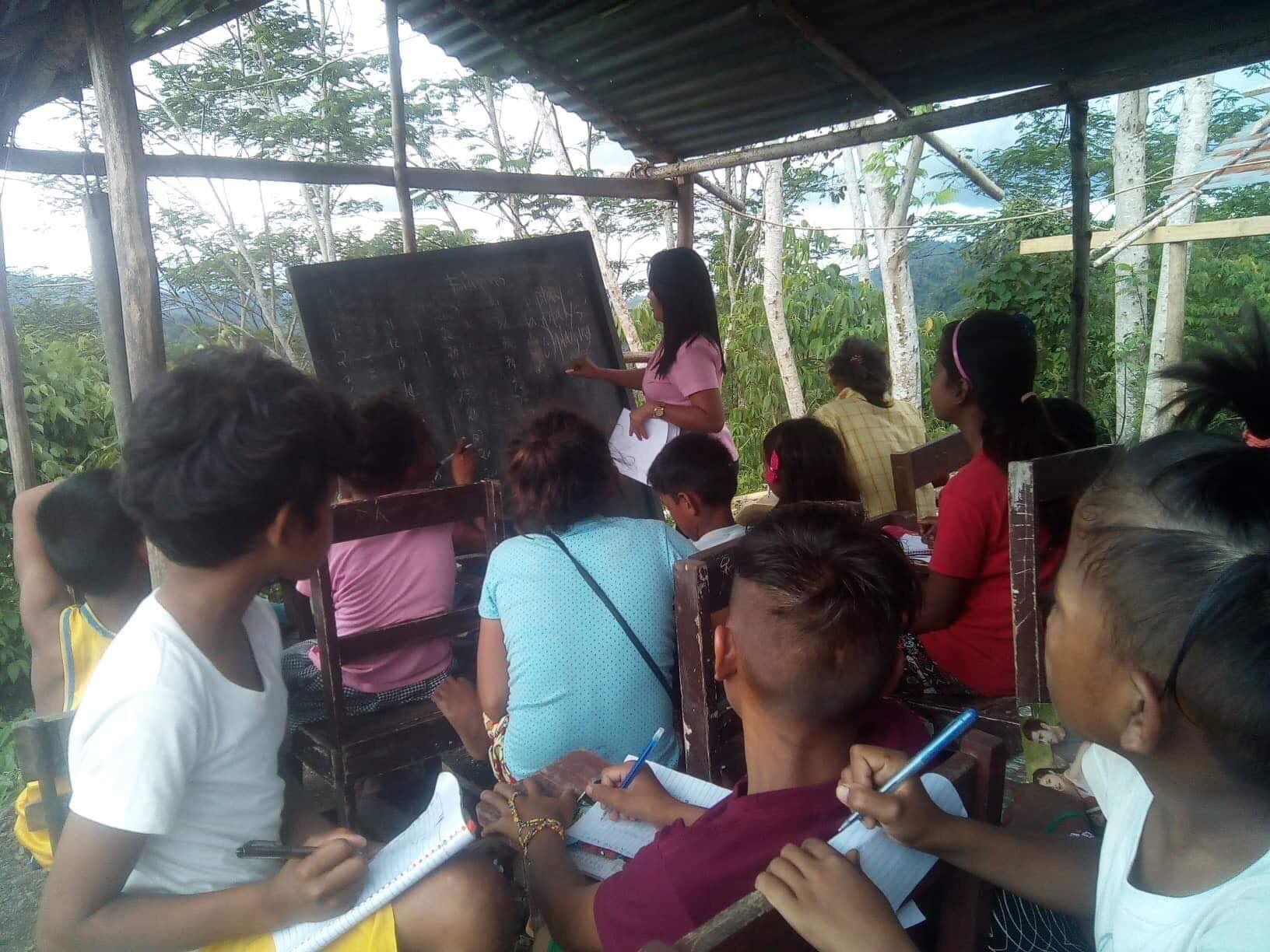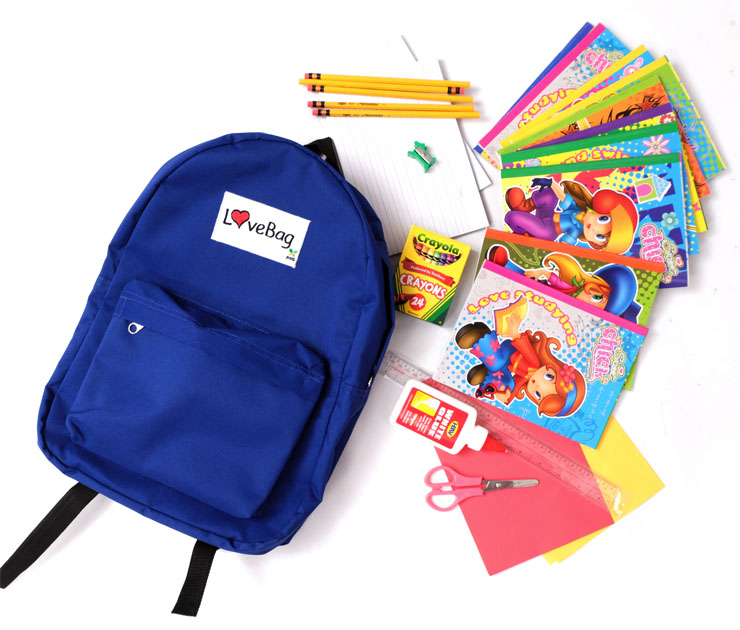 Cost of a LoveBag
P750
Each school bag you sponsor consists of school supplies that have been identified by teachers as essentials for one elementary school year.
The cost also includes transportation to the student's remote location.
Contents of a LoveBag
1 sturdy, water-resistant backpack
5 pencils with eraser tips
1 pencil sharpener
1 pencil case
10 notebooks
5 pads of standard writing paper
1 bottle of glue
1 box of crayons (24 colors)
1 pair scissors
1 pack of colored construction paper
1 12-inch ruler
Two years of success
This is the LoveBag project's third year. As of December 2018, with your help, we have delivered 4,355 school children in need.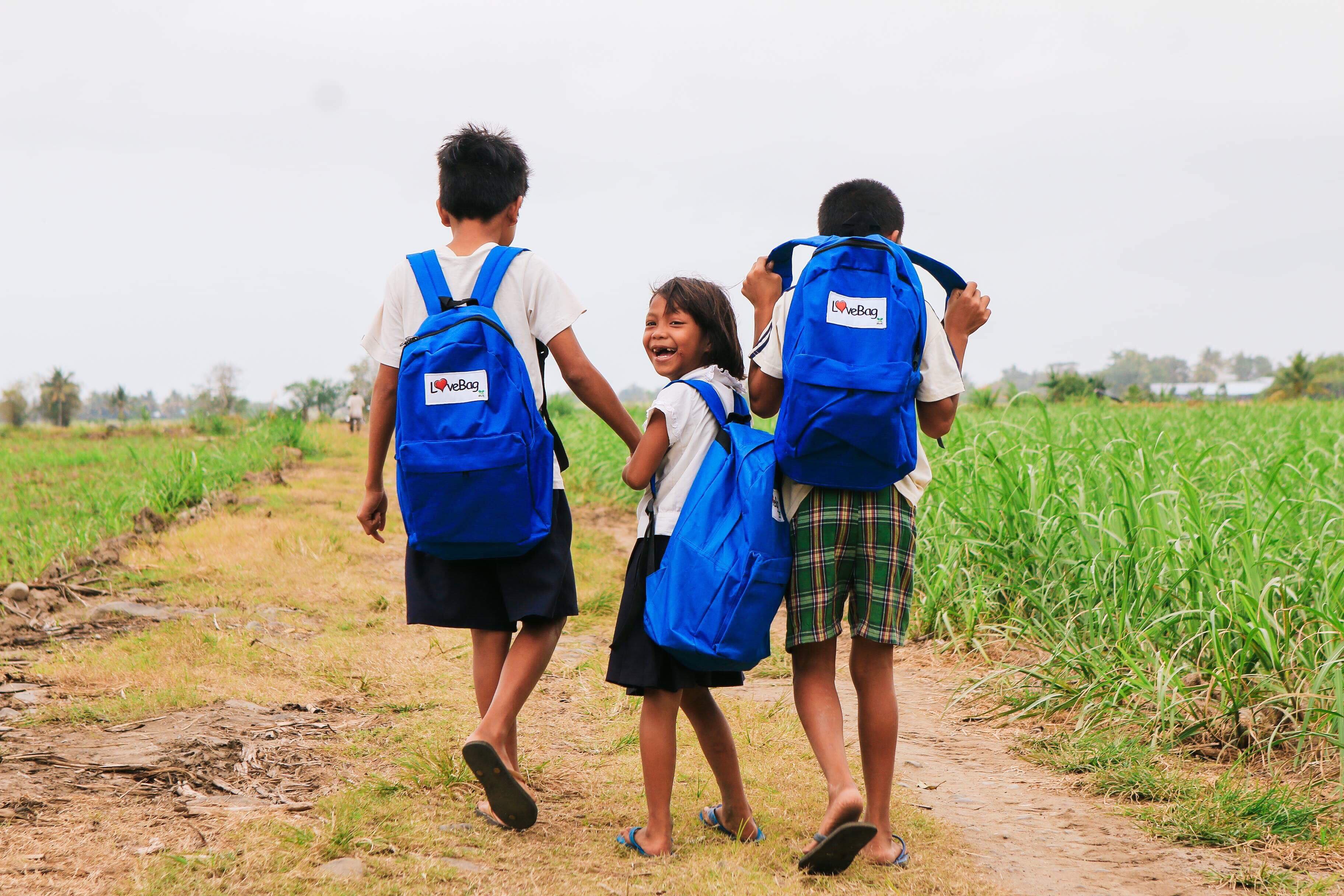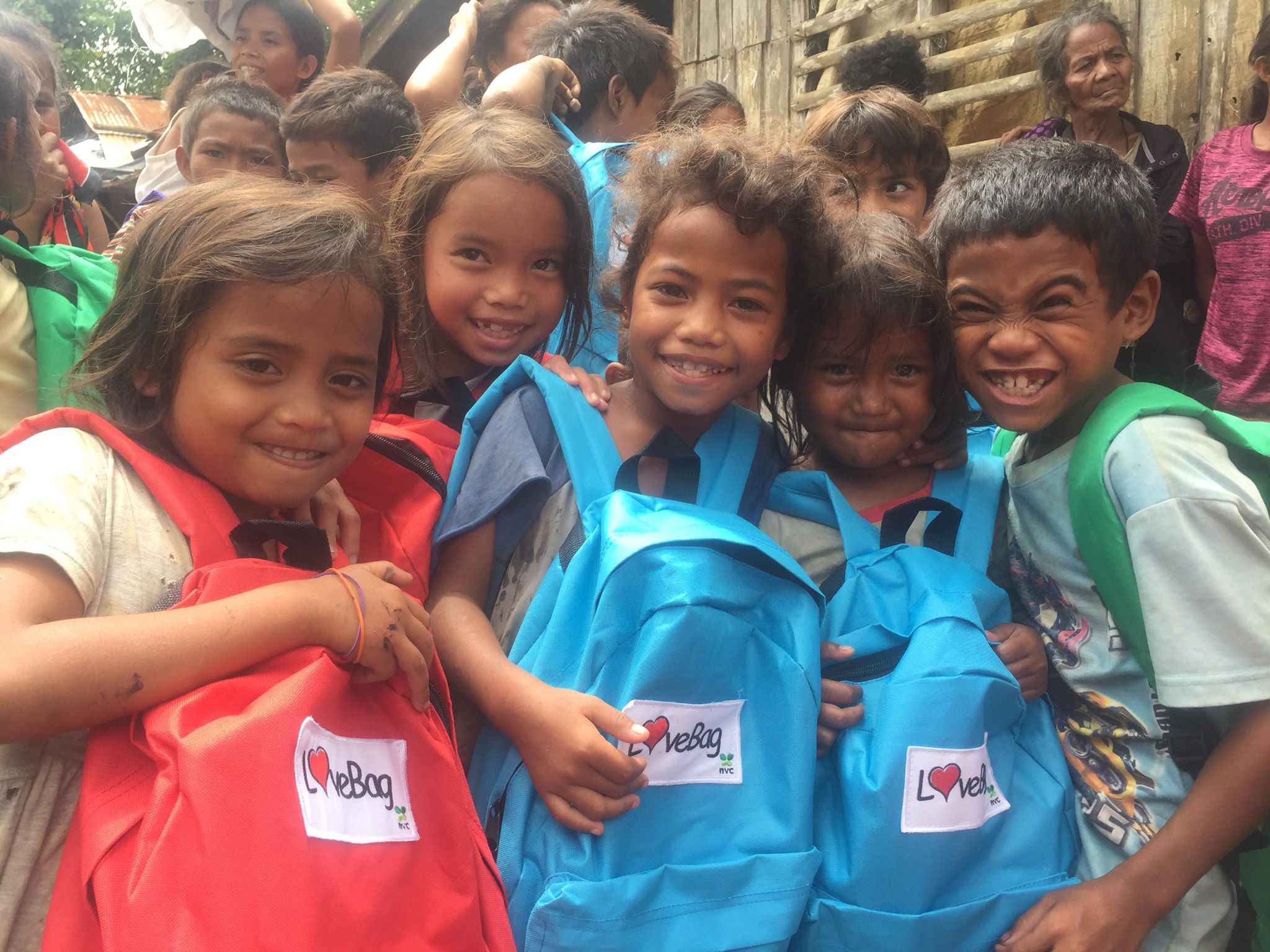 ₱356250 To Go