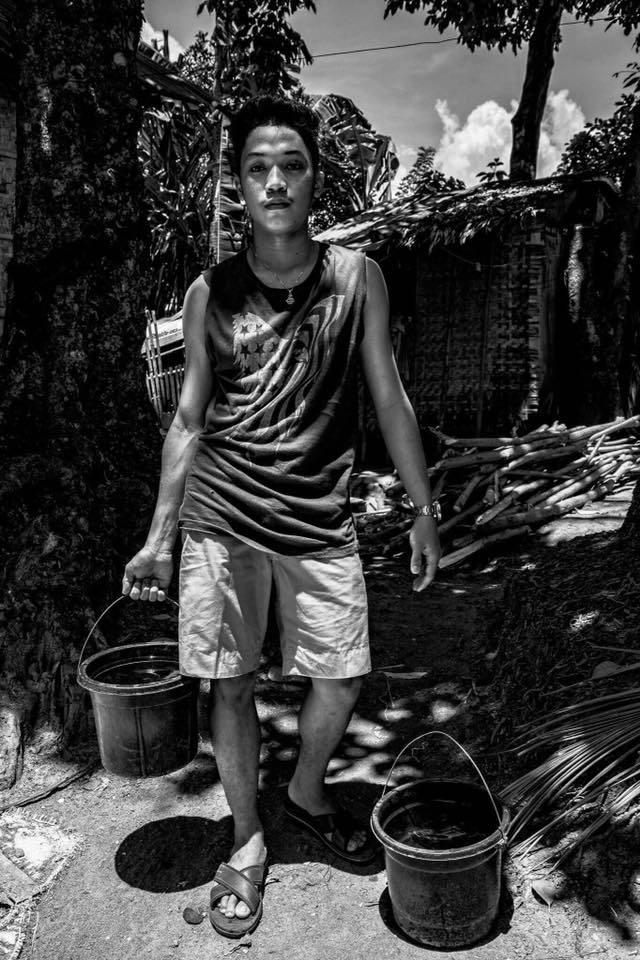 Jon Jon is a senior high School student. In 2018, he joined our Artisans of Hope livelihood workshop in search of a summer job. From his first pay doing mosaic art, he was able to buy footwear for his whole family. Over the entire summer, he saved enough to fund his school expenses—including his uniform and allowance—as well as contribute to his twin sister's needs.
Aside from the material reward, Jon Jon knows he works on something bigger than himself: proceeds from NVC's mosaic art feeds malnourished kids with Mingo Meals, aside from providing artisans with livelihood. This, he says, provides him even bigger fulfillment than his take home pay.
Whenever his class schedules allow him, he continues to join the artisan team.