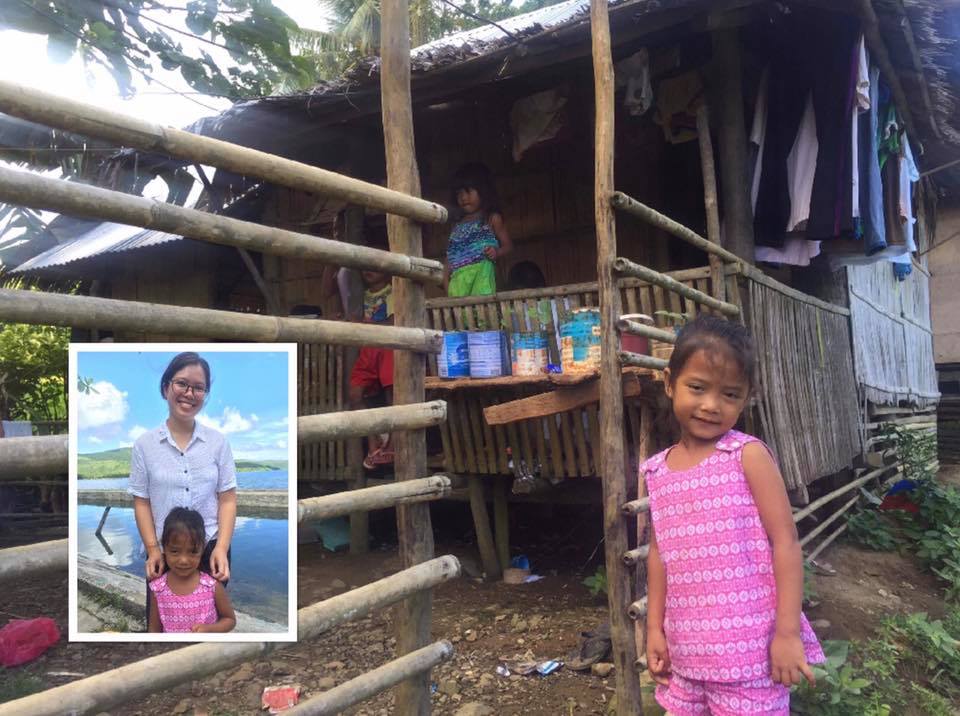 Good news from far flung Dinagat Islands, Philippines. Less than a year ago, Dr. Jillian Francise Lee, the only doctor covering nine barangays of the town of Tubajon in the province of Dinagat Islands, implemented a feeding program using Mingo Meals for the malnourished children in her town. Tubajon had one of the highest malnutrition rates in the province. The town is so remote, reaching it means taking a flight to the neighboring province of Surigao, going on a long journey by land, and then taking a challenging 1.5 hour ferry ride.
We recently received a letter from Dr Jill, saying:
"I'm happy to inform you that we just finished validating our data from our nutrition program for chronically malnourished children with #MingoMeals, which concluded last April; of the 168 malnourished children under five years old fed with Mingo Meals for 6 months, 117 are no longer malnourished, and continue to be of normal weight and height for age even two months after the end of our program."
NVC visited this young graduate of University of the Philippines Med School who signed up with the Philippine Department of Health Doctors to the Barrios program, and saw her at work. Most of all we met the little ones whose lives are a little better because of the little packs called Mingo, which became known to the young doctor when her mom, a friend of an NVC trustee, brought a sample pack during one of her visits to her daughter. We at NVC are incredibly proud of Mingo and its efficacy!