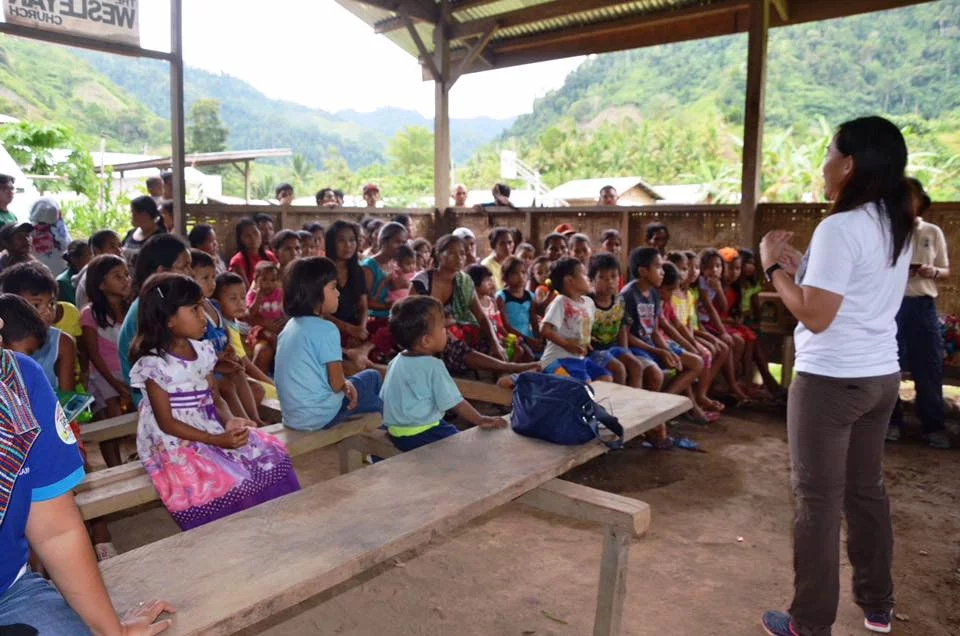 Mingo Meals for 43 children of the indgenous Filipino T'boli tribe are now on their way to this small barangay of just about a thousand people. Called Batian, it is the T'Boli term for junction of the big river.
Here the tribe plays an important role: they host the nesting territory of the critically endangered Philippine eagle, our country's national bird. The Philippine Eagle Foundation (PEF) assists the community in managing the surrounding forests as a habitat for this precious and beautiful bird.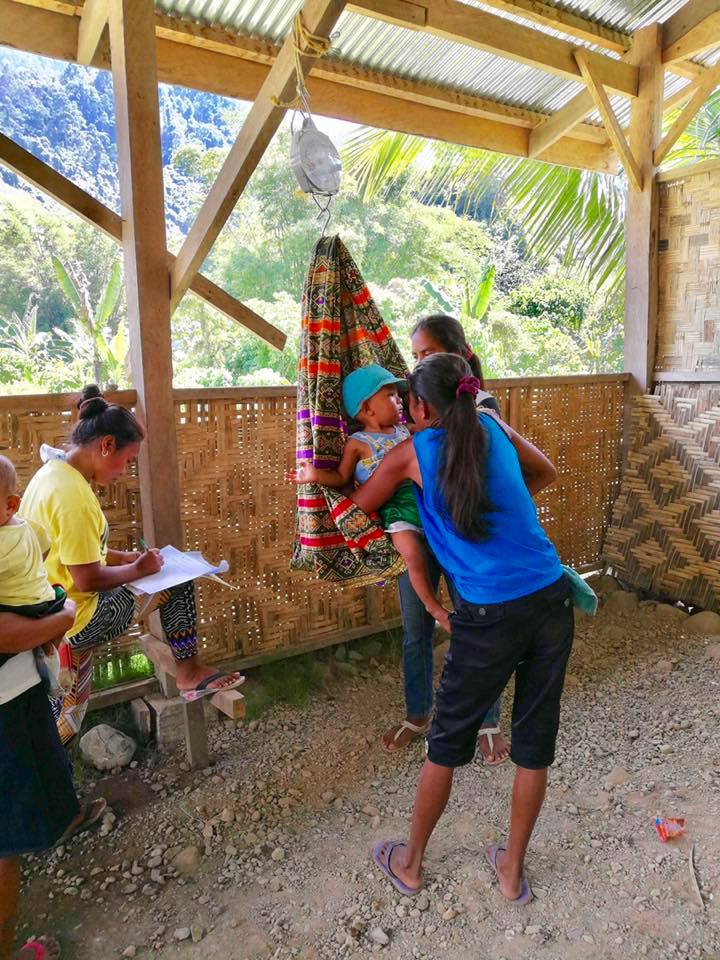 We are happy to support PEF's social development programs in the community by providing the tribe's children with daily Mingo Meals for six months to ensure good nutrition and a brighter start in life.