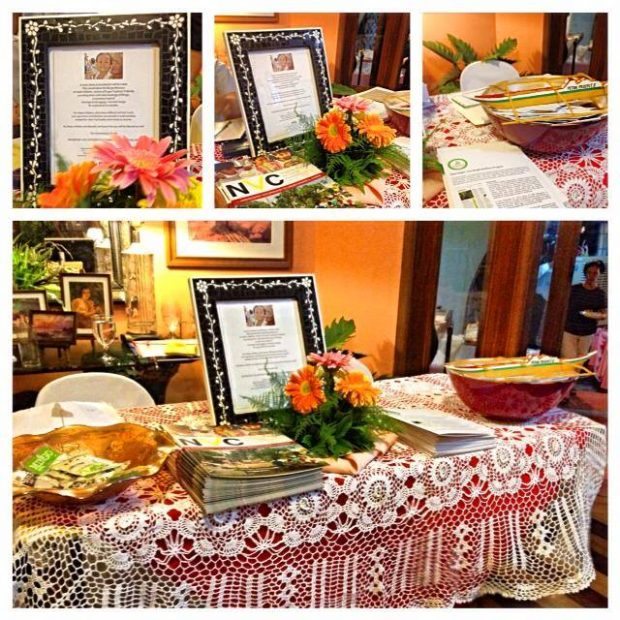 A gracious lady in Bacolod who wishes to remain anonymous celebrated her 75th birthday with a small group of family and friends, with explicit instructions that there should be no gifts except a contribution to NVC's Mingo Meals project for our Start Right, Live Bright Nutrition Program. As well loved as she is, more than 140 kids will enjoy daily Mingo Meals for 6 months, all from gifts of her family and friends.
What a beautiful 75th birthday celebration. It is going to be an everyday celebration for six months for the children and their families who will benefit from the added daily nutrition!
Thank you, from the bottom of our hearts!