Thank you, Sun Life Foundation for helping us bring the sun and life to the children of families who fled their homes due to the violence that ravaged the city of Marawi in Lanao del Sur, Mindanao. Sun Life's contribution will feed 623 children with daily Mingo Meals for six months, and upgrade a learning center for 120 children hungry for school in two Marawi resettlement villages.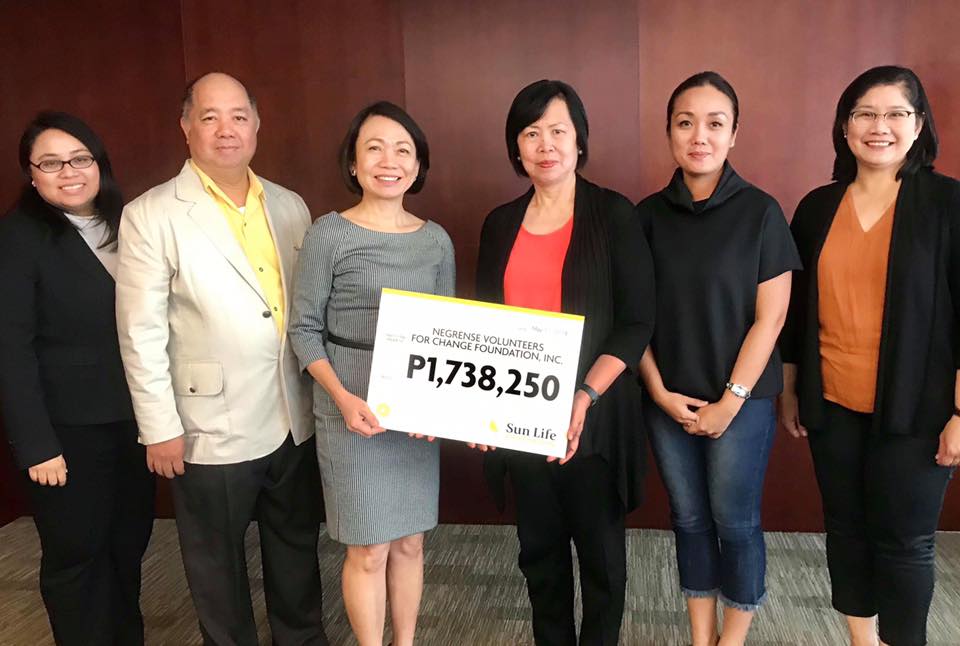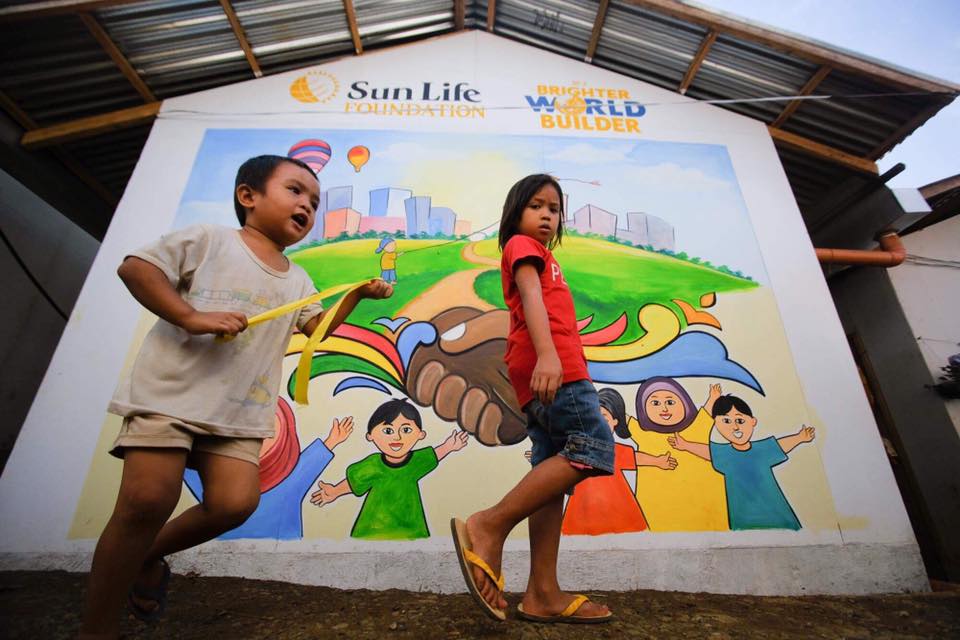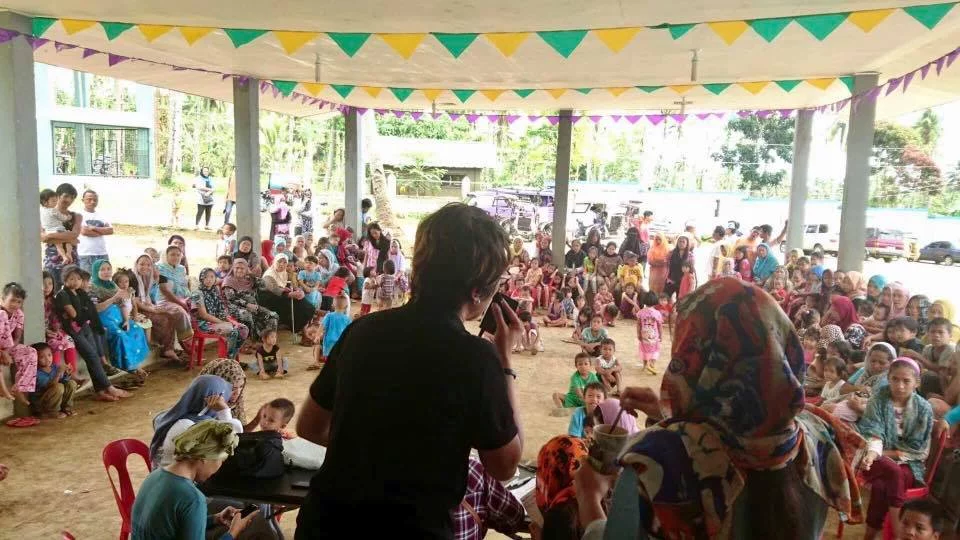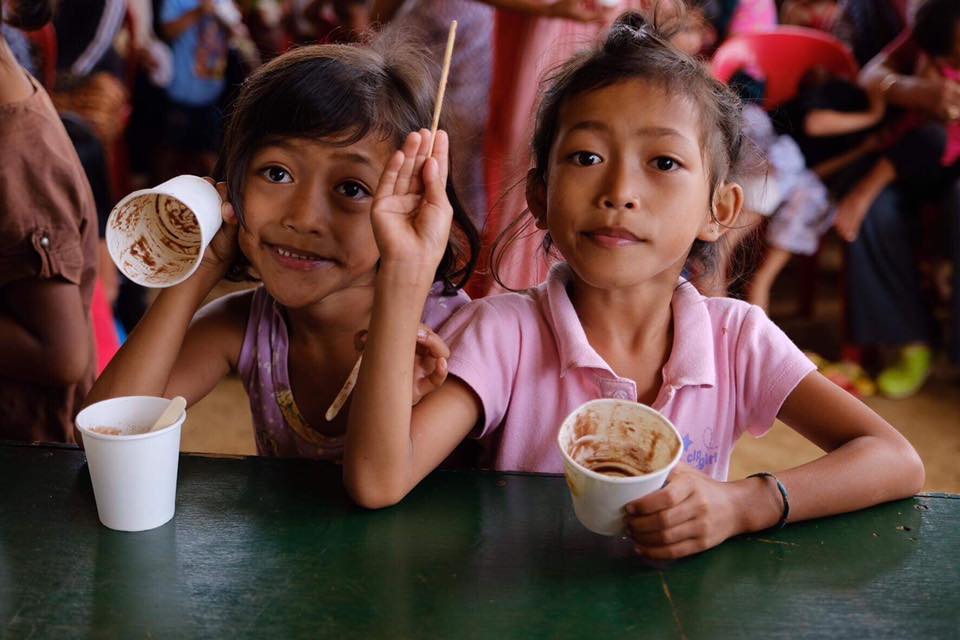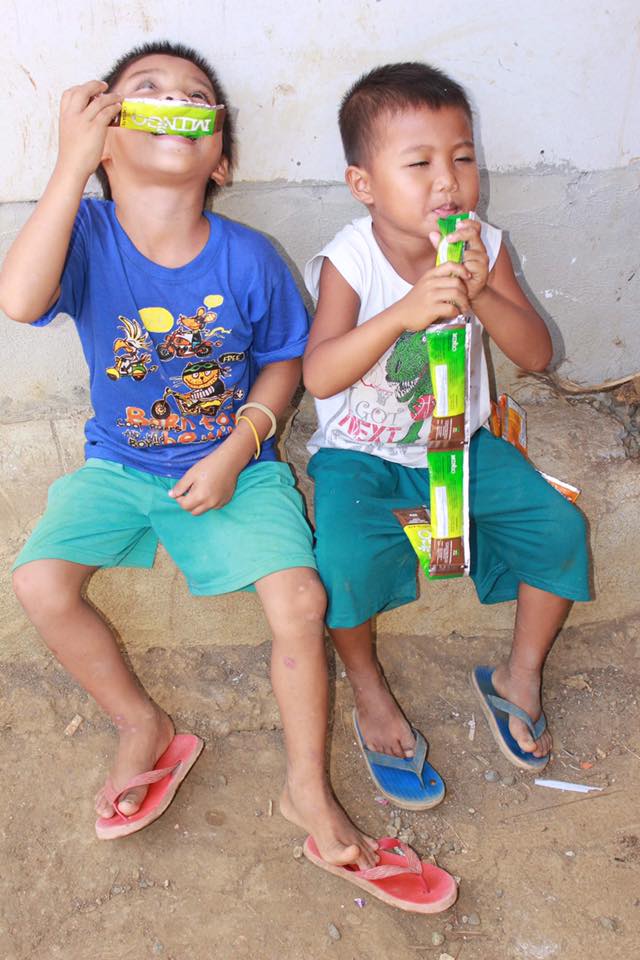 December 2018 update:
The Learning Center is now fully operational Bakwit Village, Marawi.