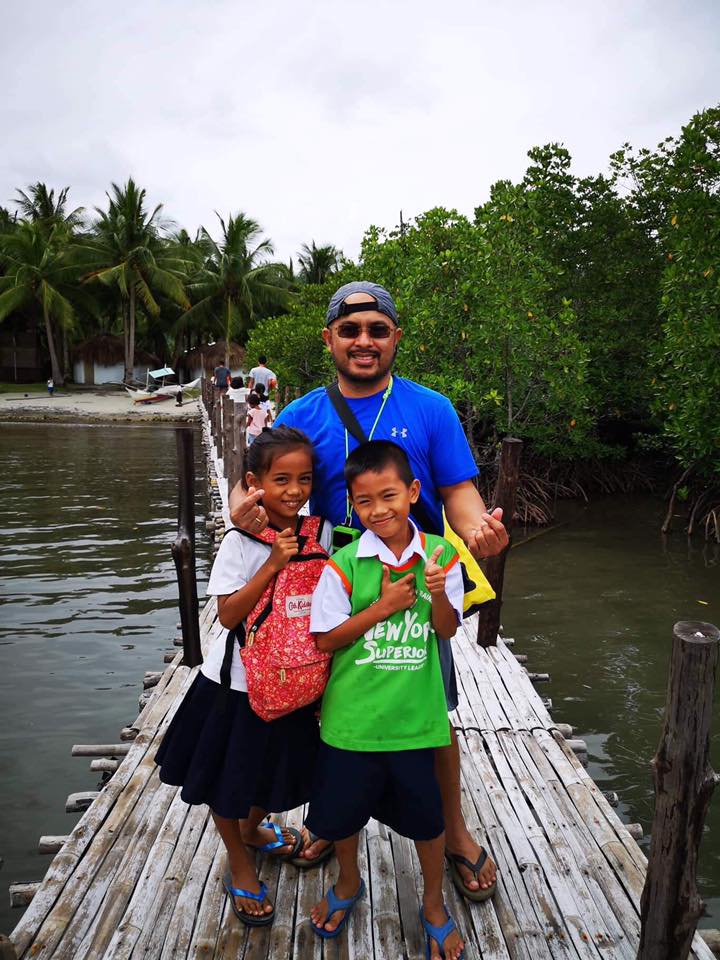 Meet Walter Ramos, a Mingo hero.
Literally through land, sea and air, Walter has been bringing Mingo Meals and toys to undernourished children in Bunuangin Elementary School in Port Barton, Palawan for two years now. Manila-based, he uses personal and friends' resources to help his cause, starting with 69 children, of which 29 were malnourished, and have now crossed the line to normal.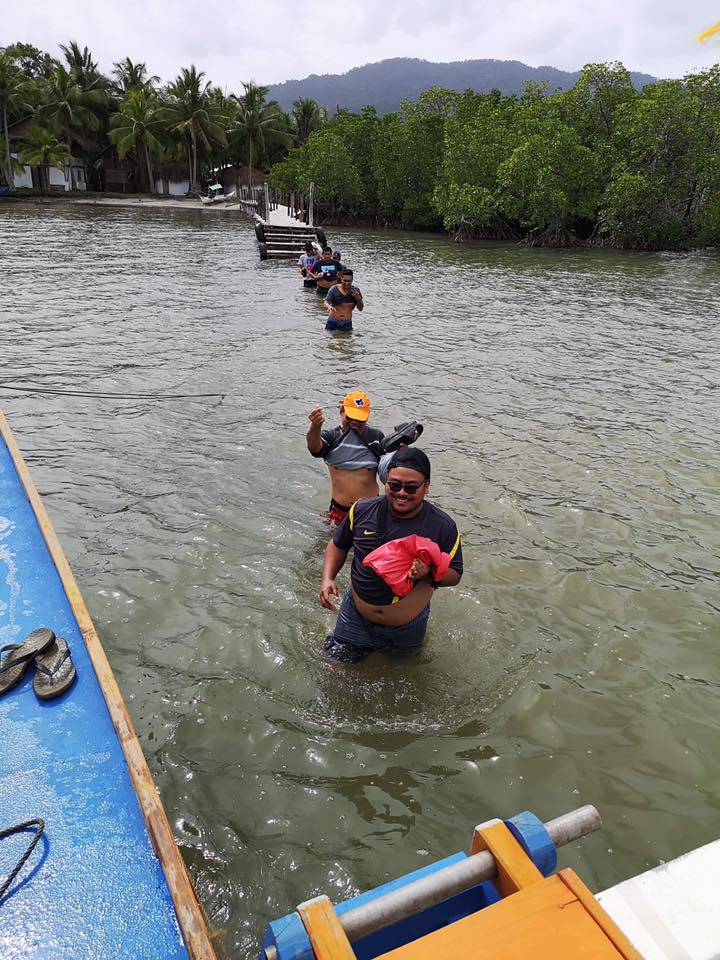 Because of their Mingo Meals, the kids not only have healthier bodies. They are no longer late for school and only absent when extremely necessary. Happy with their results, and buoyed in spirit by happy kids, parents and teachers, Walter and friends are taking on the Bunuangin Day Care as well.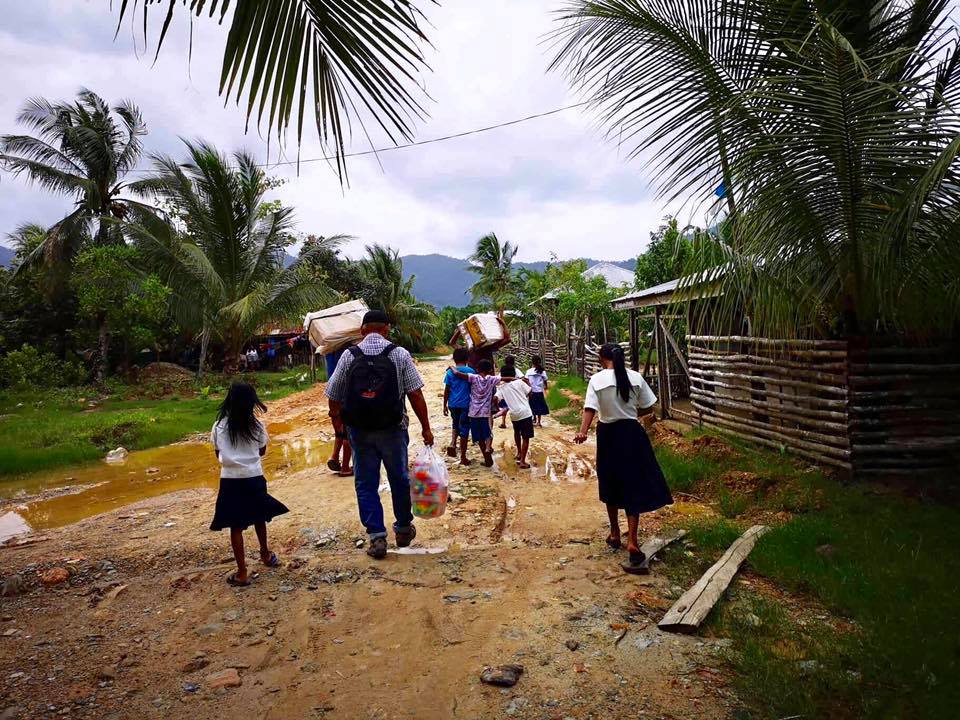 Walter inspires us immensely, because his quiet mission reminds us that anyone can do anything to help make this world a better place. We hope to discover the Walter in us as well, and walk our journeys the way he does.