We're going to war, and these are our soldiers. It's a war against malnutrition and we're fighting for all of the 650 underweight children aged 6 to 71 months in the municipality of Calatrava, Negros Occidental. NVC's 10 Million Mingo Meals donors are taking on the enrollment of 400 children, with the balance of 250 children answered for by the LGU as their counterpart.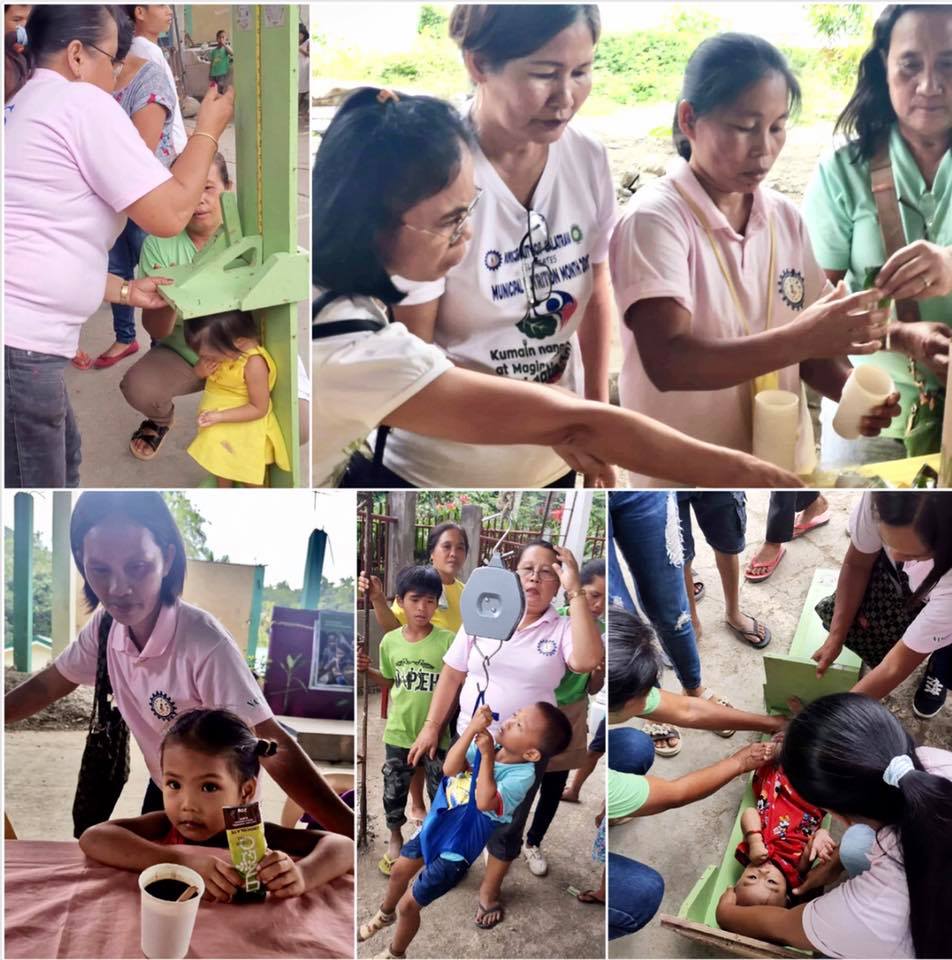 Our vital partners in this war are the barangay health workers (BHW), barangay nutrition scholars (BNS), and day care workers who assist us on the important tasks of weighing and measuring the kids, monitoring home implementation and documenting the findings. No war is won without the soldiers, and we pay special tribute to our partnership with them today.
Thank you, too, to Mayor Marilyn Era for your commitment to the war against malnutrition and fighting this war with us. We hope this partnership becomes a model for others to follow.