12,000 Mingo Meals for hungry children in communities we serve, and 30 artisans given livelihood at our Artisans of Hope workshop…all because: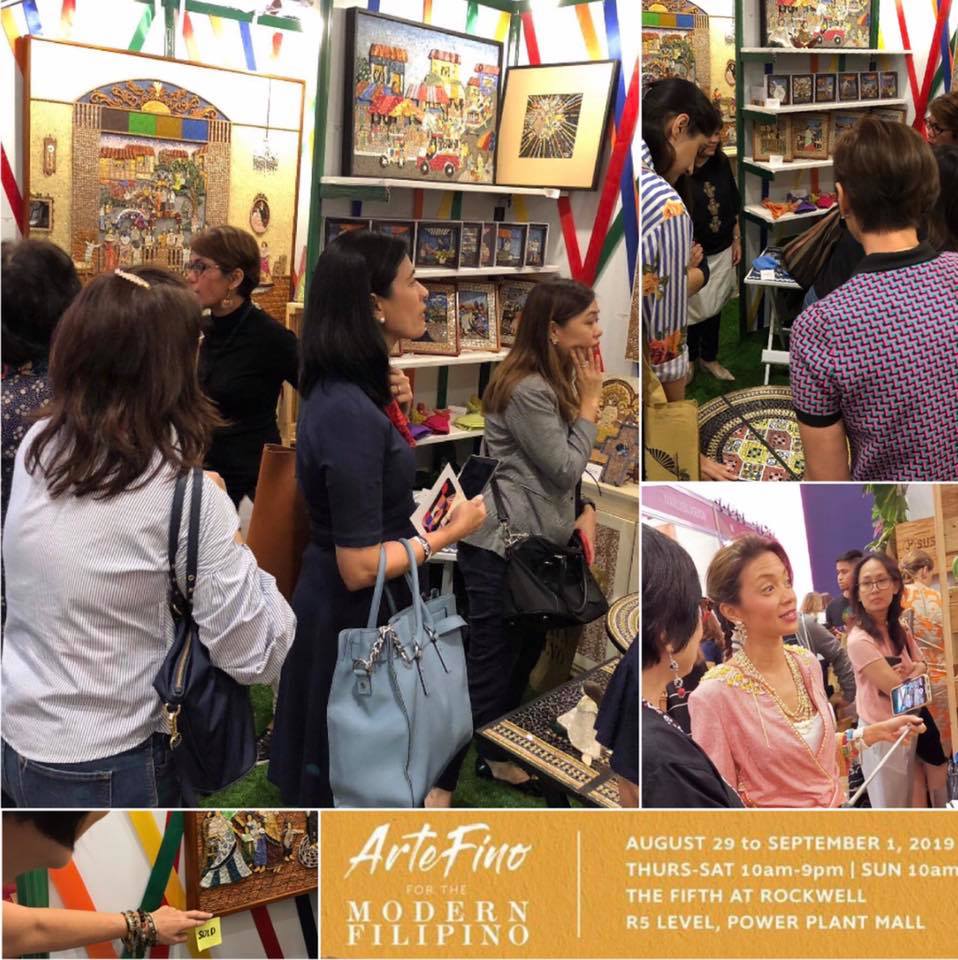 Some of you came over to the NVC booth and picked out something to bring home.
Some of you spent long hours as volunteer tinderas.
Some of you sent or personally brought over family and friends to our booth.
Some of you carried our parcels, installed art, or efficiently organized the ArteFino fair.
Some of you gave us a good word or lifted our spirits or dropping off Nespresso capsules to prove that you thought of us even while drinking your coffee.
Thank you for having been a part of these four special days in our events calendar. We can only repay you with the smiles of the children we serve.