Last year, we met an 11-year-old boy with high functioning autism, blessed with extraordinary talent in graphic arts and communications. He was appointed as one of NVC's young ambassadors, and since then has done amazing things for us. In early July 2019, with friends in the international development community, Abram turned over Php 130,000 for 173 LoveBags and Php 8,500 for 173 LoveFits slippers from Abram's personal savings, raised from sales of cards and calendars featuring his drawings.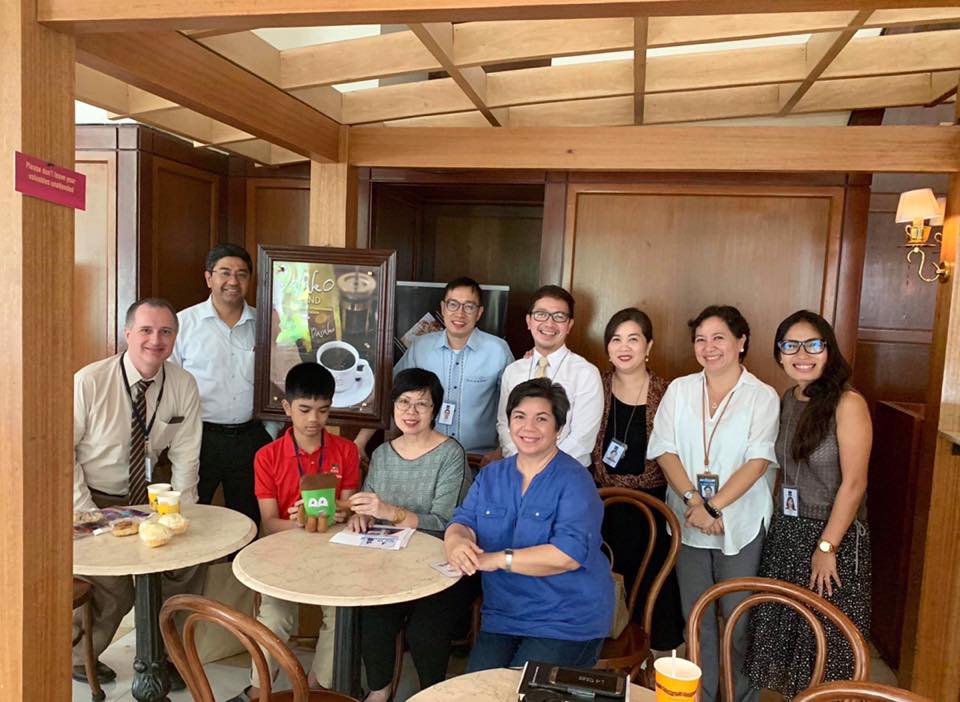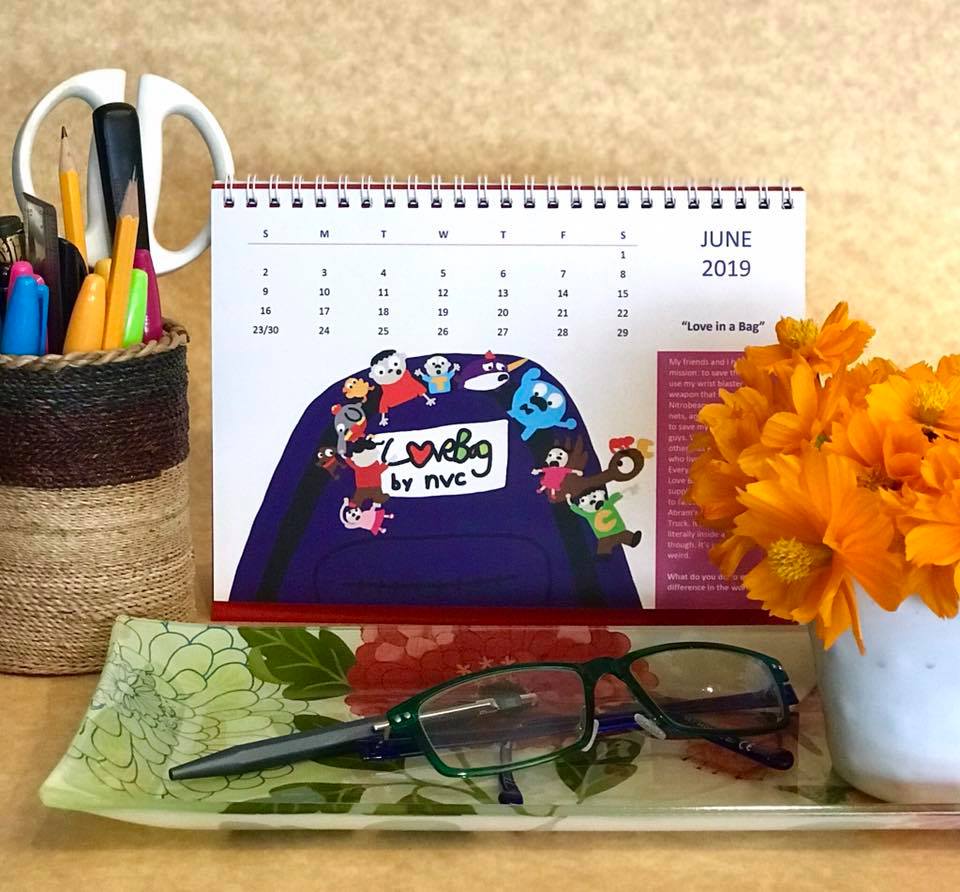 After the turnover was done, Abram made a special announcement. "Someday, I am going to work for Disney and I will bring NVC with me. Mingoy (the NVC mascot he designed) will become international. Mingoy will be in film and his story will be shared around the world."
Thank you, Abram. And grow up fast, we can't wait!