For the Mercado family, rising from the ashes is not a figure of speech. It's literal and real. We first met this family in Barangay Mansilingan, Bacolod City, when we enrolled one of the kids in NVC's Mingo Meals nutrition program. The family only lived off the few scraps that Reynaldo could gather and sell, and we knew that someday we needed to help him start off with better livelihood opportunities.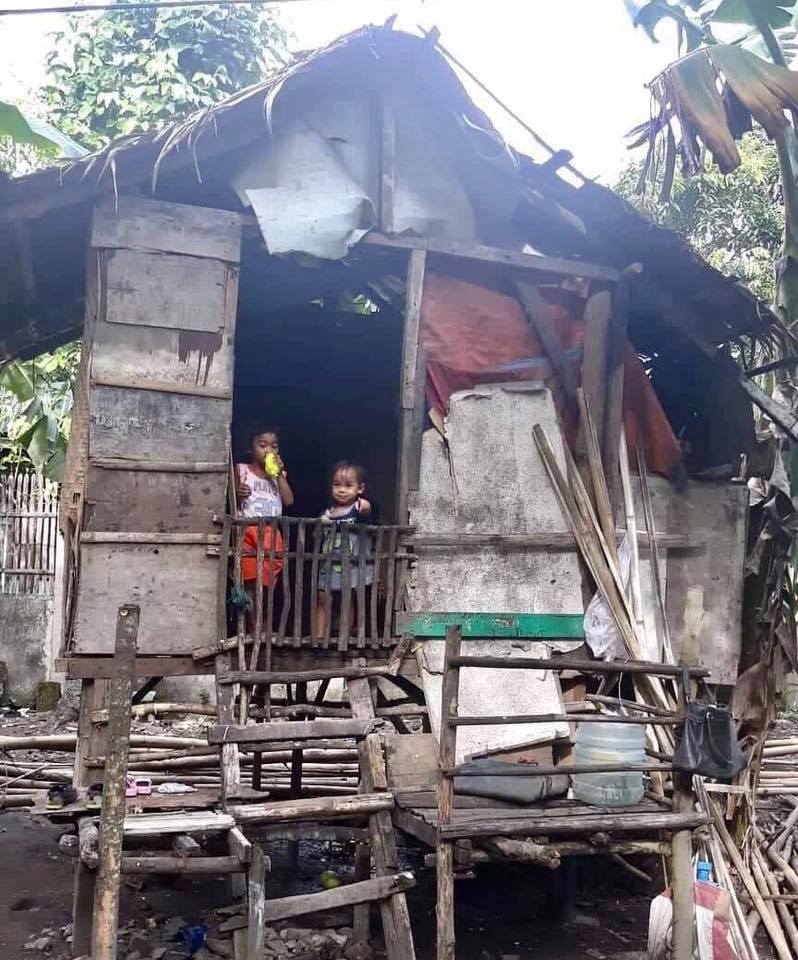 But things accelerated, because in late April 2019, a fire gutted their tiny house, leaving them with only a charred half burnt cooking pot and nothing more.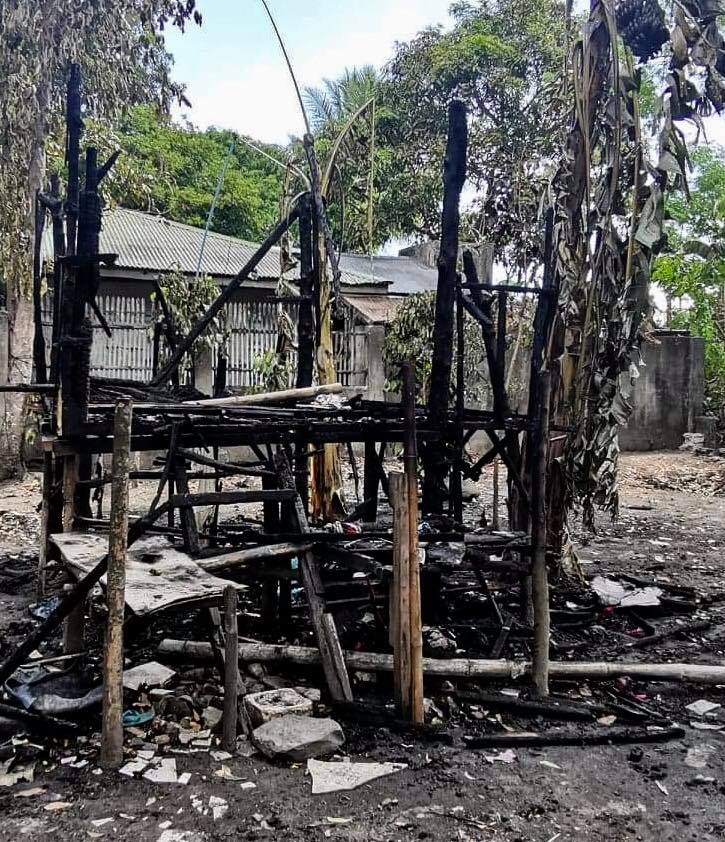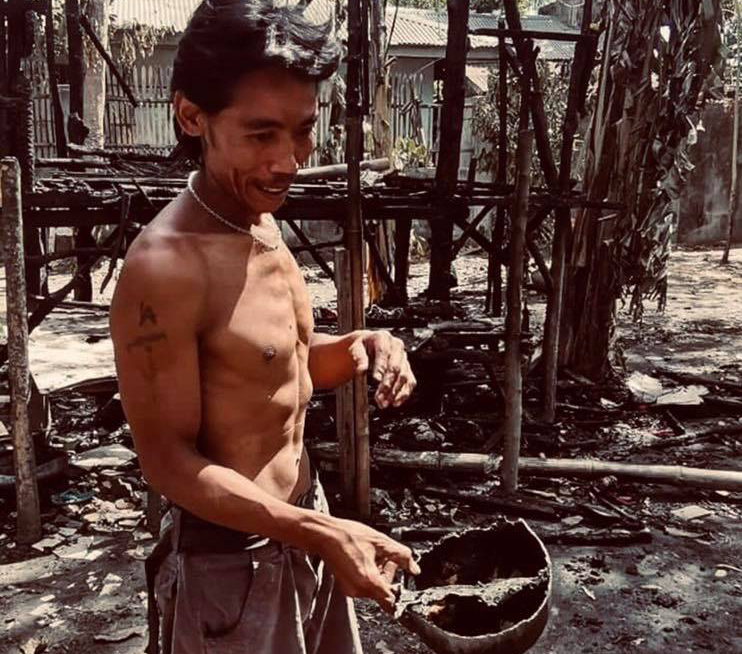 Fire can wipe out one's possessions, but it can never extinguish the outpouring of love such as what we have seen. Just a day after we posted Reynaldo's story on Facebook, we received a check for a new family home. Another generous donor sent money for furniture.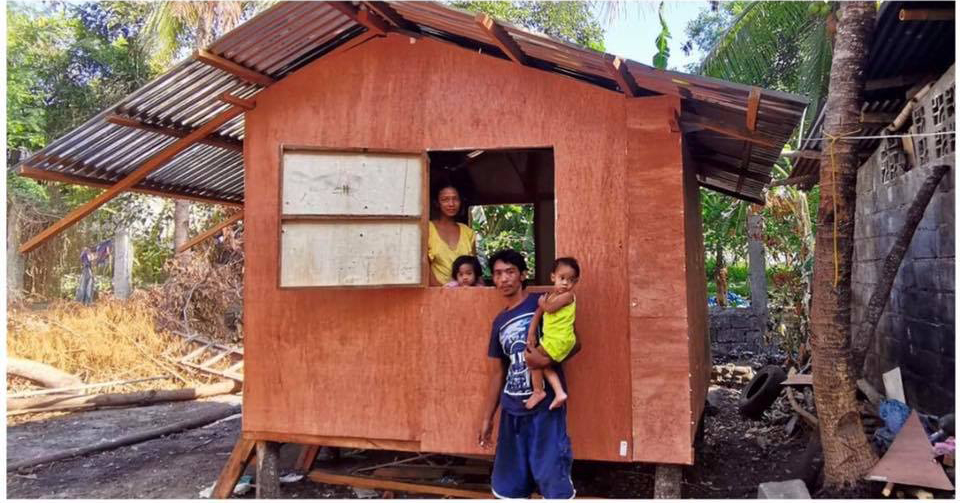 A caring donor sent several large bundles of items which have been so carefully well thought of: pillows, blankets, pails, clothing–exactly what a family under these circumstances would need.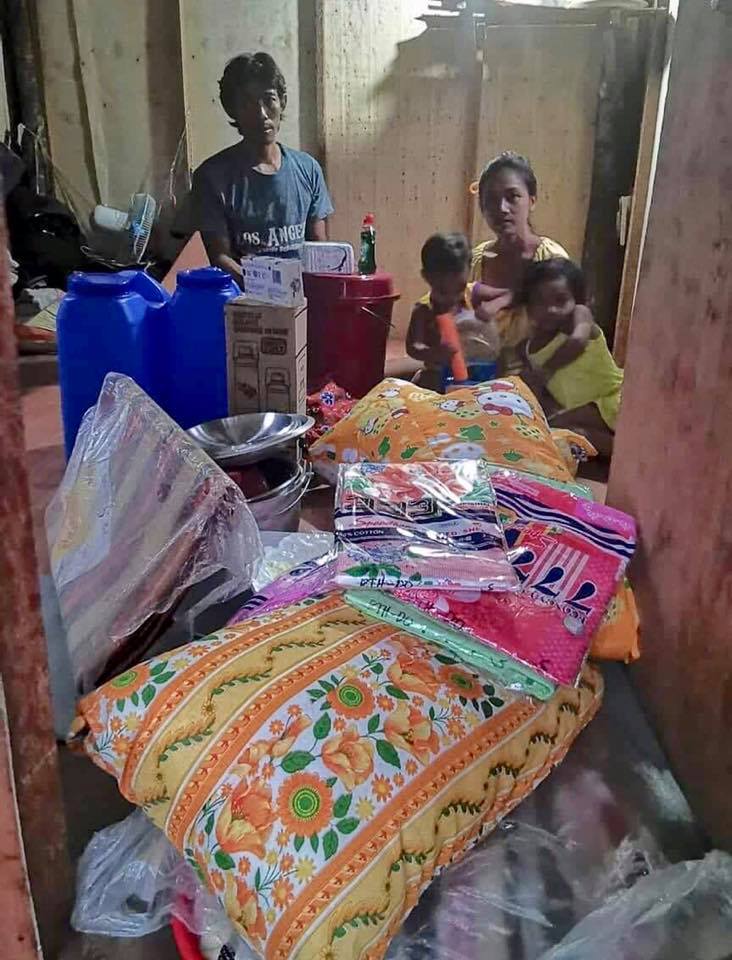 Rose, augments the family income by peddling fruits and vegetables. A pedicab has been turned over to Rose so she can load her goods in it and reach more customers. She also received a weighing scale to aid her in her transactions.
Reynaldo also uses the pedicab to find and sell scrap, covering better distances than walking. This he does during the day, while he ferries paying passengers in the evening. They have risen.