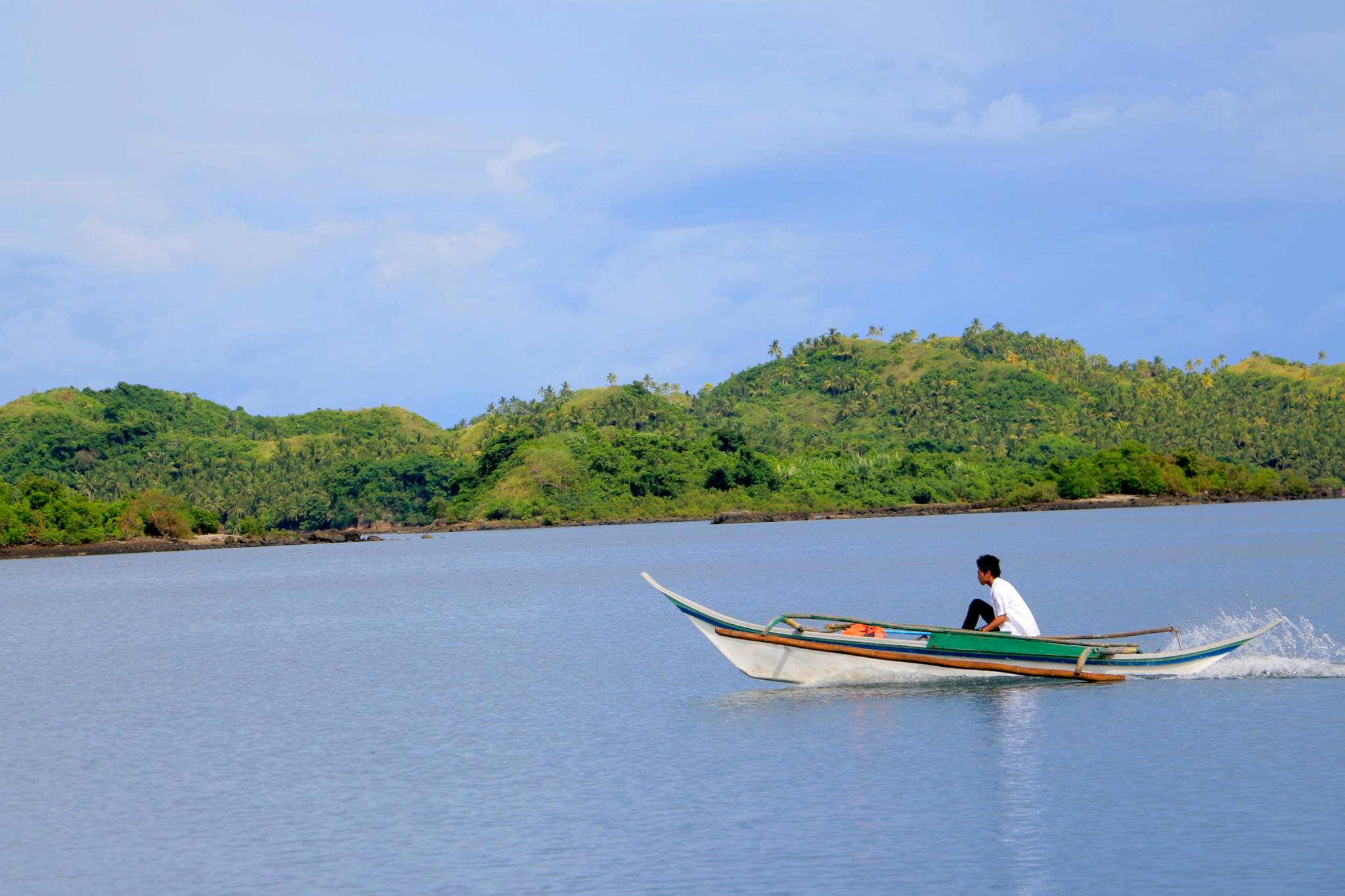 NVC, which makes our own fiberglass Peter Project boats, was tapped by the Banca ng Buhay project to produce 38 fiberglass bancas to bring Filipino students in remote locations to school daily.
The 38 boats ferry for free around 300 public school students in six barangays of Catbalogan City, Samar, to and from Antonio G. Tuazon National High School. Before the Banca ng Buhay project, these students paid a daily roundtrip boat fare of P10 to go to school. For families of fisherfolk who earn an average of P100 a day, this is too large a sum to spare.
Motivated students who wanted to attend classes regularly would wrap their school supplies in plastic and swim to school if unable to hitch a ride with a passing banca. Others simply didn't attend, causing a 46% decrease in enrollment, as reported by the Department of Education.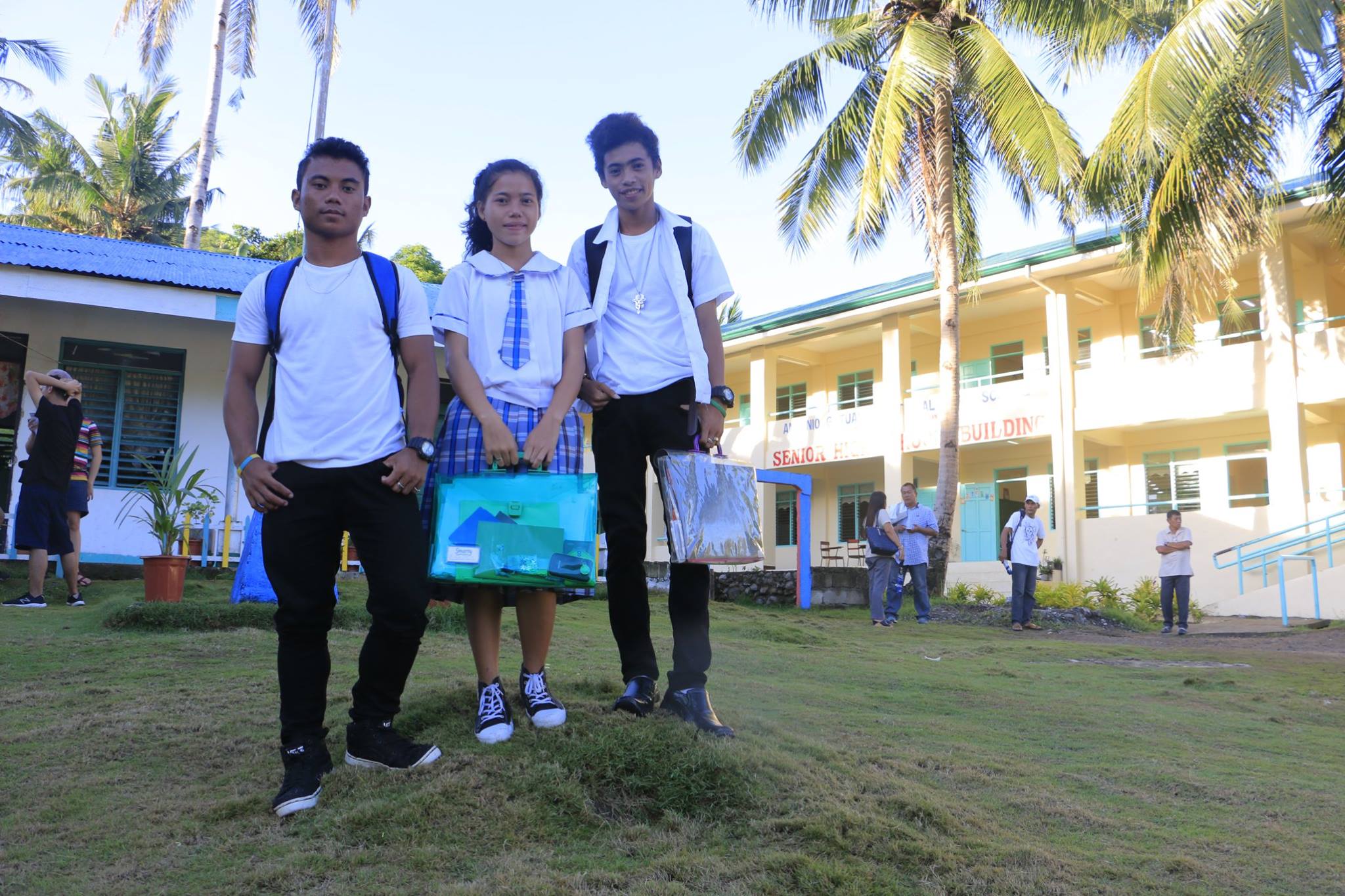 The Banca ng Buhay project is funded by Standard Chartered Bank in partnership with Philippine Business for Social Progress (PBSP), Department of Education Catbalogan City Division, and NVC Foundation. The project also conducts livelihood  and basic financial management training to wives of boatmen, with the goal of helping them start small-scale enterprises like food processing and livestock farming.
The project won an award at the Bankers Institute of the Philippines 2017 Search for the Best Corporate Social Responsibility Project, held in March 2017.