On July 4, 2019, NVC Foundation attended a gathering organized by the Food and Nutrition Research Institute (FNRI) of the Philippine Department of Science and Technology for its valued partners. NVC uses FNRI technology to manufacture Mingo Meals, the food supplement it produces in-house and uses in its nutrition program for young children.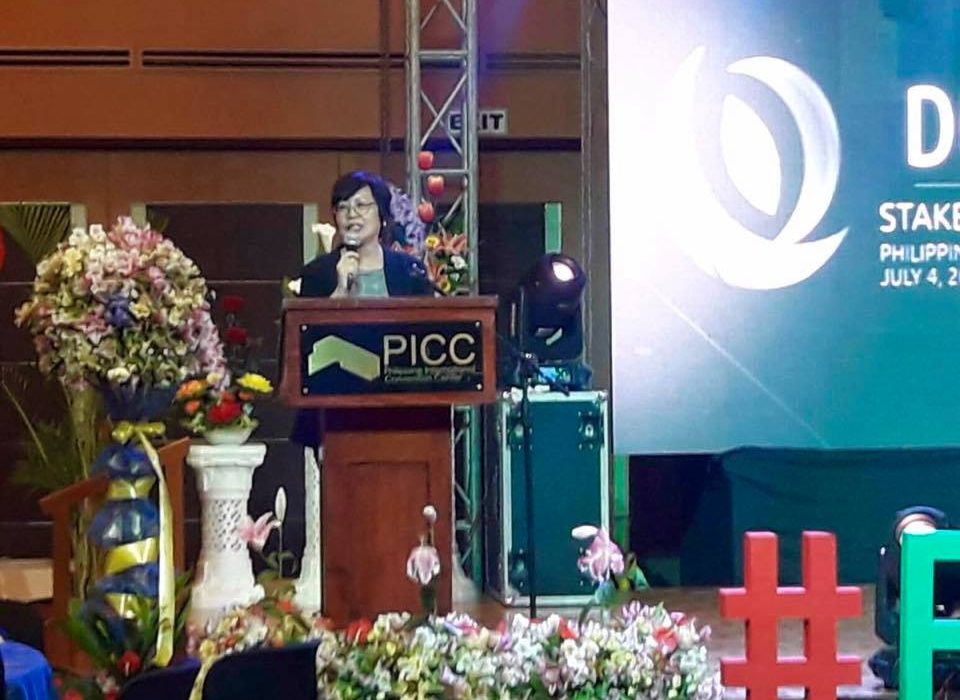 At the Stakeholders' Fellowship and Anniversary Celebration, NVC President Millie Kilayko was invited to talk about NVC's partnership with FNRI. She said, "The partnership between NVC Foundation and the Department of Science and Technology/Food, Nutrition and Research Institute is described by its fruits: across 38 provinces of the Philippine archipelago, hungry little stomachs were fed with 8,473,794 Mingo Meals. Thank you, FNRI. We can only repay you with the smiles of the children we serve."
Other partners who gave testimonials at the event included Nestle Philippines and Pepsico.
NVC and FNRI also signed a new food technology licensing agreement, the details of which are to be revealed at a later time.