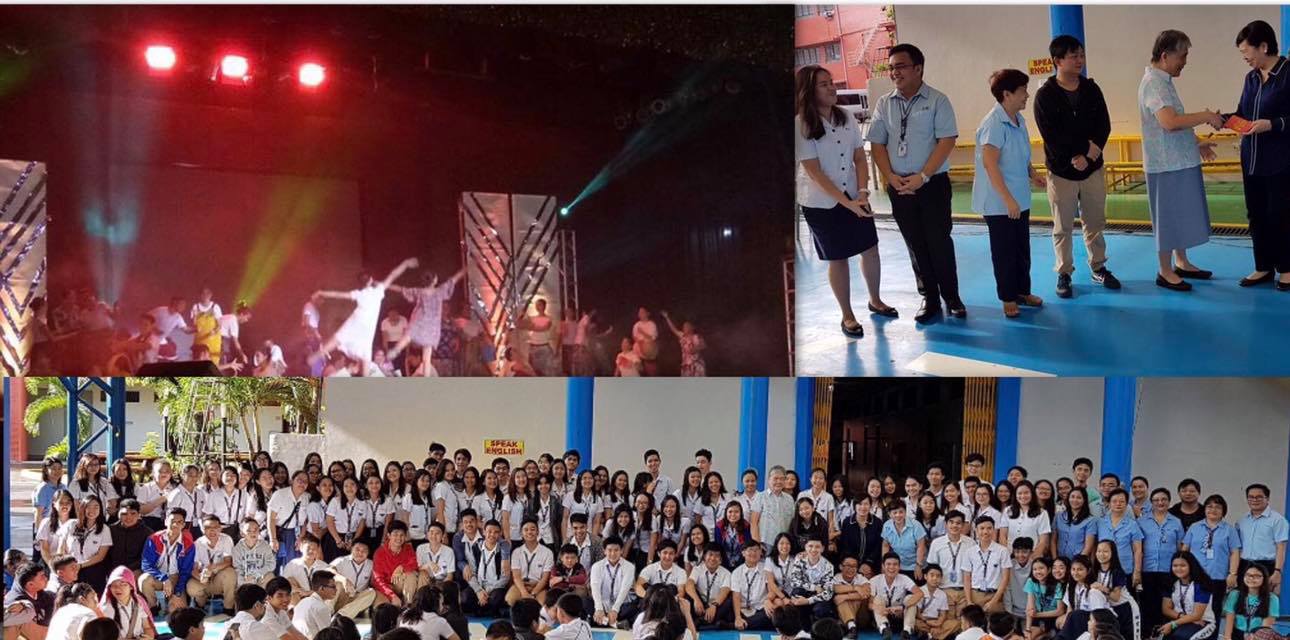 On the day that Philippine government announced the end of combat operations in Marawi, we received support to help us bring fresh hope to those whose lives were affected by the siege and will soon return to their battle-ridden hometown.
Today, students of Bacolod Tay Tung High School turned over to NVC Foundation P100,000, which we will use to augment the supply of Mingo Meals for the nutritional rehabilitation of Marawi infants and toddlers through our 6-month daily feeding program. Part of their donation will also be used to help fund selected livelihood projects to help the displaced Marawi residents rebuild and take back the lives they had in their city.
Tay Tung's Student Council Organization harnessed their fellow students, supported by the school's faculty, administration, board of trustees, and alumni to present the "Harmony for Marawi" evening of music and dance, their fundraiser for Marawi.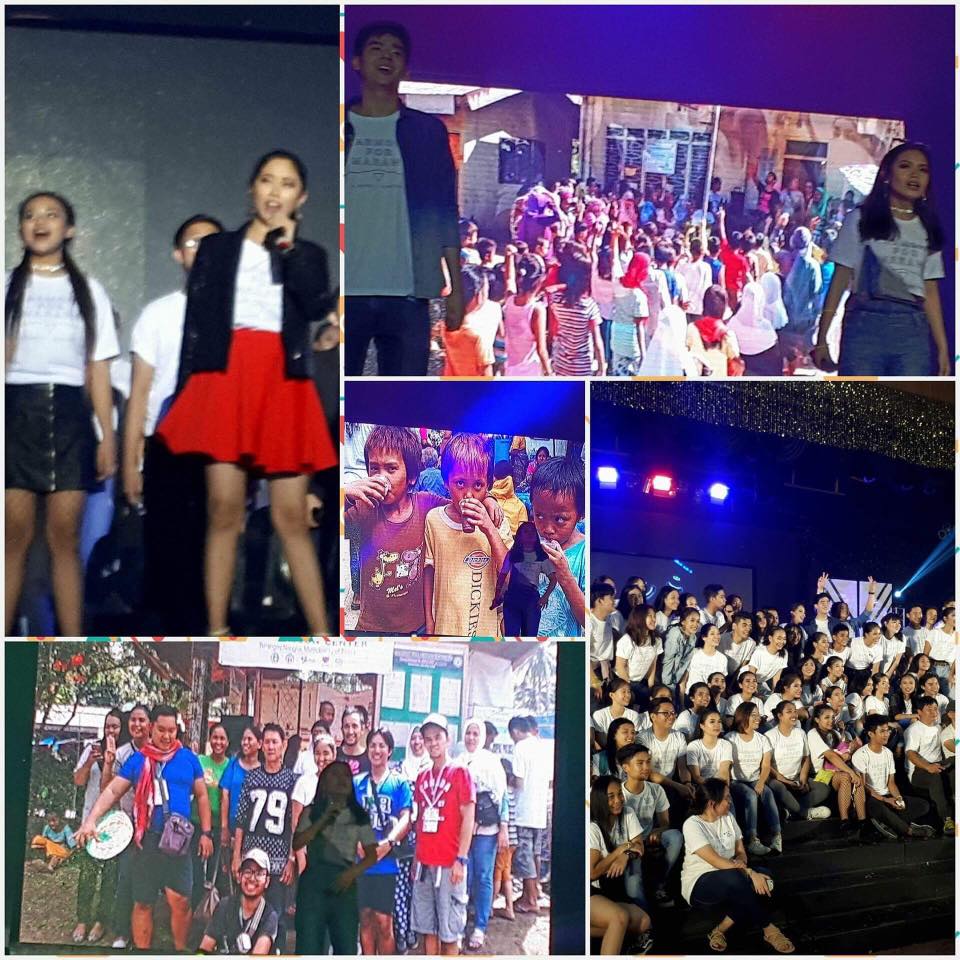 Thank you to all those who made this happen. Your faces are too small in this photograph because there were so many of you who worked together. But you know who you are, and you know that you are part of new hope in the lives of embattled people who will soon begin to rebuild theirs.
November 2017 update
As the conflict has abated and people try to move closer to where their homes once were, Bgry. Pacalundo in Baloi, Lanao del Norte (situated quite close to ground zero) has opened some land to provide a start-up zone for 160 families of Marawi.
Here, 84 children are now enrolled in NVC's Mingo nutrition program and will be provided daily Mingo Meals for the next 90 days thanks to Tay Tung High School's "Harmony for Marawi" concert.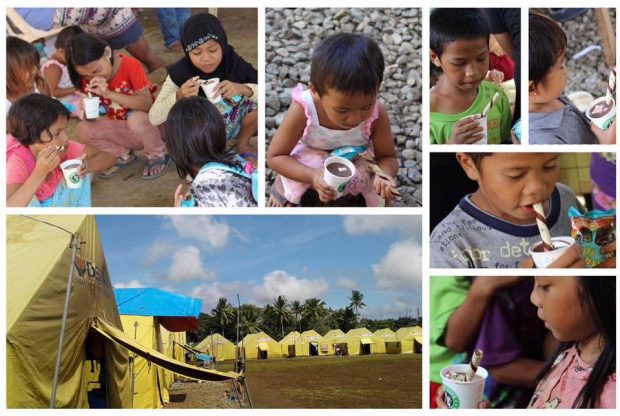 In December 2017, a month into the nutrition program, NVC's ground partner monitors the weight of the children.