A total of 154 children from the indigenous Tala-andig tribe in Mindanao are off to a brighter, healthier start this 2018, having been enrolled in NVC's 6-month feeding program. The participants, aged 6 months to 12 years, will be given daily Mingo Meals, NVC's proven food supplement consisting of rice, moringa (malunggay), and mung beans (monggo).
In the remote Kitanglad mountain range of Bukidnon, Mindanao, the ancestral domain of the Tala-andig children, malnutrition is high because there are such few livelihood opportunities for their parents.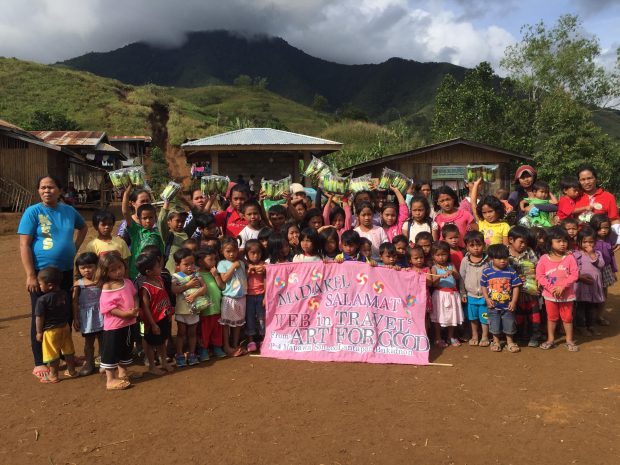 Sponsored by Web in Travel
This feeding program is part of a donation of over US$24,000 raised at the Web in Travel (WIT) conference held in Singapore last October 2017. The annual WIT Conference has been running for 13 years and is the largest online travel conference in Asia-Pacific. Since 2008, it has included a charity auction as a part of the conference.
For 2017, NVC Foundation was WIT's "charity of choice," the sole beneficiary of funds raised at the auction. Conference attendees also made personal donations and bought NVC products during the event.
Read more: NVC to receive over US$24,000 from charity auction in Singapore
Besides the feeding program, the donation will also fund the construction of a daycare center and the provision of Love Bags for School Kids, sturdy backpacks filled with a year's worth of school supplies. These will all benefit the Tala-andig tribe of Bukidnon.
Project Launch
To kick off the feeding program on January 11, 2018, NVC's field officer, Jessie Lachica, trekked up Mt. Kitanglad with boxes of Mingo. He gathered the community to explain the benefits of Mingo, teach parents how to prepare the food supplement, and have all the participants give it a try.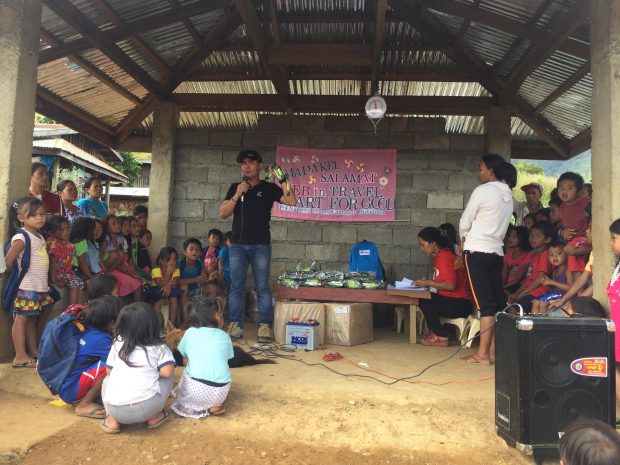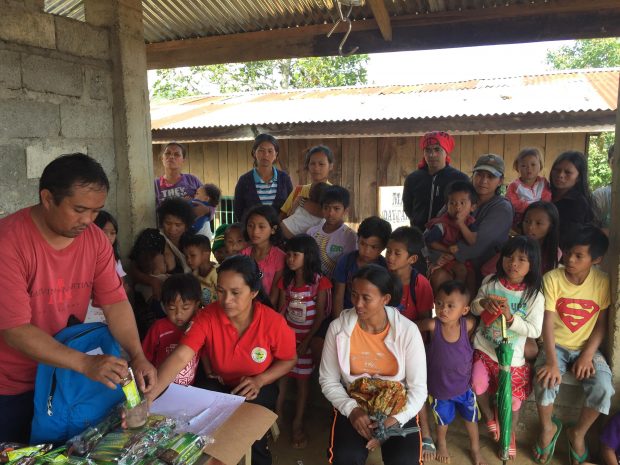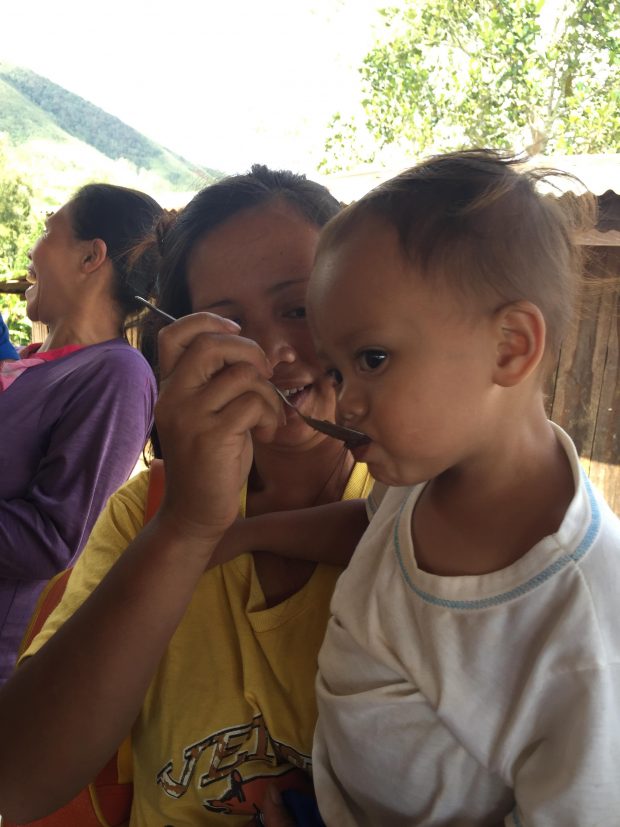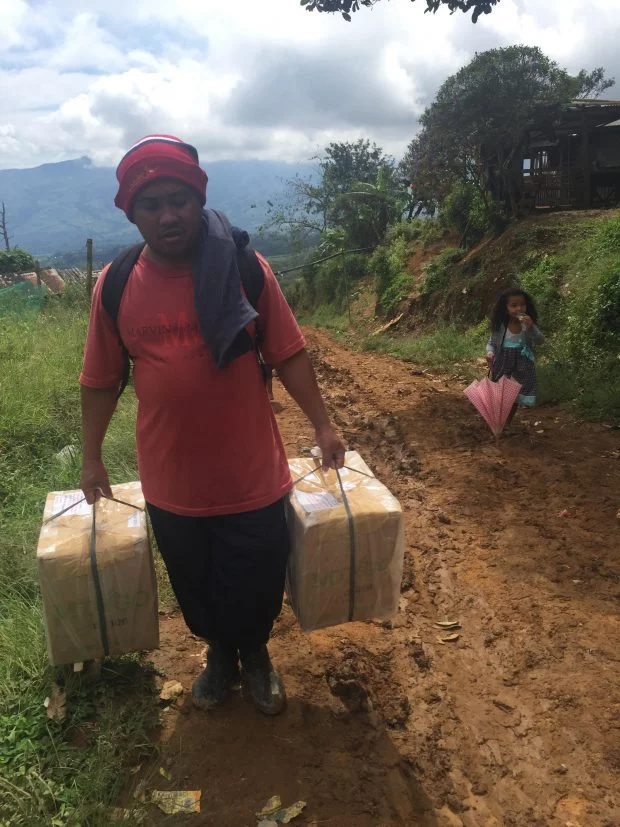 Monitoring
During the 6-month period, NVC monitors the weight of beneficiaries each month to check how they're doing. Doing this also lets us know that their parents are giving them their daily dose of Mingo.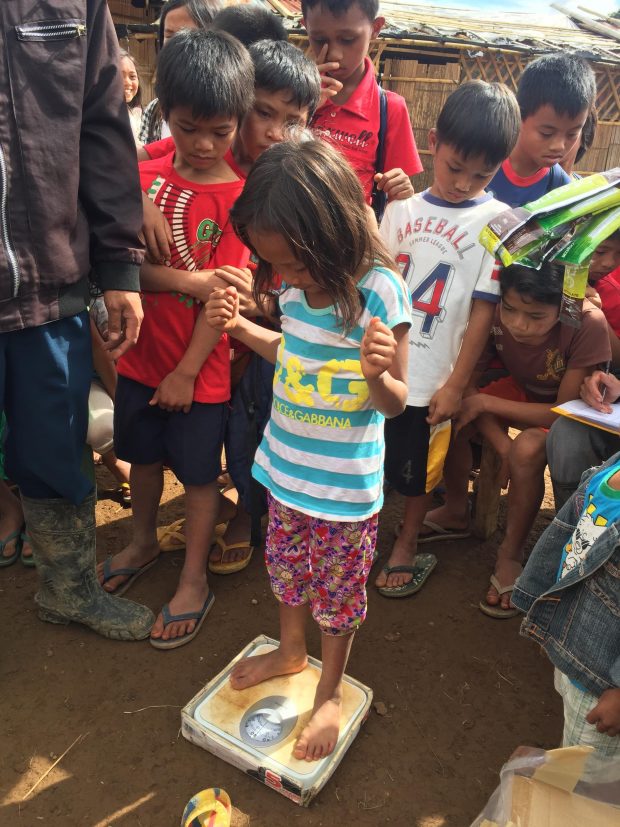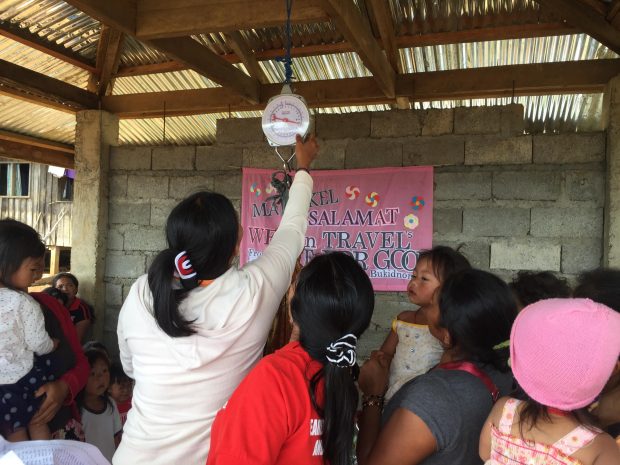 After the launch, the recipients are ready to take their packs of Mingo home to begin the feeding program and start each day right with fuller tummies and bodies fortified with vitamins and minerals.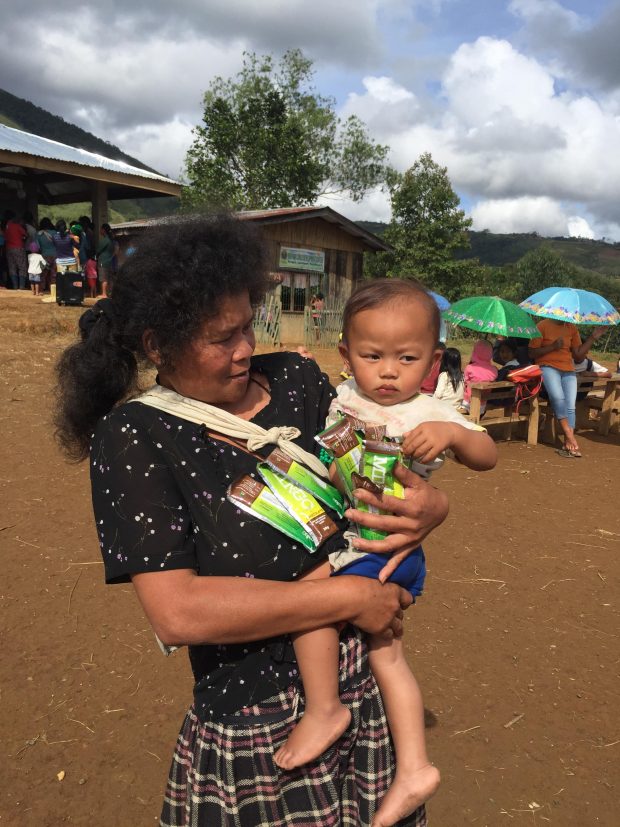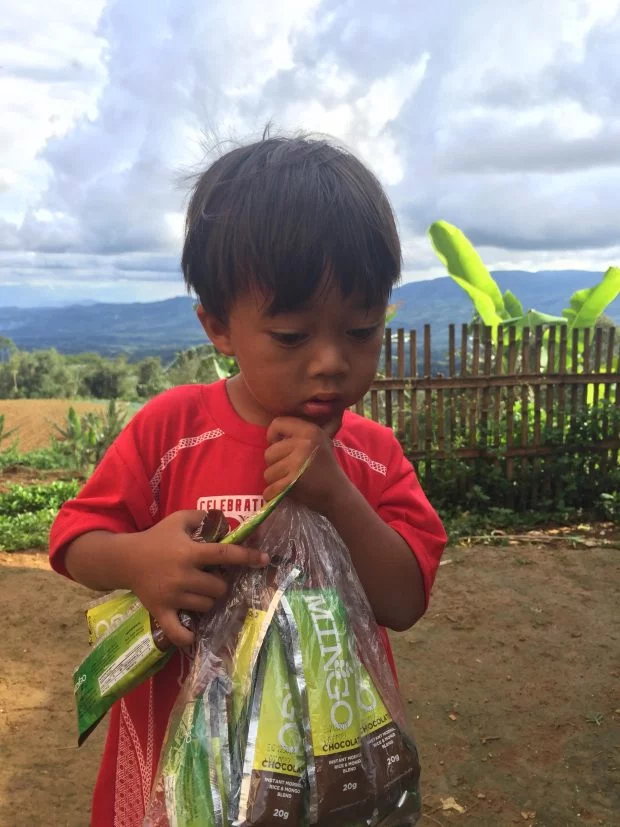 Many thanks, Web in Travel and the Art for Good charity auction!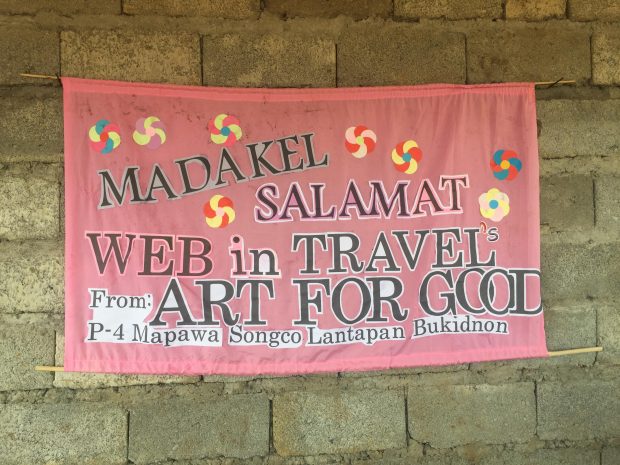 More photos