NVC Volunteer Angela and her husband JJ tied the knot seven years ago.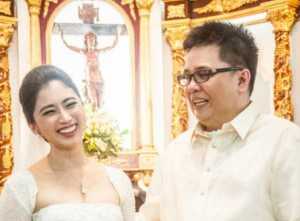 To celebrate their seventh wedding anniversary on the seventh day of the seventh month of the year, they decided to share the love. They asked us to distribute 777 Mingo Buns and 777 Mingo Meals. We were happy to comply! We chose 77 families and gave them each 10 Mingo Buns and 10 Mingo Meals. What's a Mingo Bun?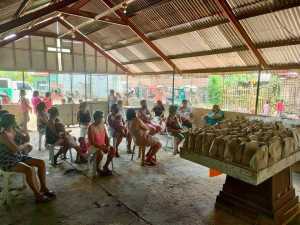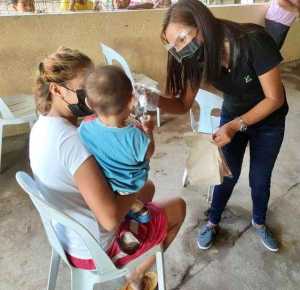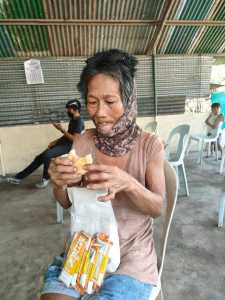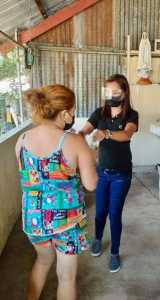 This left us with 7 Mingo Buns and 7 Mingo Meals. We gave them to Carol. Carol is a Project Joseph beneficiary who received a pedicab earlier this year. To earn extra money, Carol cleans the chapel in which we distributed the 777 Mingo Buns and Mingo Meals. Read Carol's story.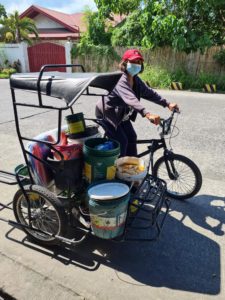 Happy anniversary, JJ and Angela!