NVC's "Bai-Bai, Bukid" ("sea" and "mountain" in the Hiligaynon dialect of Negros Occidental), an art exhibit and trunk show featuring the work of its artisans, has raised funds for 10,000 Mingo Meals to benefit undernourished children in the communities it serves. The event opening on October 22, 2019 gathered together Manila-based donors, partners, and other supporters to recognize them for their valuable contributions to the foundation. Bai-Bai Bukid ran from October 22-24 in Makati City.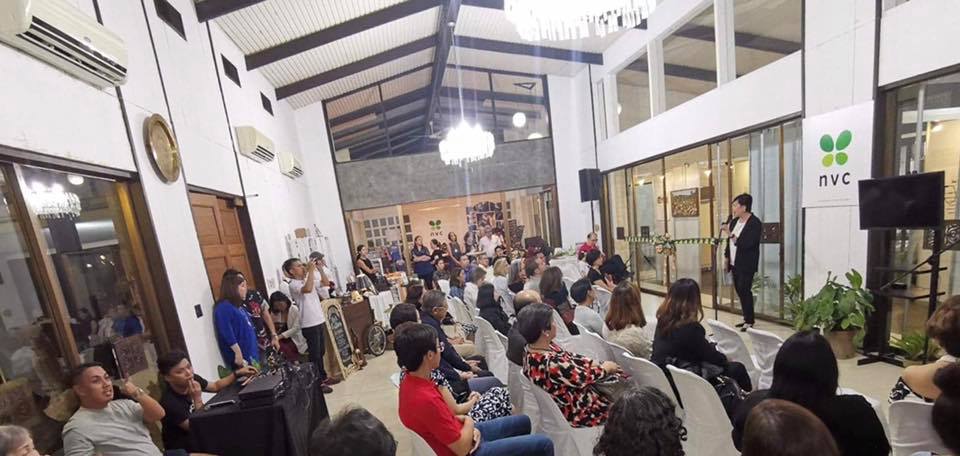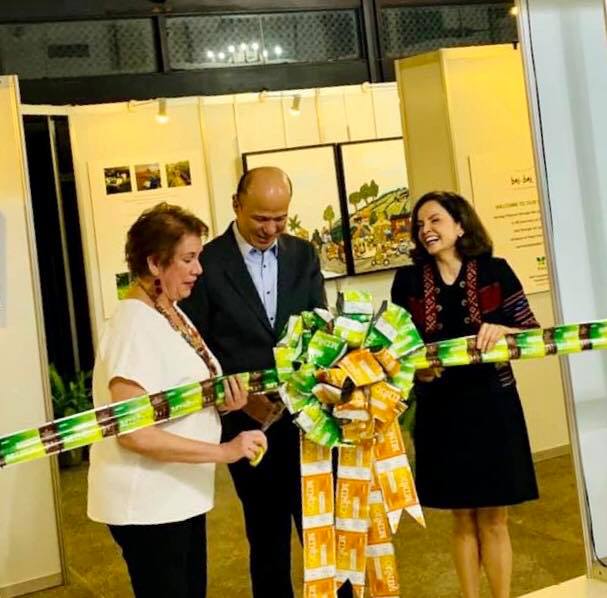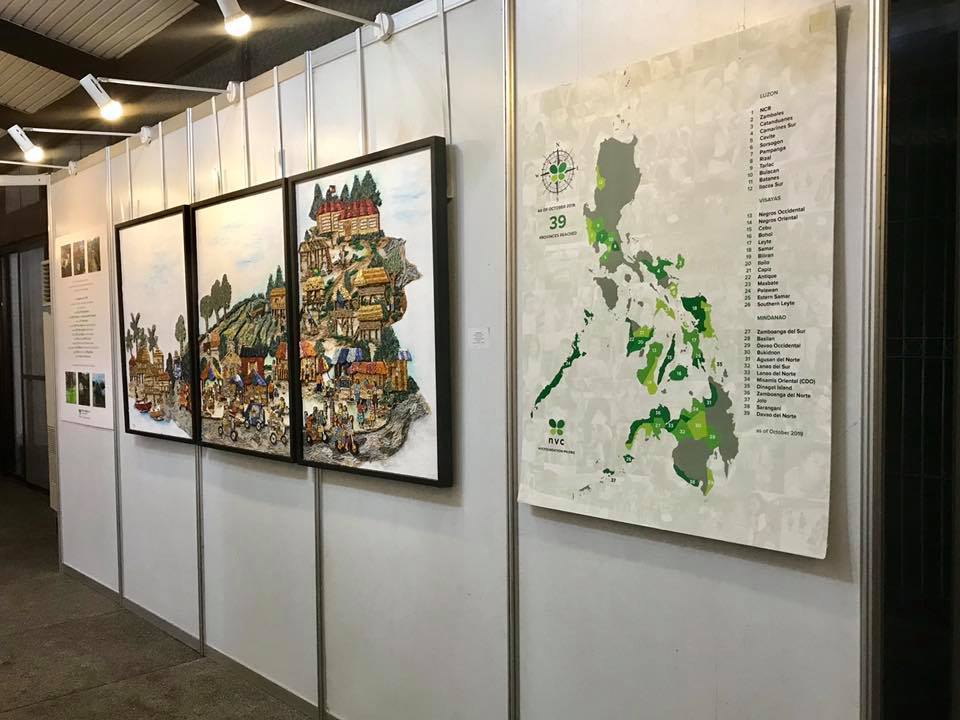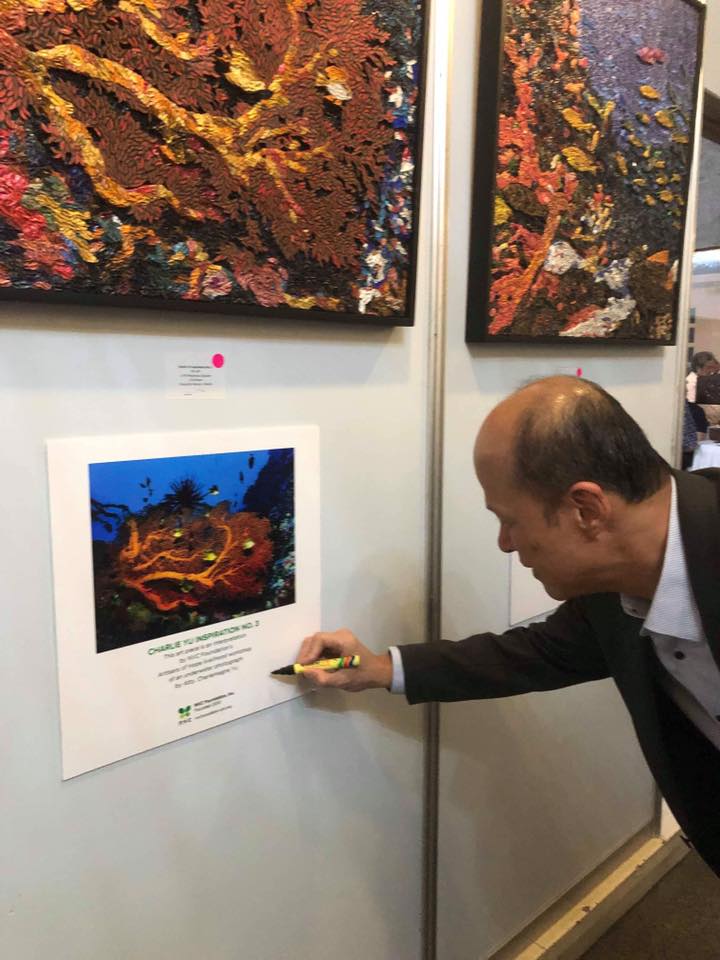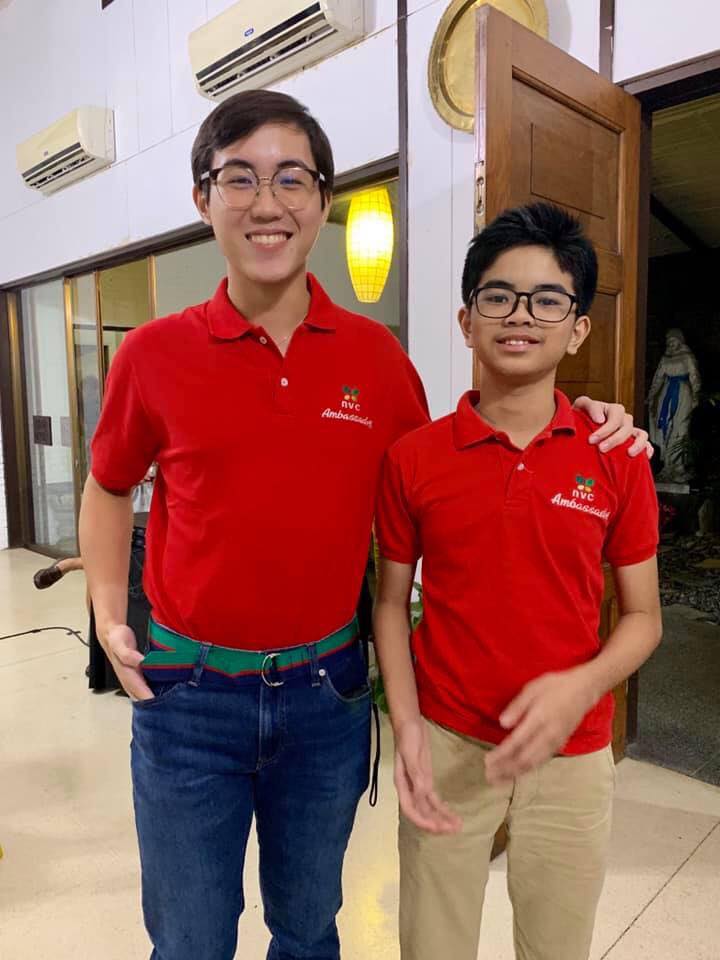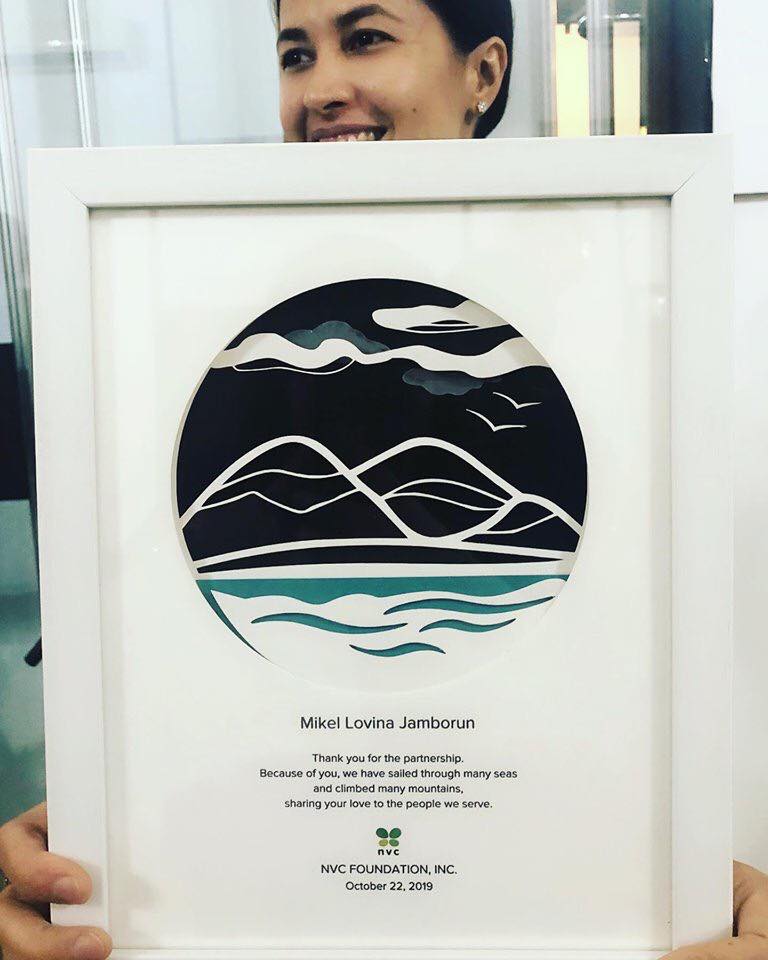 At the cocktail, all the finger food featured ingredients that came directly from NVC's food production plant: Mingo choco bundt cake, handmade kansi dumplings made with NVC's batwan powder, and Mingo mini quiches.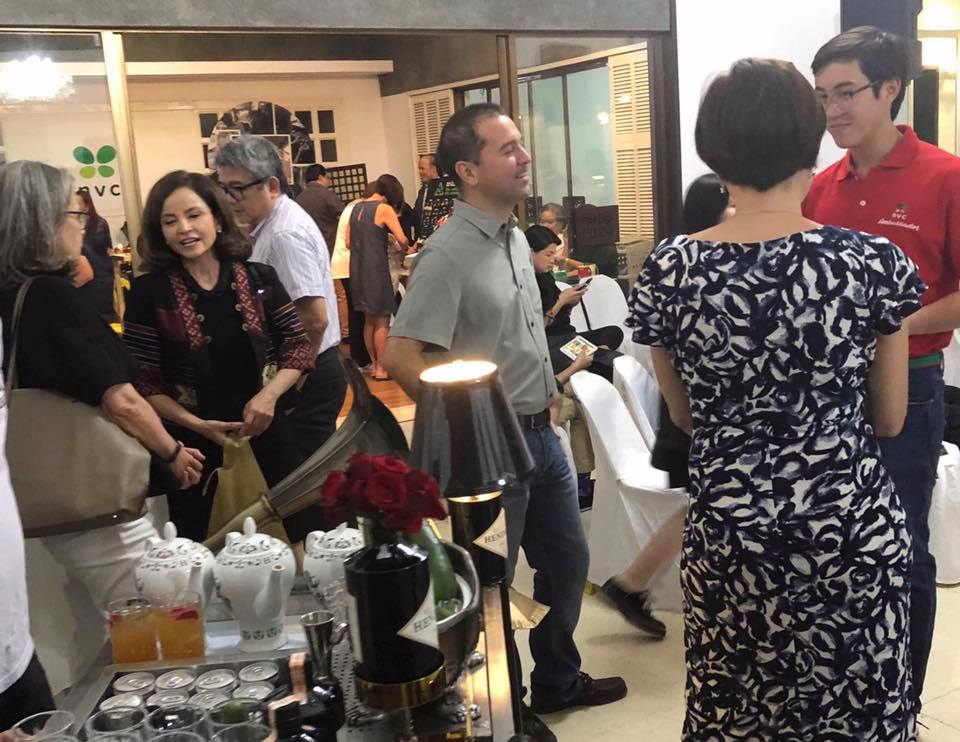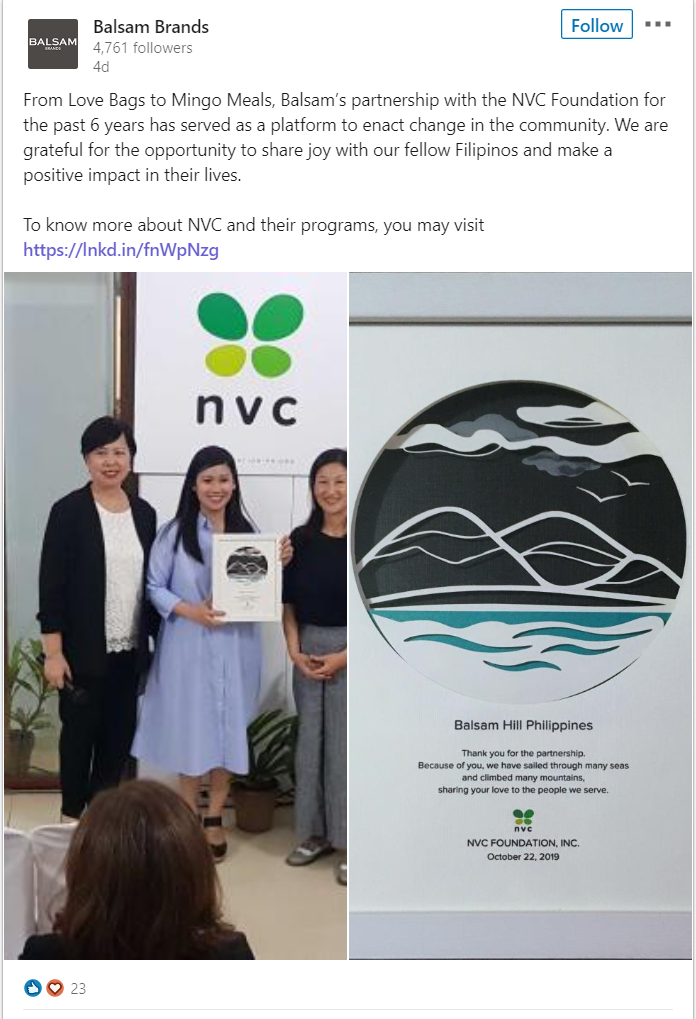 Thank you to all of you who have helped us sail through many seas and climb so many mountains giving your love to the people we serve!