Bacolod Tay Tung High school students, faculty, and staff recently took four joy rides on Mingoy the Food Shuttle. The journeys fed almost 1,000 hungry stomachs through a concert organized by the whole Tay Tung community.
Tay Tung started its giving journey with NVC by organizing the Harmony for Marawi concert in 2017 to bring hope through Mingo Meals to children who had to evacuate their embattled city during its siege by terrorists. Tay Tung has always been present each time we needed to pack LoveBags for children of the tribes who live far up in the mountains. Members from the Tay Tung community efficiently helped us pack meals to send to areas in need.
Tay Tung students joined NVC for an Easter feeding trip.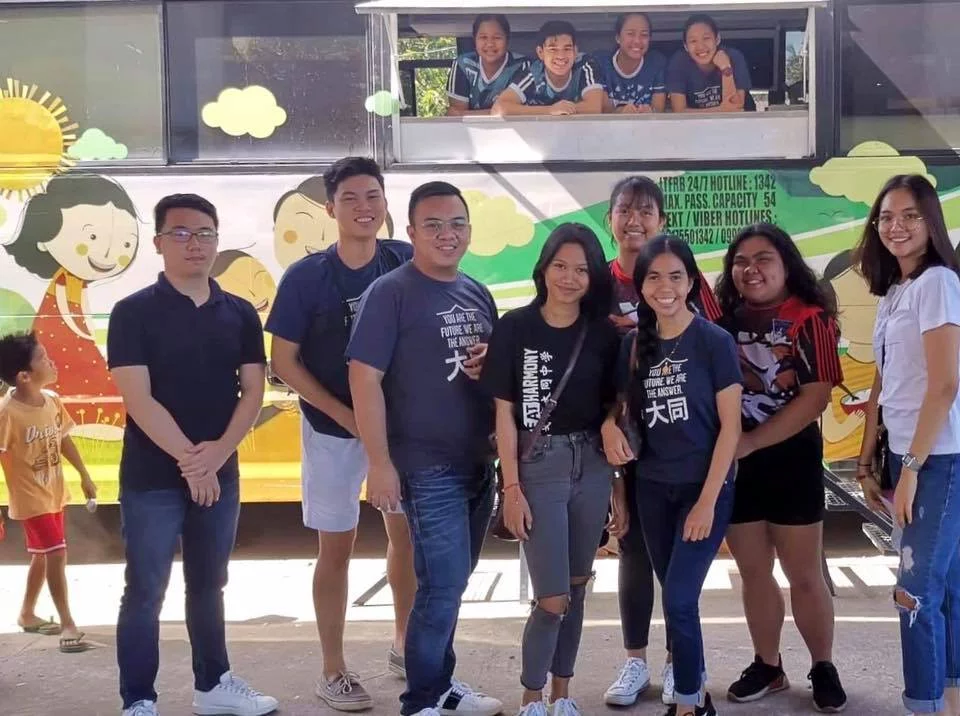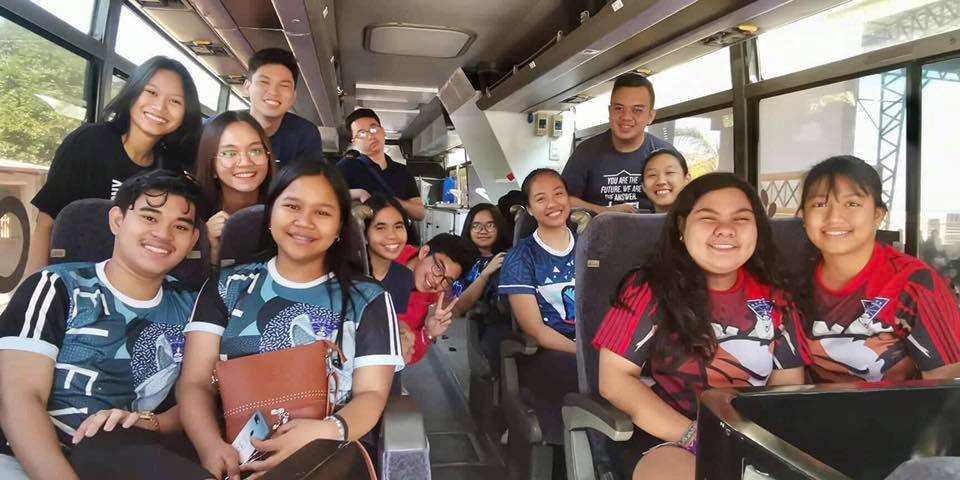 Thirty seven faculty and staff from Bacolod Tay Tung High School were volunteers on board Mingoy the Food Shuttle's trip to Victorias, Negros Occidental, to feed 250 children and 100 adults.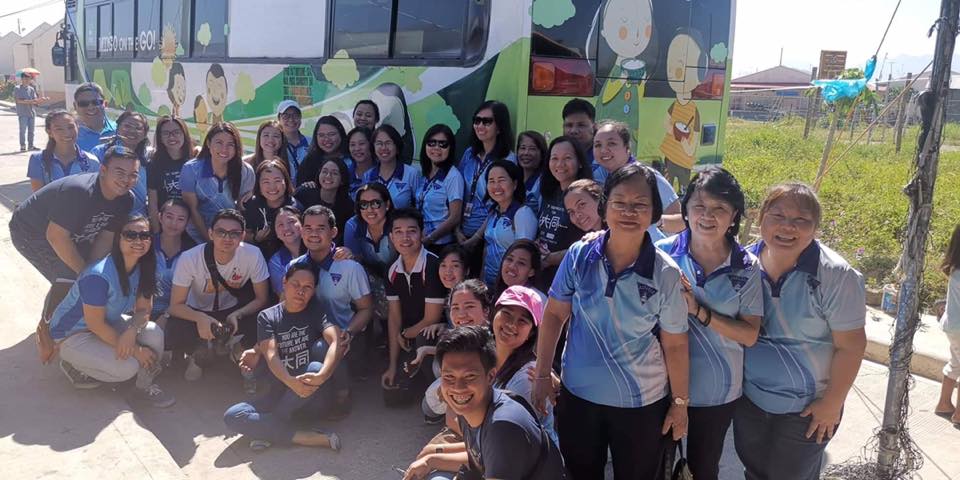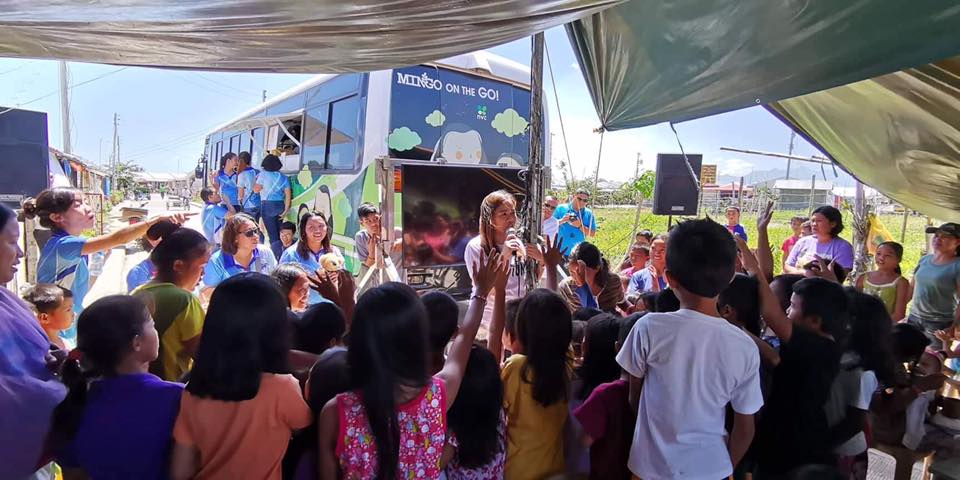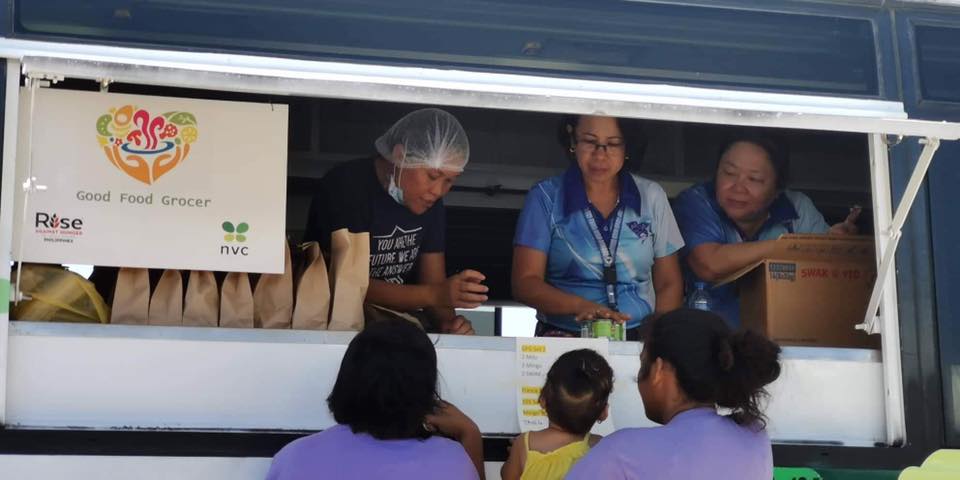 Thank you Bacolod Tay Tung High School. It's been a partnership of only two years but we have come a long way together in so short a time!