In the village of Tanguango, up in the mountains of Capalong, Davao del Norte, four classrooms are rising to serve the children of the community, who used to walk up and down mountain trails and cross wide rivers–swimming through them when their parents could not afford the Php 5 fare on a raft. Here where impoverished indigenous Filipinos live, even simple structures rising have become a sight for villagers to behold and a playground for kids who play "let's pretend" as construction workers.
Update: the classrooms have been turned over! Read the article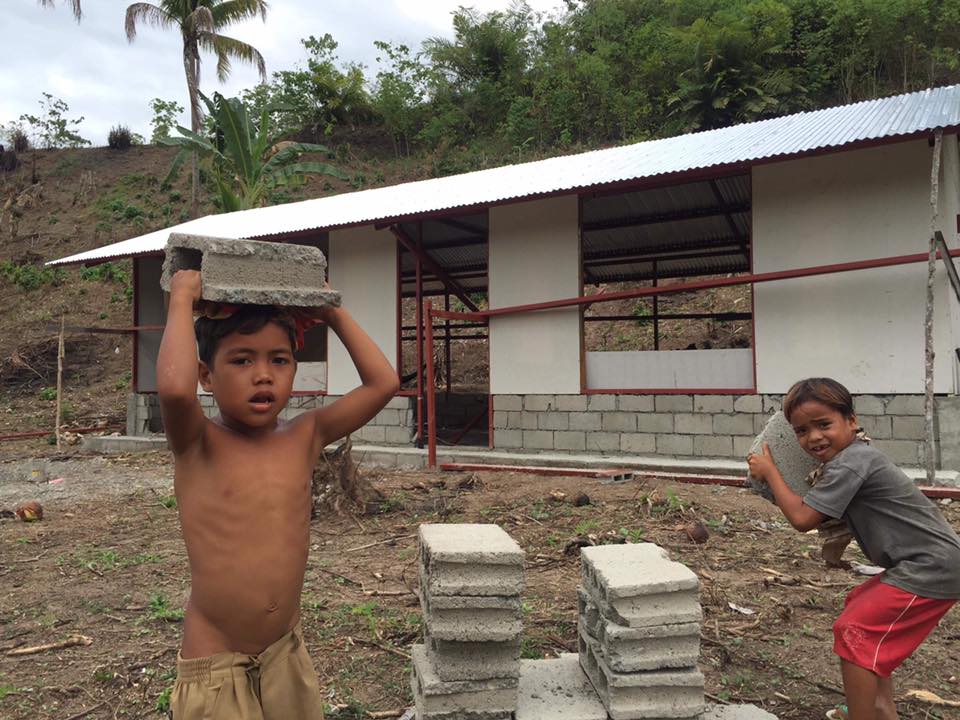 The funds for these structures were raised all the way in Singapore during an annual travel conference organized by WiT, an international travel technology community. Over US$50,000 was raised last October 17, 2018, which will go to Mingo Meals, Love Bags, and these classrooms–all for Filipino children in need. We can't help but be grateful. We thank all who supported WiT's charity auction, held at the end of the conference. Auction items included experts among them promising a learning breakfast or a round of golf in exchange for donations. And here, nestled in the mountains, is the fruit of that October evening event. Look how far your help has traveled!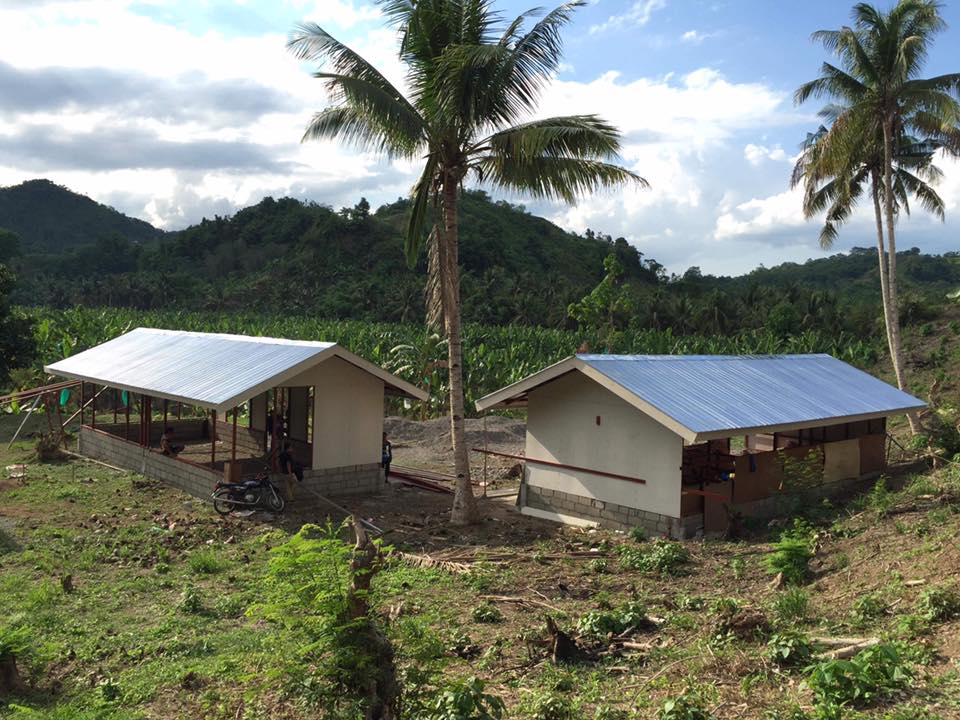 We have built over 200 classrooms, and 10 of these for indigenous people living in hard-to-reach mountains under difficult circumstances, hauling materials to areas where trucks and vans cannot reach. But no other set of classrooms have given us as much joy as these four, which are about to be done.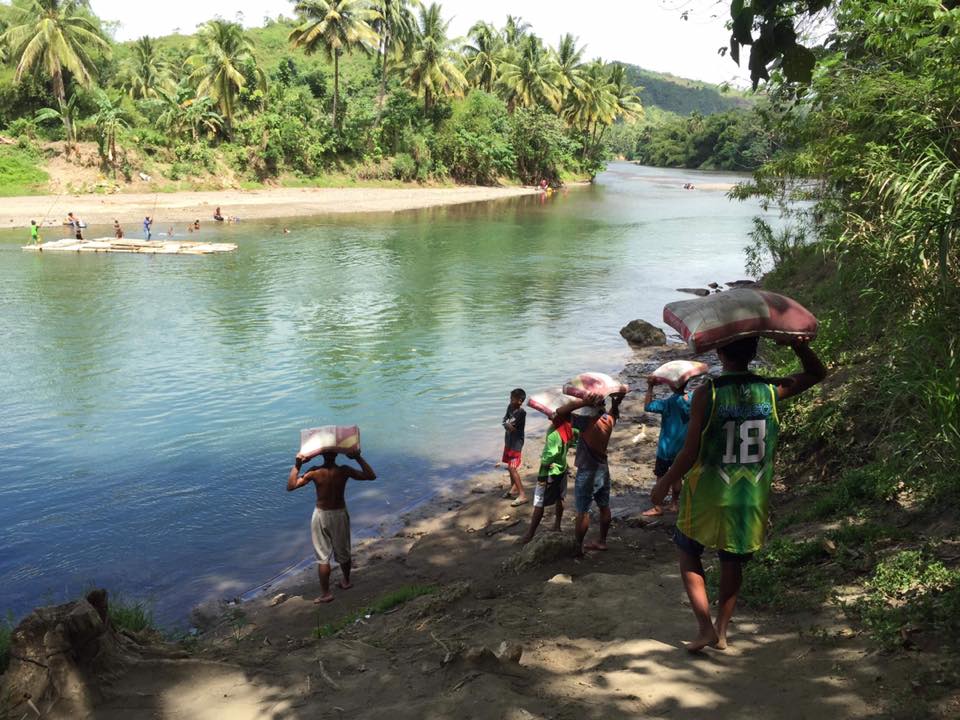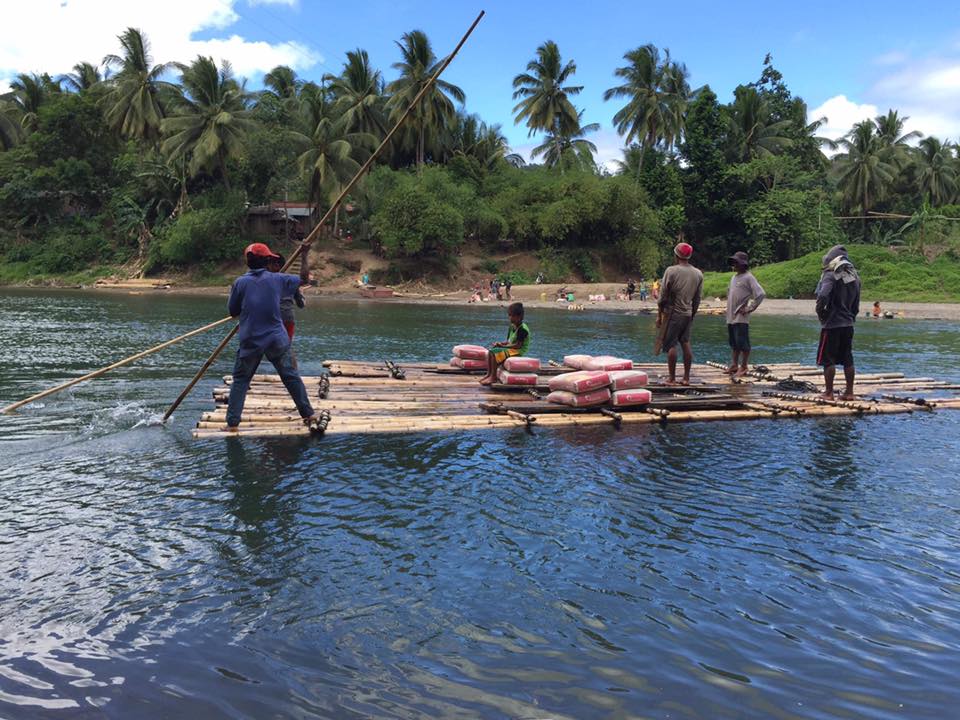 These classrooms are built in a village whose children once had to walk two kilometers and risk their lives daily because a wide river needed to be crossed by a raft if their parents could afford a P5 fare, or by wading and swimming through waters if their parents couldn't. Providing the children with classrooms in their own village will eliminate hazards.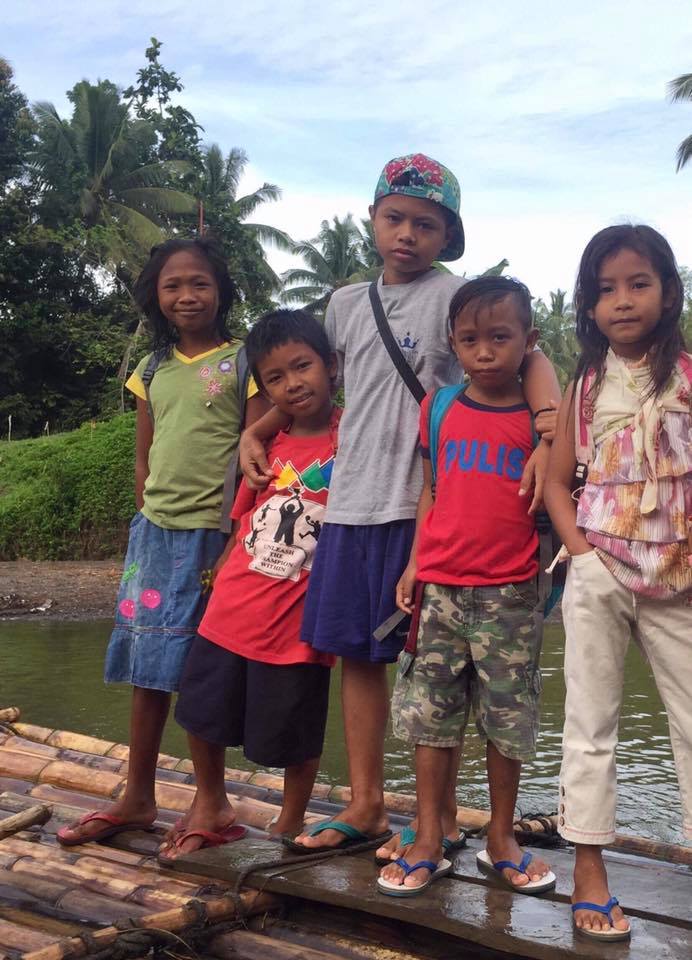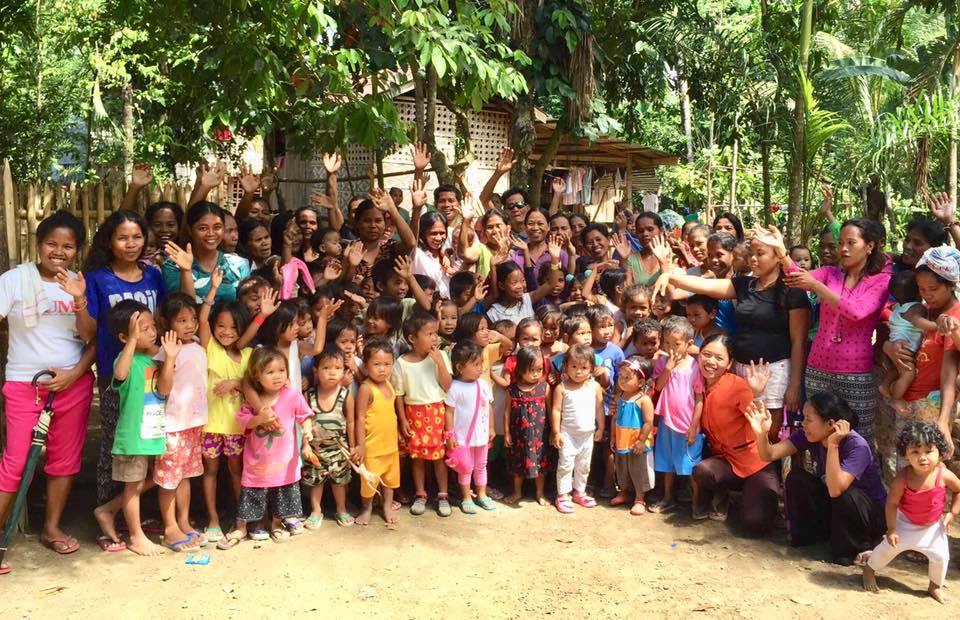 WiT, this journey is yours as well. Thank you for making this possible.