NVC's Emergency Response to the COVID-19 Crisis
NVC Foundation joined the fight against COVID-19 starting early March 2020. From this time to the end of May, when much of the Philippines was under quarantine, we provided food to marginalized families with decreased or no income due to work stoppage, in the form of 468,441 Mingo Meals and 4,643 Feeding Force Project meal bags. Together with volunteers, we also produced personal protective equipment (PPEs) to COVID-19 frontliners in Negros Occidental: 8,467 face shields, 17,040 lab gowns, and 4,643 face masks. We ended the PPE program on May 31, 2020 after having completed a substantial distribution of reusable PPEs.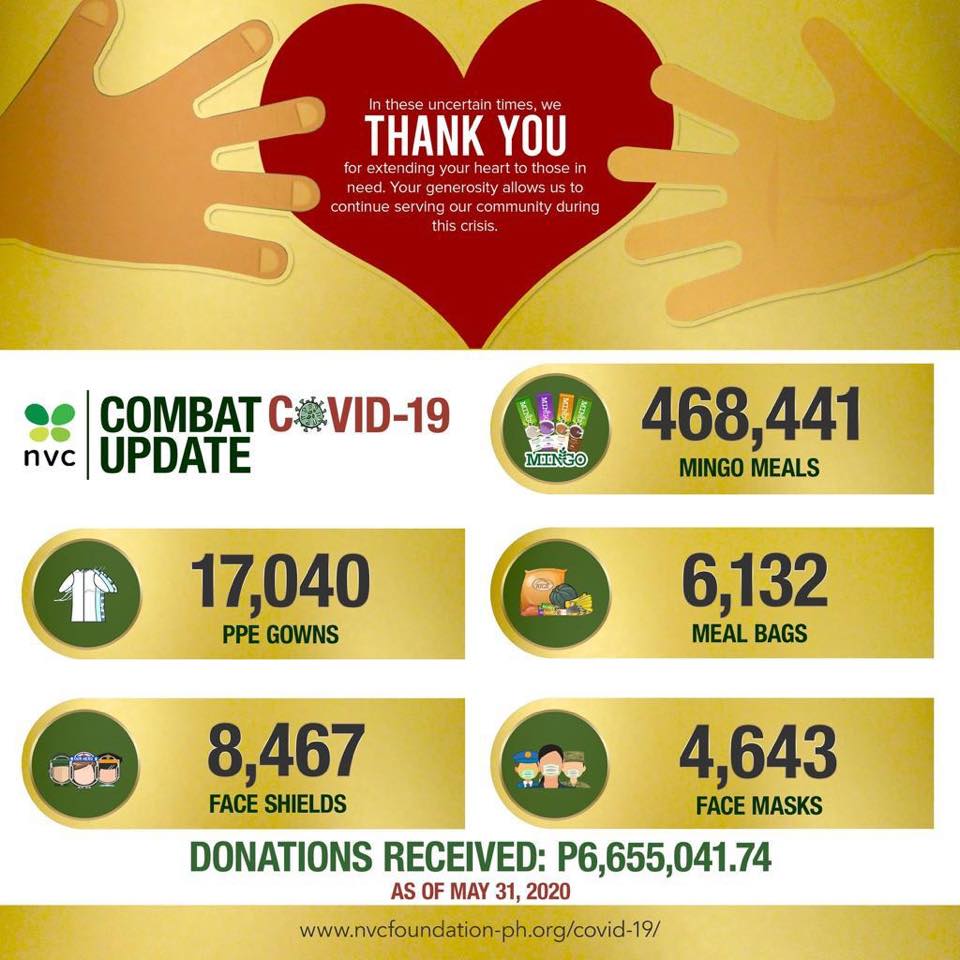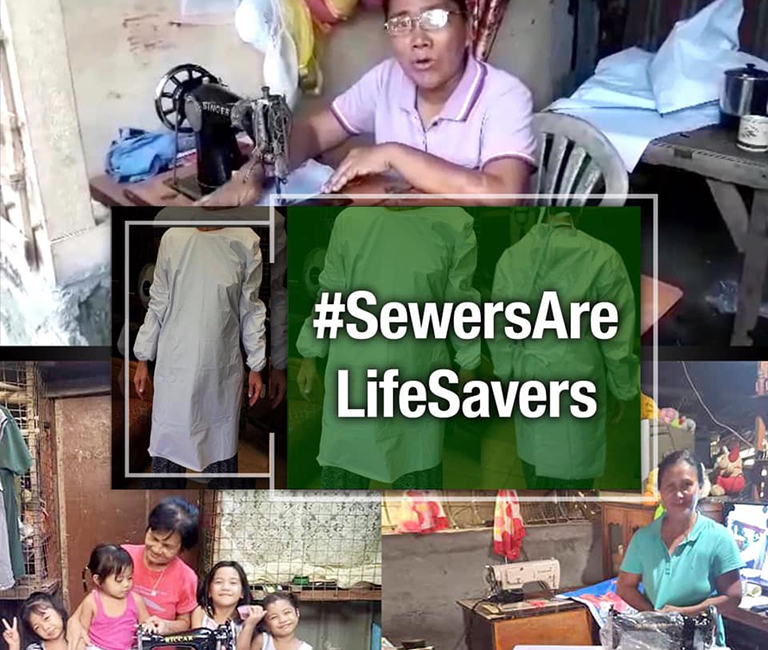 Fight for Frontliners
Donate much-needed face shields and hospital gowns to health workers
Together with the #HeadgearToSaveLives initiative started by a group of Negrenses, we're equipping health workers in our province of Negros Occidental with volunteer-made facial guards and hospital gowns as they battle COVID-19. We work with both volunteer sewers as well as those from marginalized communities (some of whom received their sewing machines through our Project Joseph). Those who have lost their livelihood are paid for each PPE produced to help them during these tough times.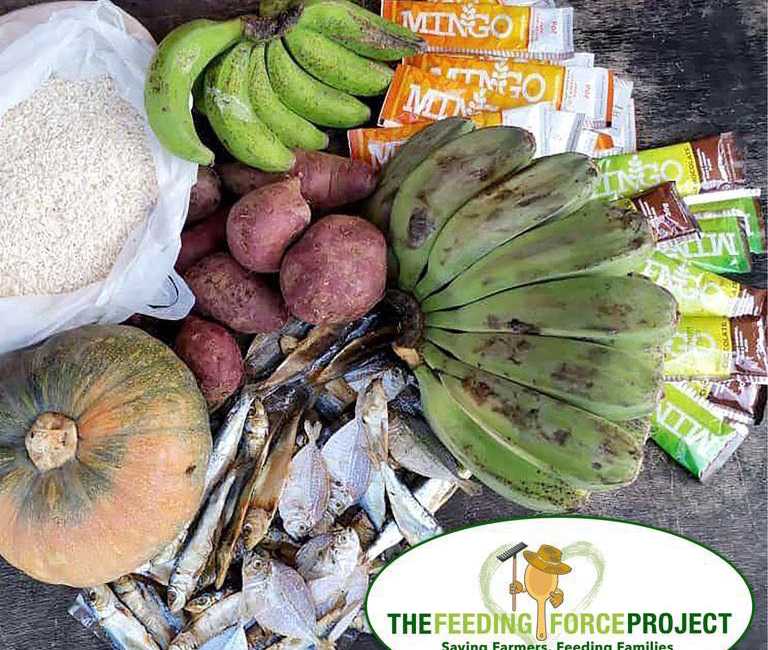 The Feeding Force Project
Php500 provides 5 meals to a family of 5
Many Filipinos from impoverished communities are unable to work and earn a daily income due to quarantine restrictions. Each Feeding Force food pack contains 5.6 kg of produce from small farmers and 500 g of dried fish from marginal fisherfolk, helping those unable to sell their crops and catch. We've added 3 kg of rice, and of course, 15 Mingo Meals to the bag. You may also donate purely Mingo Meals to hungry children. Just include this request in the special instructions section of your donation.