Our Emergency Response: March-May 2020
NVC Foundation joined the fight against COVID-19 starting early March 2020. From this time to the end of May, when much of the Philippines was under quarantine, we provided food to marginalized families with decreased or no income due to work stoppage, in the form of 468,441 Mingo Meals and 4,643 Feeding Force Project meal bags. Together with volunteers, we also produced personal protective equipment (PPEs) to COVID-19 frontliners in Negros Occidental: 8,467 face shields, 17,040 lab gowns, and 4,643 face masks. We ended the PPE program on May 31, 2020 after having completed a substantial distribution of reusable PPEs.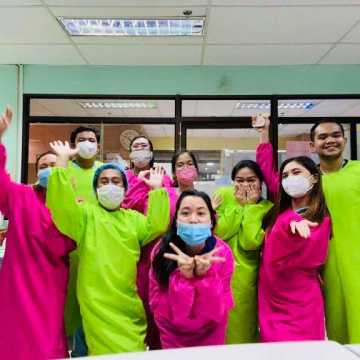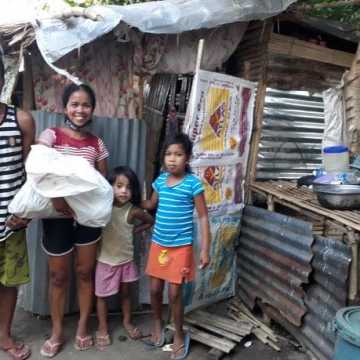 The Fight Isn't Over
As COVID-19 quarantines are ending and economic activity resumes, access to income, especially among the poor, is still compromised. For many, even getting back to work remains a question. To help these affected families cope, NVC's Feeding Force Project now includes several avenues to support the poor and the hungry.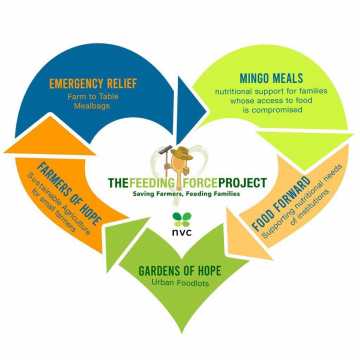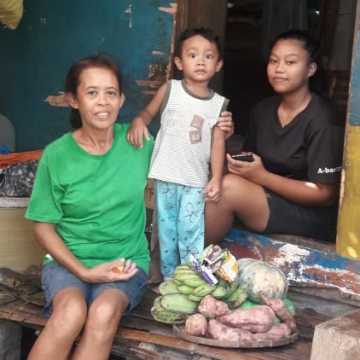 Emergency Relief
provides farm-to-table meal bags contain vegetables from small farmers, fish from marginal fishermen, rice and Mingo Meals for families of the marginalized whose incomes have been compromised because of the COVID-19 crisis.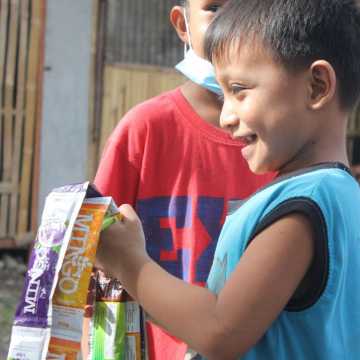 Mingo Meals
are given to families whose access to food access is compromised, assuring them of complementary food on a sustained basis.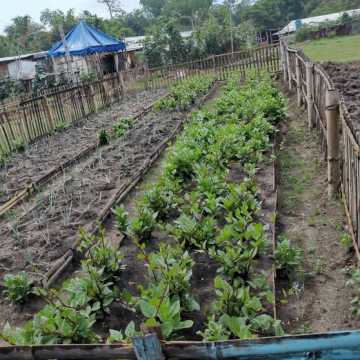 Gardens of Hope
give urban communities access to seeds, simple tools and technology on container and small-scale vegetable gardening.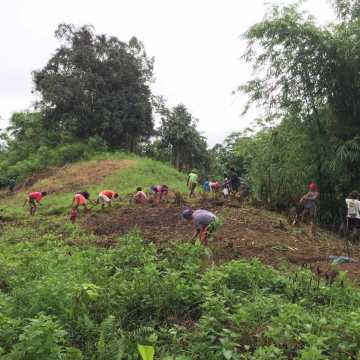 Farmers of Hope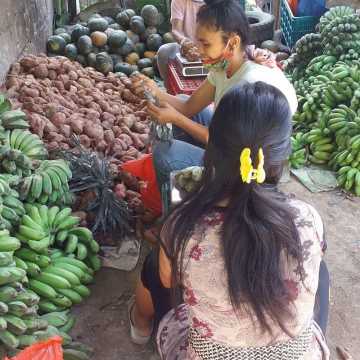 Food Forward
helps institutions like orphanages and homes for the elderly, whose regular donor base has shrunk with the economic crisis brought about by COVID-19. NVC aims to provide institutions with the facility to initiate their own food gardens for security, and in the short term, give them food produce accessed from the Gardens or Farmers of Hope.
Combat the Covid-19 Crisis: Phase 2