A blessed and joyous holiday season to all!
For the people we serve, NVC's friends made Christmas happen the whole year round. Watch how the spirit of giving has brought smiles to so many faces. This is their Christmas message, and ours as well.
NUTRITION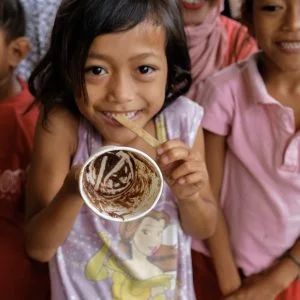 NVC manufactures Mingo, a nutritious instant complementary food. We run a nutrition program using Mingo for children of impoverished families to help them build strong bodies and sharp minds.
EDUCATION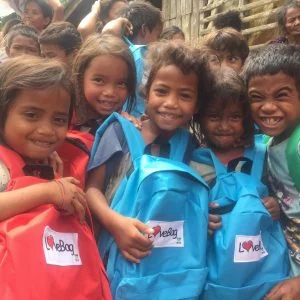 NVC's education projects enhance the quality of schooling for children of the poor. These range from infrastructure projects, provision of school supplies, and assisting teachers become better at their craft.
LIVELIHOOD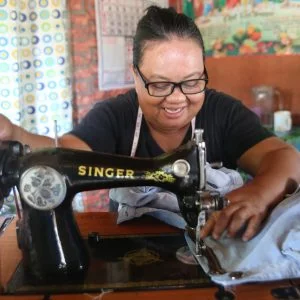 To help improve the lives of families in the communities we serve, our livelihood projects give adults various opportunities to earn or increase their income.
YOUR DONATIONS HAVE SUPPORTED
enrolled in our Mingo Meals nutrition program as of November 30, 2018
served to children needing nutritional support as of November 30, 2018
who received motorized Peter Project fishing boats as of November 30, 2018
tools distributed to skilled workers as of November 30, 2018
delivered to school children as of November 30, 2018
built as of November 30, 2018
KEEP IN TOUCH WITH NVC
Join our mailing list to receive status reports, news, and volunteer opportunities from NVC. We keep our list private.